Prime Purchases for March 2023
It's a lovely day for Prime Purchases!
It's been a while since participating in Prime Purchases and it's good to be back!
I've linked up some of my fave March purchases, however I left out Jon's sardines and copy paper 😉 (LOL), but linked up his favorite protein, so there's that!!!  😉
Let's get to it!
I haven't ordered matching Easter pajamas for the kids in a few years and honestly, it's made me a little sad.  So the other day I pulled the trigger and just placed the order!!  Woohoo!  Henry is such a good sport and I know he'll be happy to don some Easter jammies with his sisters and I know the girls will be all about it!
Matching Easter Pajamas for the Kids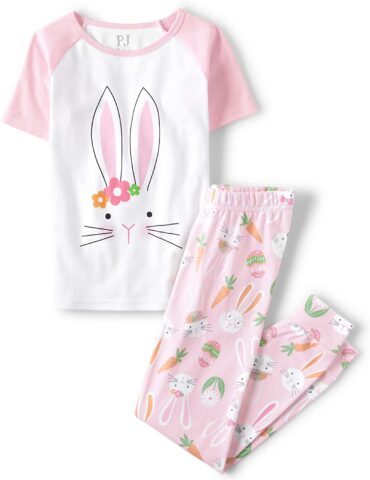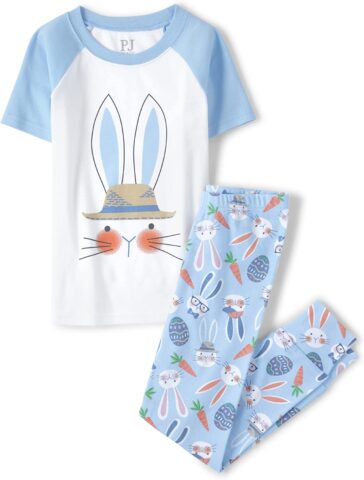 If you've been following along you know that I've shared this unicorn dress that I purchased for Jane's 4th birthday party!  It really is so pretty and I've been impressed by the quality!  It's could also be a lovely gift for a sweet little girl in your life!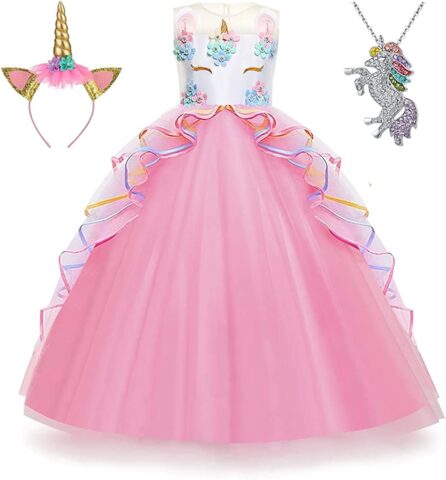 We purchased this tent for Jane as her big birthday gift.  We honestly didn't know what to get her.  Being the third child, she borrows a lot of the old kids' outdoor toys and she hadn't really mentioned anything she wanted other than just a few items from the toy aisle at the grocery store.  She and Eliza had fun playing in this cute little tent before we left for spring break and hopefully they'll have some picnics inside of it this weekend!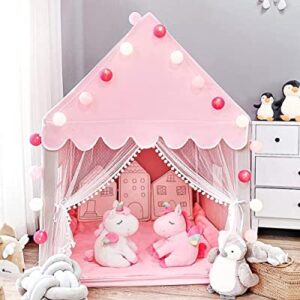 We purchased these adorable lights, as well.  They're battery-operated and even prettier in person!  I may even need to grab some for Eliza's room – seriously so cute!
Pink Cotton Ball String Lights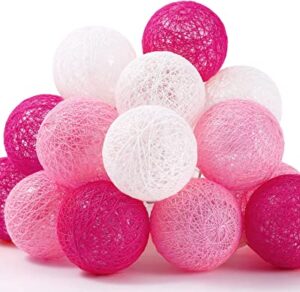 Have you ever listened to the Story Pirates podcast?!  It's so good and the kids love it!  The creators wrote a book and Henry requested it, so Jon made sure to get it ordered.  I do believe I had ordered it once before, but hey, if we have two, now we can share!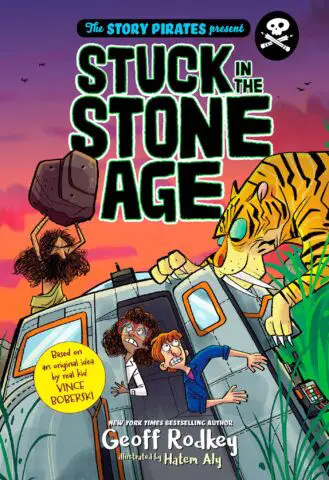 This Aerial Silk has been a HUUUUUUGE hit in our house!  Eliza has been watching YouTube videos on moves and she's doing really well.  It's a fantastic workout, too!  We'll find her out in the garage with music turned up on her iPad and just having the best time.  Her girlfriends love coming over to use it, too!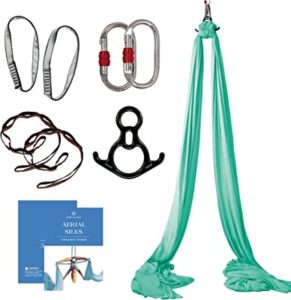 My mom mentioned needing some headphones, so I sent these to her.  I've used AirPods and so has Jon, but I've found that I prefer this cheaper, over the ear version!  They stay in my ear and on my ear and for a fraction of the cost.  Winning!  My mom loves them, too!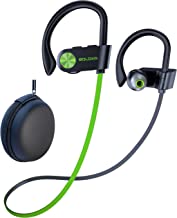 …Aaaaaaaand the moment we've all been waiting for – Jon's favorite protein!  Ha!  It really is amazing!  He drinks protein shakes almost daily.  The kids use this, too, and they like to add bananas, blueberries, yogurt and ice.  It's a little pricey, but it lasts FOREVER!!!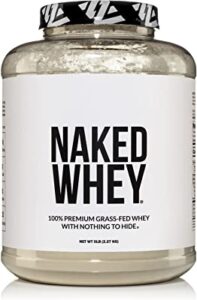 WooHoo!  I can't wait to scroll through and see what you other amazing bloggers are sharing for your Prime Purchases!!!  Have the most amazing day and happy shopping!
Marie 🙂
I'm linking up with Tanya over at The Other Side of the Road.
This post contains affiliate links for which I may be paid a commission.