Being that it's January and it's colder than cold outside I thought it'd be fun to share some of my winter warmth essentials with all of you.
First up, these boots.
Santa actually had purchased me a different pair of Sorel boots for Christmas, but they were a tad too big, so I knew that I'd have to send them back.
Luckily for me these pretty ladies were on sale with an extra 50% off!  YAY!  They're scheduled to arrive sometime today and I'm crazy excited to try them on!  These "boots with da fur" sure are going to beat the non-insulated rain boots that I've been sporting under my snow pants.  Let me tell you, no amount of wool socks can do what actual insulated snow boots can do.
I've feared on my multiple occasions now that I've lose a toe or two to frostbite.
My little piggies are sooooo going to thank me.  🙂
I bought my first C.C. hat over on Zulily about a month and a half ago and I'm loving it.  That little pom pom is so cute and it keeps me feeling young and little bit sassy!  Ha!  34 is the new 24, right?
Jon bought me a Nike Dri-Fit Pro fleece lined shirt like this years ago.  It's become an absolute necessity for running in the winter months, strolling around downtowns in the winter and is my go-to shirt for playing outside with the kids in the snow.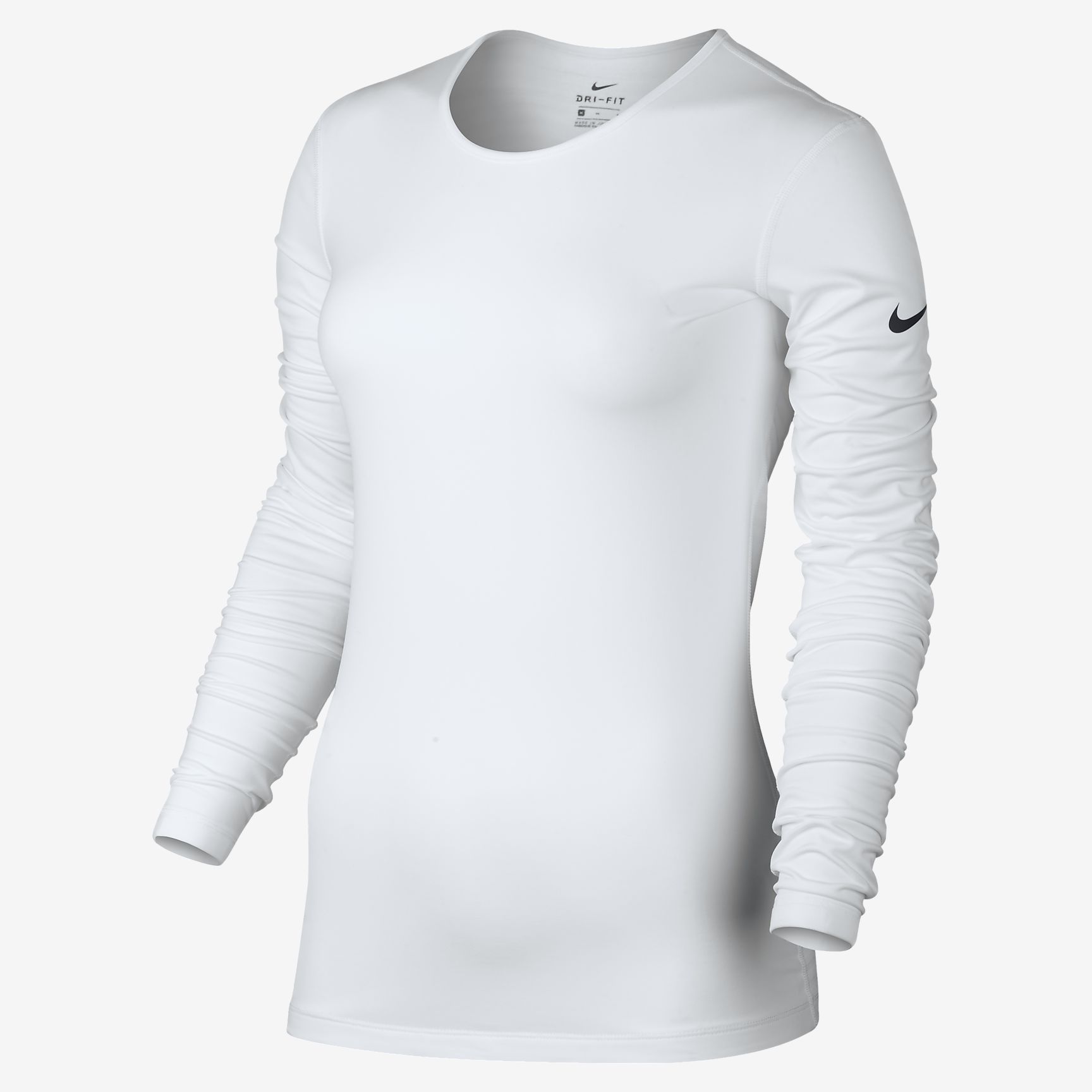 Okay, so – we don't have these yet, but the other day I told Jon that something needed to be done about the kids' wrists always getting cold from the snow that would get in-between their coats and gloves and that's when I thought, "I know what I'll do!  I'll invent them, go on Shark Tank and become a millionaire!!!!"  But wouldn't you know it – after a quick Amazon search, they popped right up!  Dang!
The good news?  They DO exist and I can get them in two days, thank you, Amazon Prime!
Source
A few days after Christmas Jon wanted measurements of my waist and I was all, "Umm, for what?"  I mean, there's nothing I could possibly need that would require measurements of my waist.  I barely wear jeans and I live in yoga pants and leggings.  I honestly had no clue what he was up to.
Well, he secretly ordered me some new snow pants!  I opened the box and thought, "Wow.  Cool," that was until I saw the price tag.  I told him to send them back.  I wasn't sure I could justify wearing them, especially since I knew for a fact I wouldn't be climbing any mountains anytime soon.  😉  Ha!
Well, he convinced me to keep them and let me tell you, we've been outside four out of the last five days and these puppies are amazing.  A-Maz-Ing!  They're so light weight and the fit is perfection.  Jon has a pair from the same company and he'll wear them out and about in town.  He even wore them to the movies.  They're wonderful, I can't say enough good things about them!  Oh and based off of my ability to move about with the kids and the fact that my bum has felt nice and warm, let me tell you, they're tooootally worth the money.
Here's one more product I plan to order for the entire family over on Amazon.
When you can't feel your cheeks and your nose anymore, it's a sure tell sign that a warmer option is needed.  A scarf is nice and it looks cute, but when you can barely talk, it's time to order something like this!  I like the versatility of this product and will be ordering a few of them ASAP!
Source

Stay warm out there, friends!