Hey, hey, hey – It's What's Up Wednesday!
What We're Eating This Week
Tonight – Leftovers.  It was supposed to be chili, but we had enough leftover spaghetti from last night for tonight.  I'm not a huge fan of spaghetti, so I'm hoping to convince Jon that I should get Jimmy John's for dinner – heck, I wish I could convince him of that five days a week!


The number 13 sub all day, eer day!


Thursday – Chicken and hummus and a fattoush salad, but with spinach – Darn romaine recall
Friday – Out – Amen.
Saturday – Pumpkin Soup – I've never made this before – wish me luck
Sunday – Lasagna
Monday – Leftover lasagna
Tuesday – Chili
What I'm Reminiscing About
Past Christmases.
I've been thinking a lot about years past and how much I've adored the innocence of our kids.  The magic is still in the air and I'm loving every single bit of it!
I love how intensely the kids spoke with Santa this year, I marvel at how much they've enjoyed searching for Elmer the Elf in the mornings, I'm amazed at how seriously they took to trimming the tree, I'm giddy anytime they dance to Christmas music in the living room.  I'm well aware of these special and fleeting moments and I try not to take them for granted.
It's a must read and I guarantee it'll make you want to slow down and enjoy these sweet and wonderful days…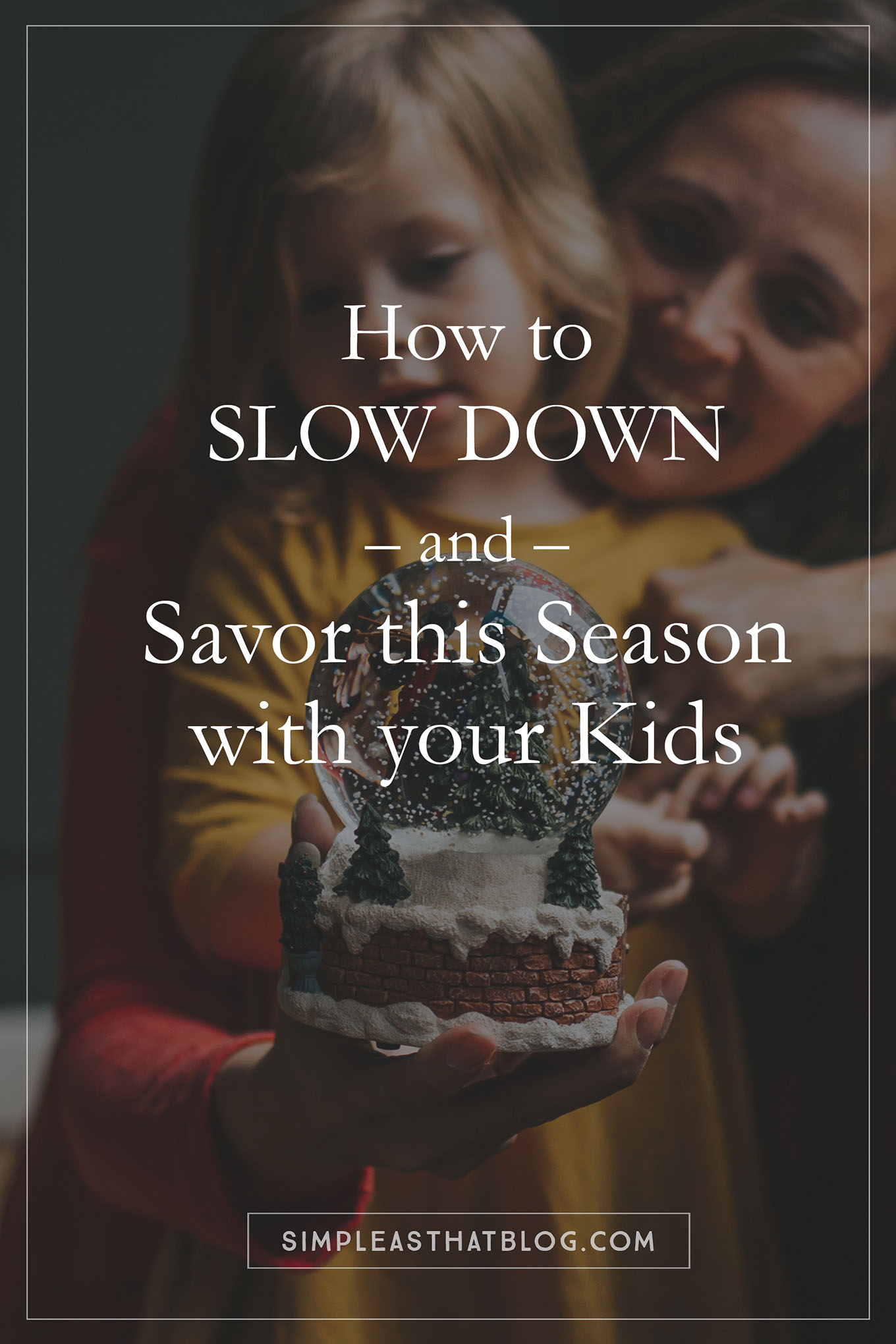 …because my oh my, how fast it goes…
2011…
2012…
Poor little man had just finished crying.  Nothing like a Mama snuggle to make it better…
2013…
That round face and bald head…  LOVE.
2014…
2015…
2016…
2017…
What I'm Loving
Speaking of babies and on a lighter…well
heavier
note, I guess… 😉 …. I'm
LOVING
my growing belly
and
my growing appetite!  'Nuff said. 😉
Thanksgiving, Christmas tree hunting and decorating…
I wouldn't say dreading, but more just not part of the norm.  Our master bath is getting worked on and while the crew is AMAZING, it leaves me having to sort of hide out during the day.  Now, before I go on a rant, let me tell you that I'm
extremely
grateful that our bathroom is going through a remodel.  We can't wait for the outcome and like I said, the crew is fantastic!
Okay, so there's that.
Now for my first world problems.  Our bathroom is in the far corner of our house, which means every person who enters our home must walk into the house and basically through the entire upstairs to gain access into our bathroom.  I can't get into our bedroom during the day, so I need to make sure my clothes are either set out every night, or I need to make sure I'm not rummaging through my closet any time past 7 a.m. The kids clothes, as well.  We've been eating our breakfast in the basement and we're all using our tiny bathroom in the basement to get ready in the mornings.  Our old bathroom and its bathroom accessories and necessities are currently being housed in two laundry baskets next to the guest bed that Jon and I are currently sleeping in every night.
World's tiniest violin, I know.
But the question was posed, so there you have it.  Nothing I'm dreading, just something that's a tad bittersweet…, you know what I mean.  Anyway, I'll leave this part of my post with a smile and share some progression pictures!
Sorry Jon, had to post this one.  This fella was content relaxing on the couch (hence the socks) when I approached him and asked to hold up our new mirror…
What a good guy to oblige.
Finishing up decorating and hoping to get to wrapping gifts ASAP!
Oh and remember how I told you about wrapping my nieces and nephews gifts like snowmen?
Well, I found sound cube sized boxes at Hobby Lobby!  I'm pumped because it'll make the process soooooo much easier than running around trying to find leftover cardboard boxes throughout the house.  I may have to post my own little "tutorial," if you will, on how to assemble these sweet snowman boxes.
See where I'm going with this?
Christmas.
The snow.
The memories to be made.
Taking it slow and enjoying my kids while they're still little.  😉
What I'm Watching/Reading
The Housewives of Orange County Reunions,
Hallmark Movies
and ABC Family cartoons/movies.
Also, Jon accidentally deleted some of my Hallmark movies which I had yet to watch.


Gasp!
I know, right?
His punishment?  He now has to watch one…perhaps, two, Hallmark movie(s) with yours truly.
MUHAHAHAHA!
Christmas music –
lots and
lots
of Christmas music!
Aaaaaaand I've still been tuning in to listen to Rachel Hollis every morning over on Facebook.  She and her husband Dave are so good at getting my fired up about my day!
This coat
from Amazon and these boots from…get ready for it…
ALDI!
What I'm Doing This Weekend
Holiday Open House, Painting Party – which I double booked in my calendar, so I've got to figure that one out!  Oops!  We'll be going to our local Christmas parade and I hope to squeeze in a nap or two.  This lady has NOT been getting the best sleep lately.  I'm also hoping a nap or two will remedy my dark undereye circles…seriously.
What I'm Looking Forward To Next Month
CHRISTMAS!!!
Thanks a bunch for stopping by today!
Marie 🙂