Father's Day Massage Shirt
Make this Father's Day Massage Shirt for the special Dad in your life!
Father's Day is just around the corner and I have a great idea/craft/gift for your special guy! Grab this Puff Paint, a white shirt and some paint brushes and get to work creating the cutest Father's Day Massage Shirt there ever was!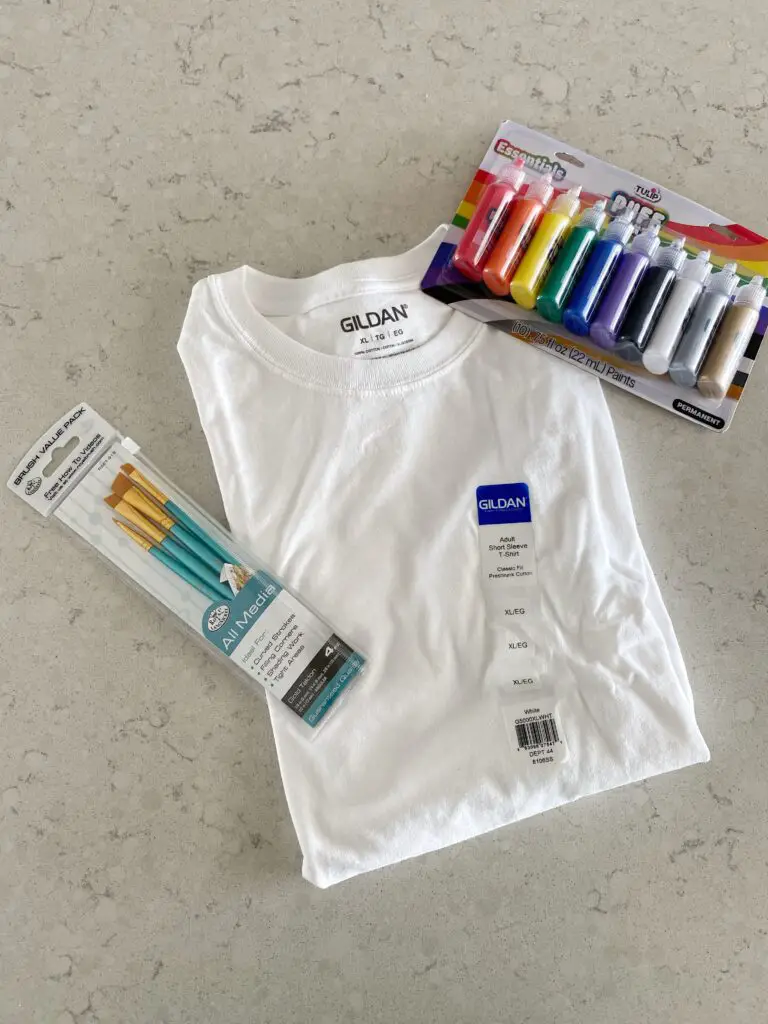 Washing and ironing of the shirt could be done before beginning, but it's May and I'm one busy Mama, so that just didn't happen over here. LOL! We're all just out here doing our best, am I right? 😉
Okay, so whether you wash and iron or you don't, the next step is to find some card board or thick paper and put it between the sides of the shirt so that the paint doesn't leak through.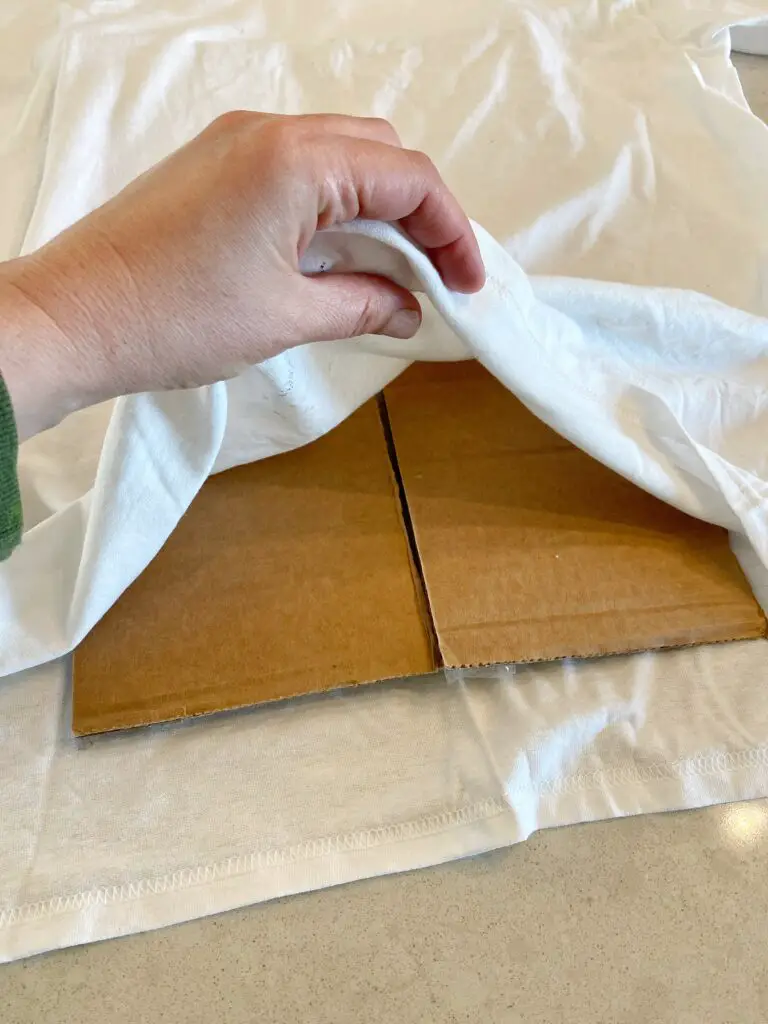 Next, you're going to draw a "road." You can free hand this part or use a pencil as a template for your paint.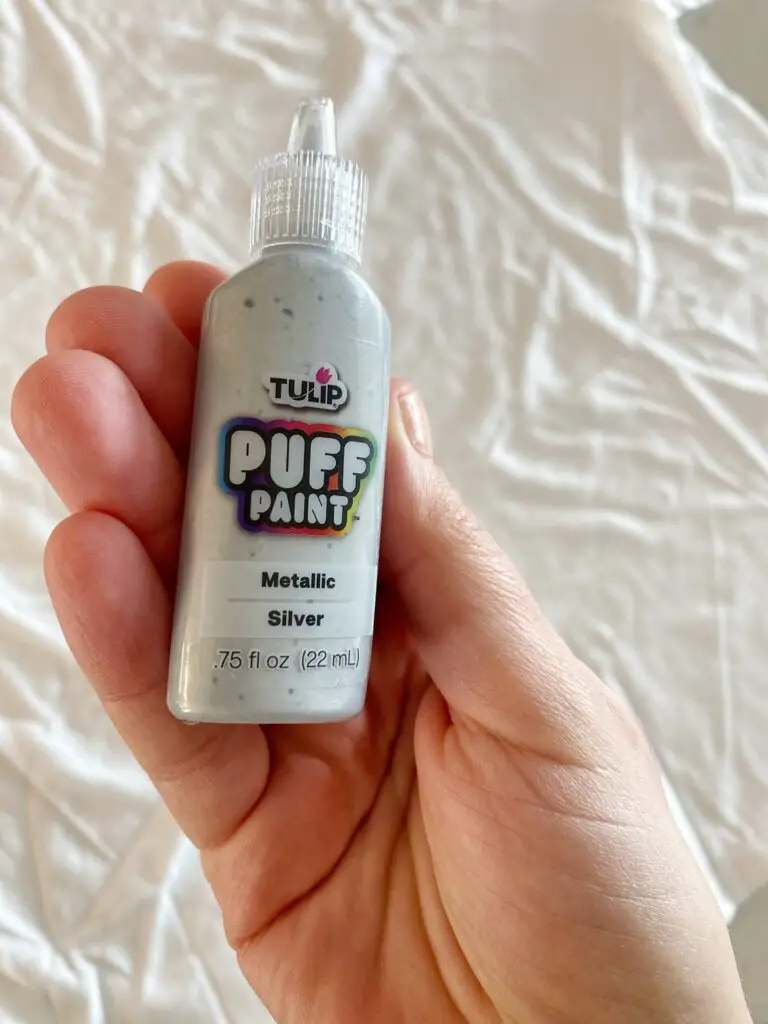 Add the paint to where you want the road to be placed for the ultimate massage…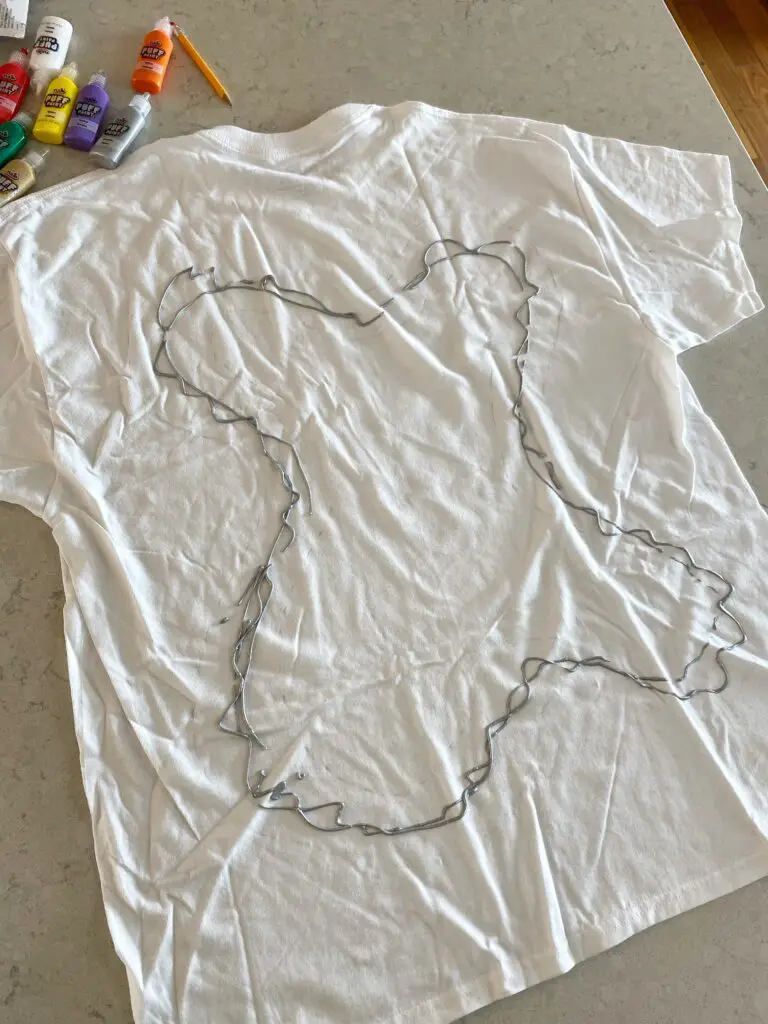 I then took a paint brush and smoothed out the "road."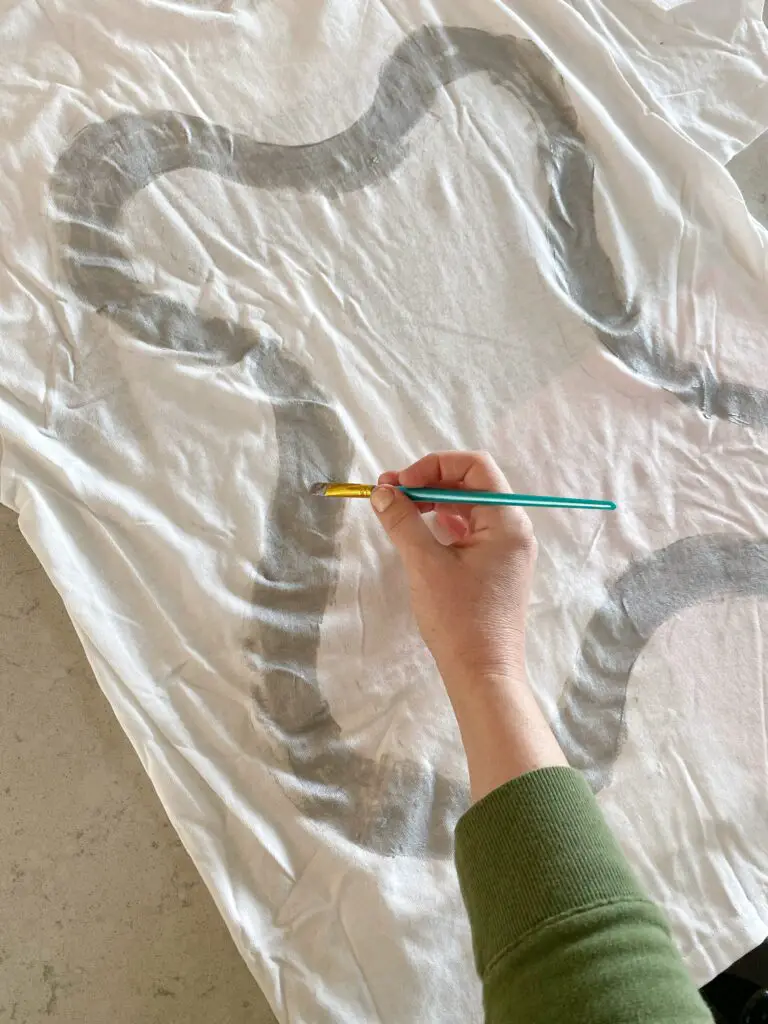 Grab some black Puff Paint and give the road an outline…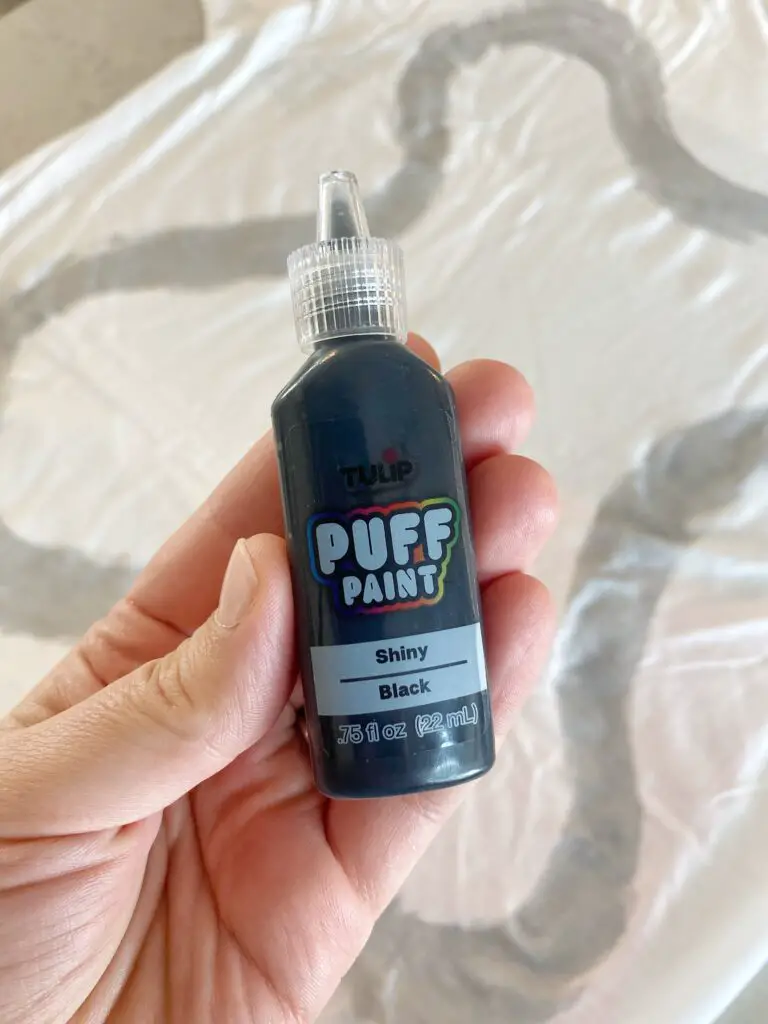 I smoothed this part out, as well. The kids will be able to run their little toy cars along the shirt a little easier, AND, once again, it's May and I needed it to dry quickly because every Mama everywhere has exactly 48 seconds for every task. LOL! So what I'm saying is, perfection isn't key in this instance. Ha!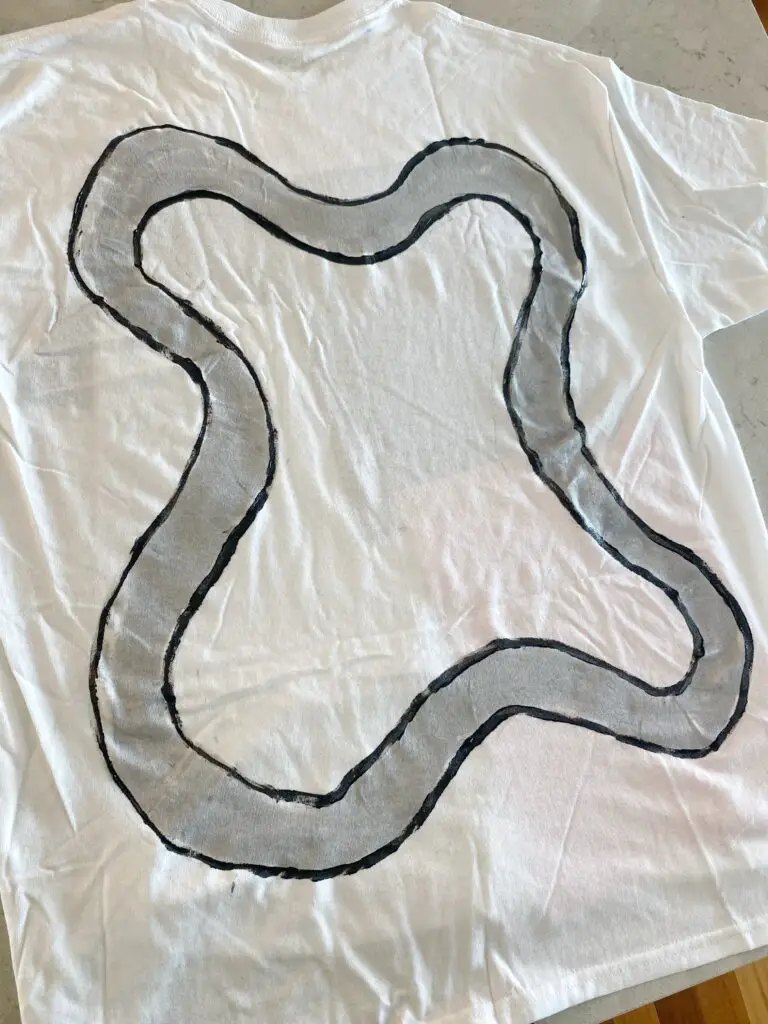 Add on some white lines so that all drivers stay in their own lane. 😉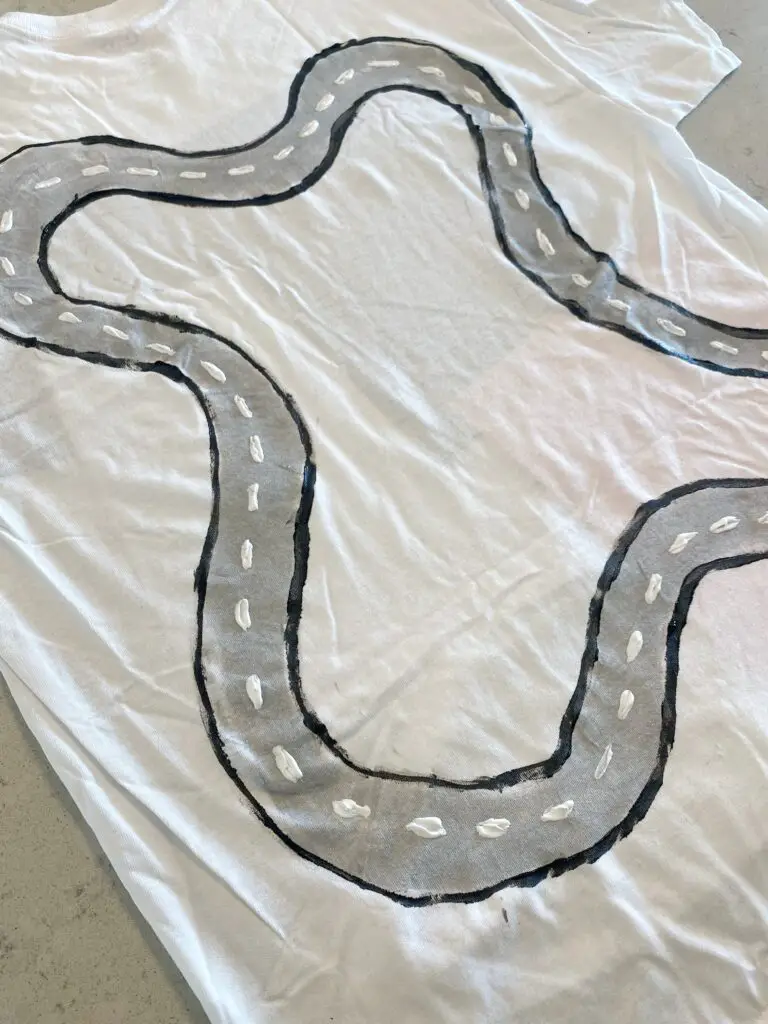 For extra fun, I added in green squiggles for more places for the cars to massage Dad's back and a couple of trees, because well, why not?!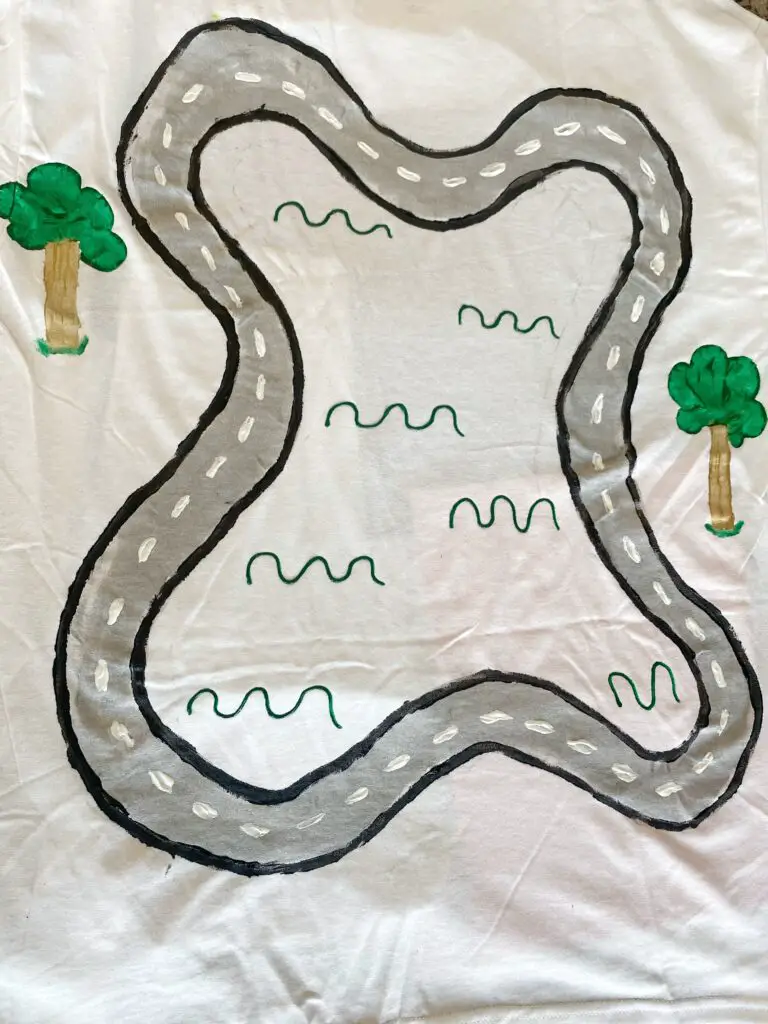 The result: ONE RELAXED DADDY!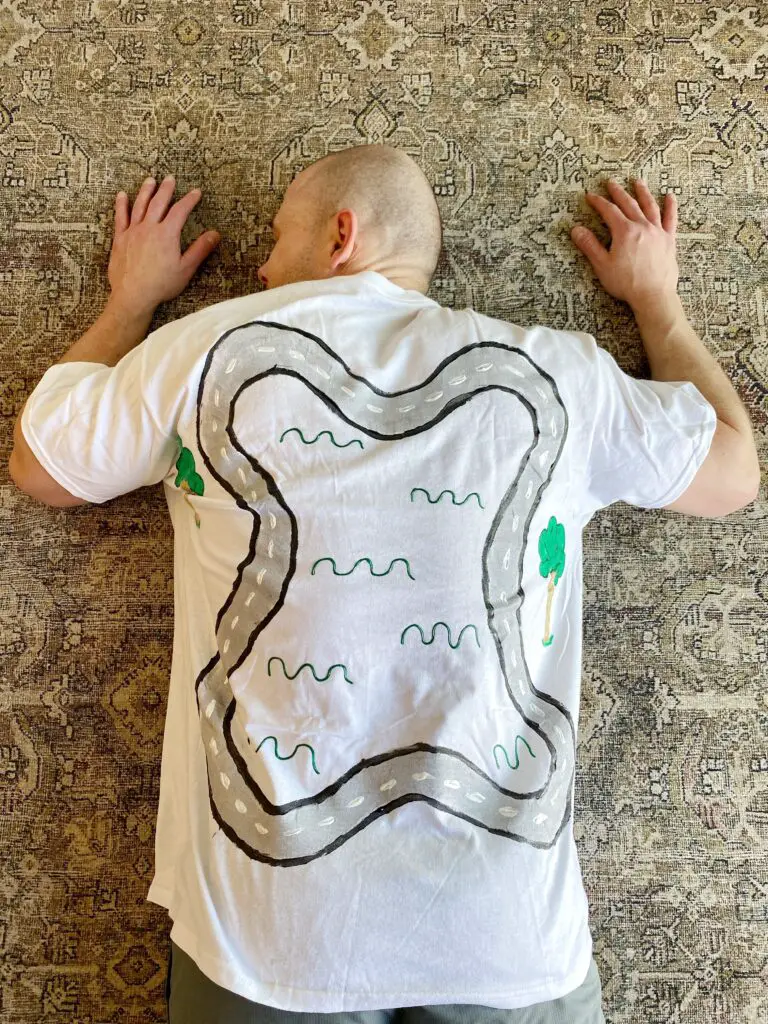 This is a win-win for everyone – Dad gets a massage and takes a power nap, the kids are involved and loving running cars up and down the road on this cute shirt and Mom gets a few minutes to herself. 🙂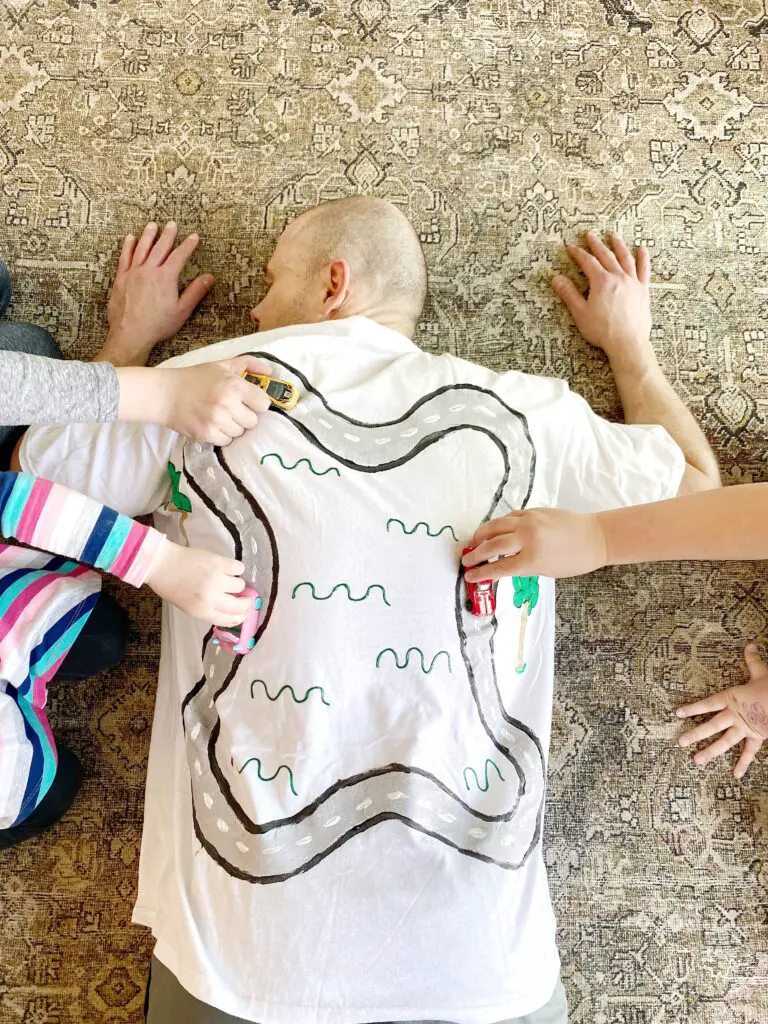 Oh and look! Then the kids gave a head massage! I'm sure Jon loved that!! LOL!!!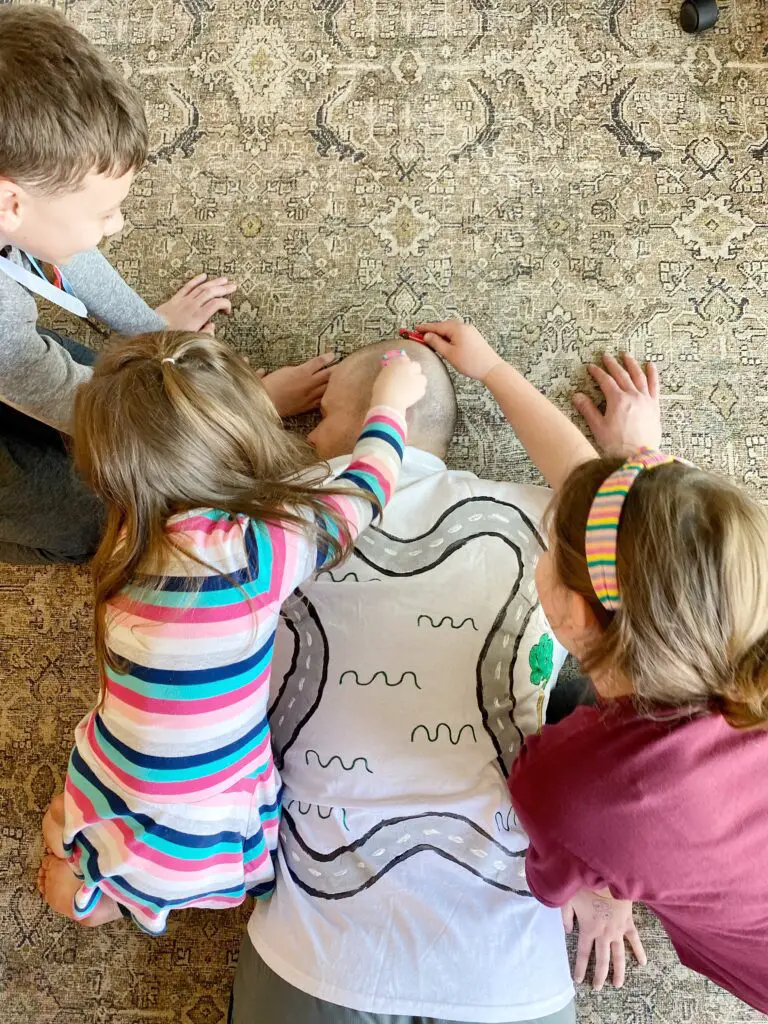 This was so fun to make and here's a little secret, I had made one of these yeaaaaars ago, but the kids couldn't remember, so it was fun to bring it back and it share it once again here on the blog!
Thanks so much for stopping by and checking out this fun Father's Day Massage Shirt!
Have a lovely day and thanks, as always, for stopping by!
Marie 🙂
I'm linking up to share all of the exciting outdoor movie night fun here…
Two Chicks and a Mom // Reinvented Delaware // Inspire Me Monday // Inspire Me Monday // Wednesday Link Party // Inspire Me Monday // Anything Goes // Wonderful Wednesday Link Up // The House on Silverado // Life as a Leo Wife // Encouraging Hearts and Home Blog Hop // The House on Silverado // Jenerally Informed // Karins Kottage
This post contains affiliate links for which I may be paid a commission.