Bunny Foot Artwork – Easy Easter Activity
 Hello and Happy Almost Easter, Friends!
Today I bring to you a fun little Easter craft keepsake – Bunny Foot Artwork for Babies, Toddlers and Preschoolers
You'll need some brown or gray paint for your bunny, a little bit of pink paint, a pencil, a black marker, a paintbrush and a canvas…oh and a wee little foot or two.  😉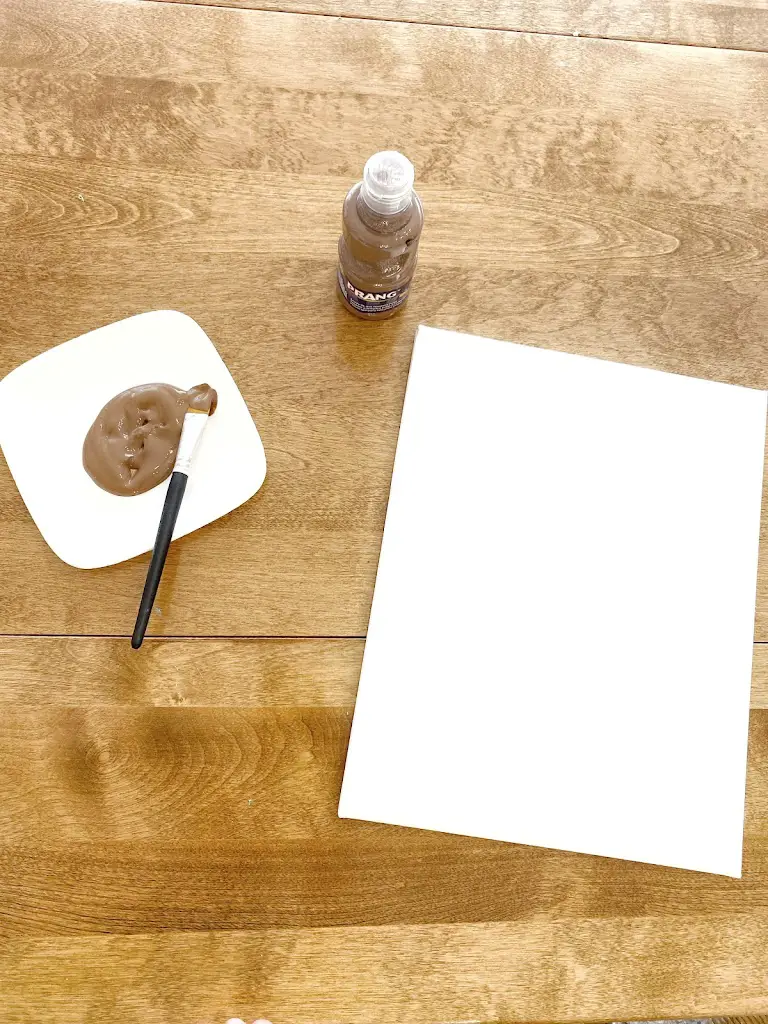 Find those cute little toes, as seen here, and start painting the bottom of those feet.  I promise she was happy!  I think she was just questioning what the heck I was up to…  LOL!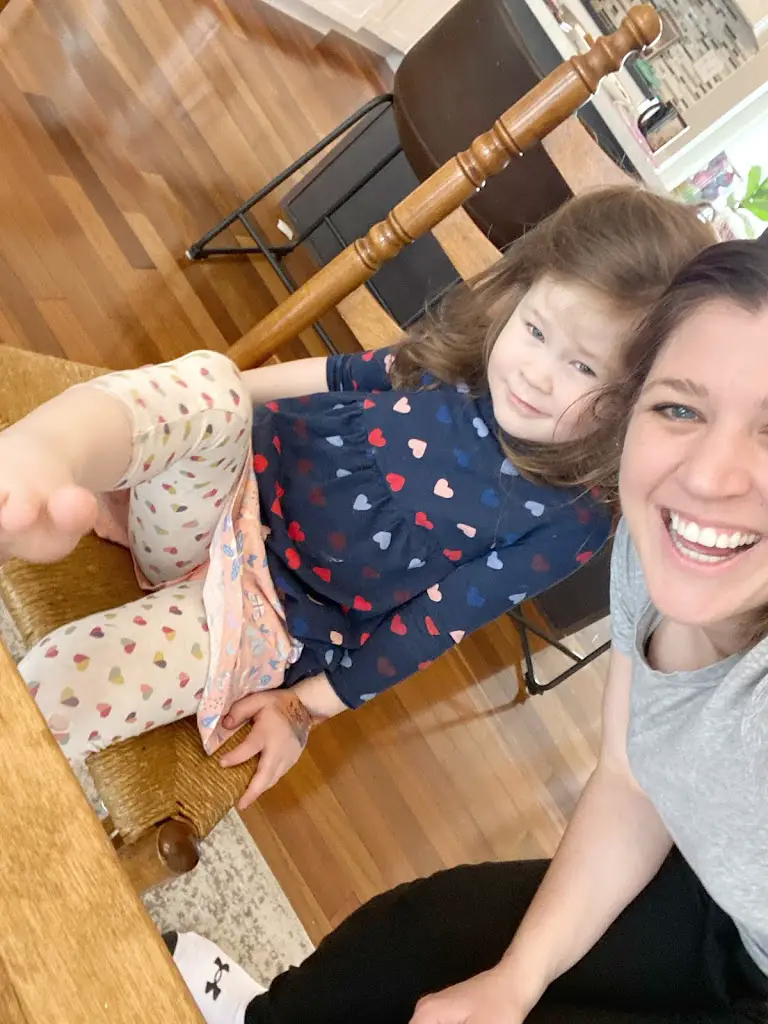 Press the painted feet onto the canvas…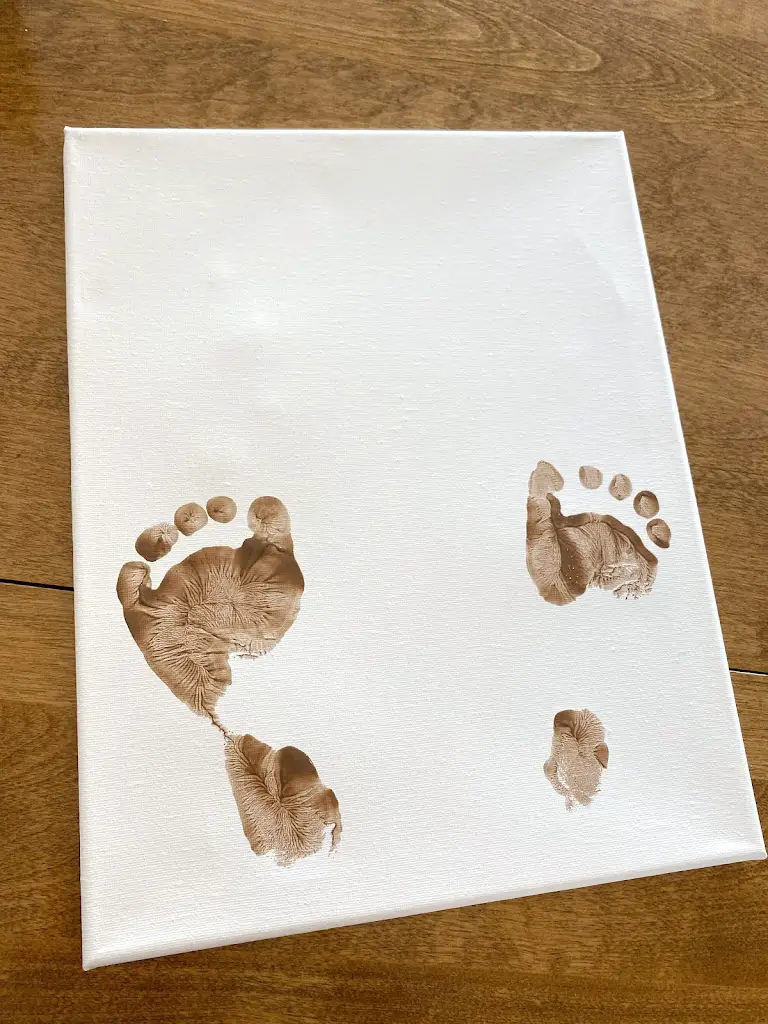 Next, use a pencil to draw little bunny ears…this does not need to be perfect…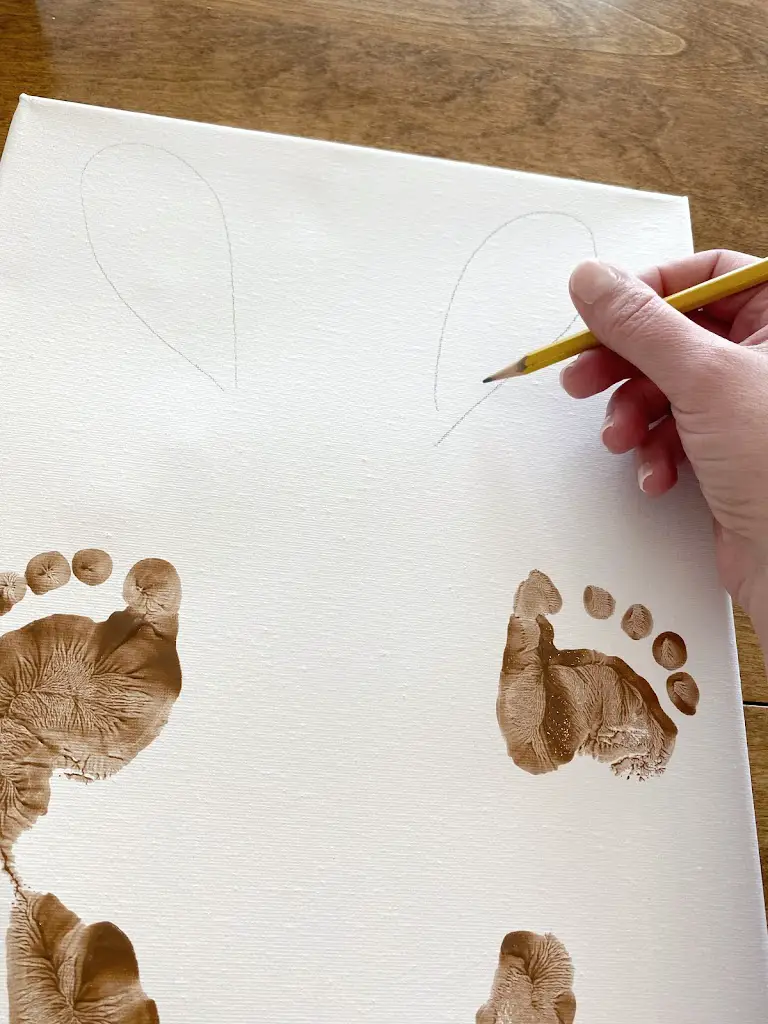 Paint the bunny ears and then draw on a little face however you want.  I scrolled through Pinterest and did a combination of shapes and lines for this bunny face.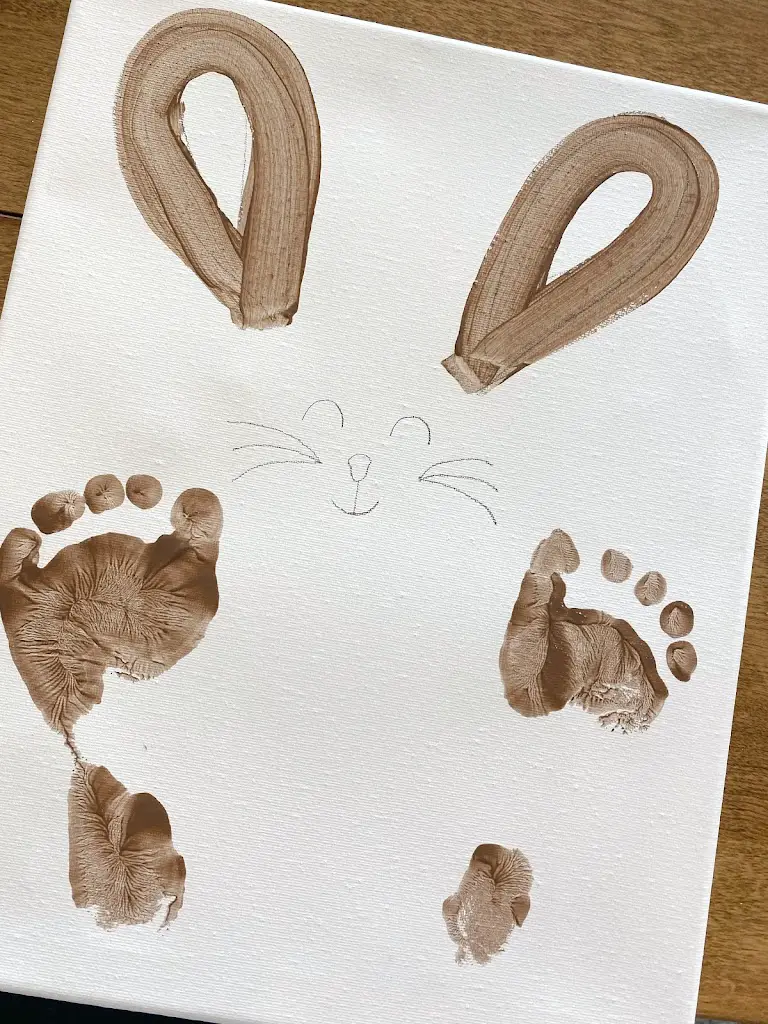 Fill in the ears and nose with a little bit of pink paint (you can add it to the cheeks, too) and then use a black marker to go over the pencil markings for the eyes, whiskers and mouth.  As you can see I also used a little bit of paint to define the face.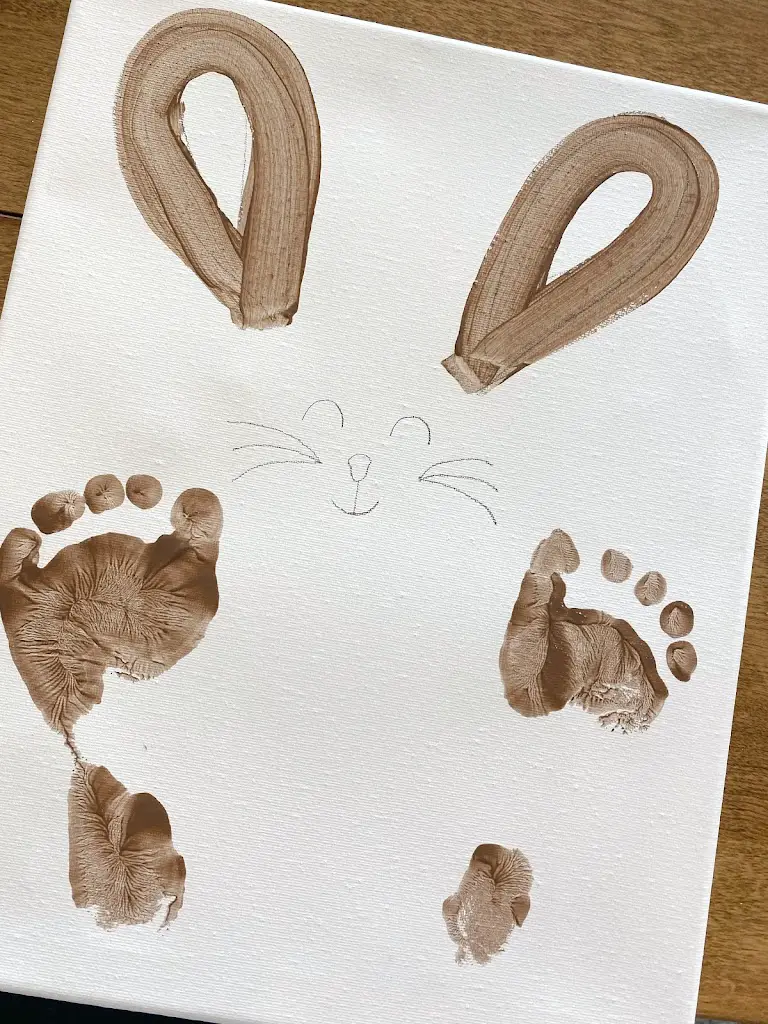 I was so very happy with how this turned out!  Someone on Instagram joked that I should do Jon's feet next!  I think we'll be keeping those toes nice and tucked away.  😉  Love you, Jon!  LOL!
Thanks so much for stopping by and if you happen to make this, I'd love to see it!
Thanks again!
Marie 🙂