Party Food – Unicorn Horn Chow
It's been a hot minute since I've shared some of my happy little creations on the blog.  I've been consumed with Eliza's musical, a birthday party, piano lessons, spring break, packing, unpacking, soccer practices, grocery shopping and never-ending laundry.  Wowza!
Since we're settled in, and before the craziness that is May begins, I figured I best get this booty in order and share all the fun!
I made this a couple of days beforehand and stored it in an airtight container – and I just loved checking it off my to-do list!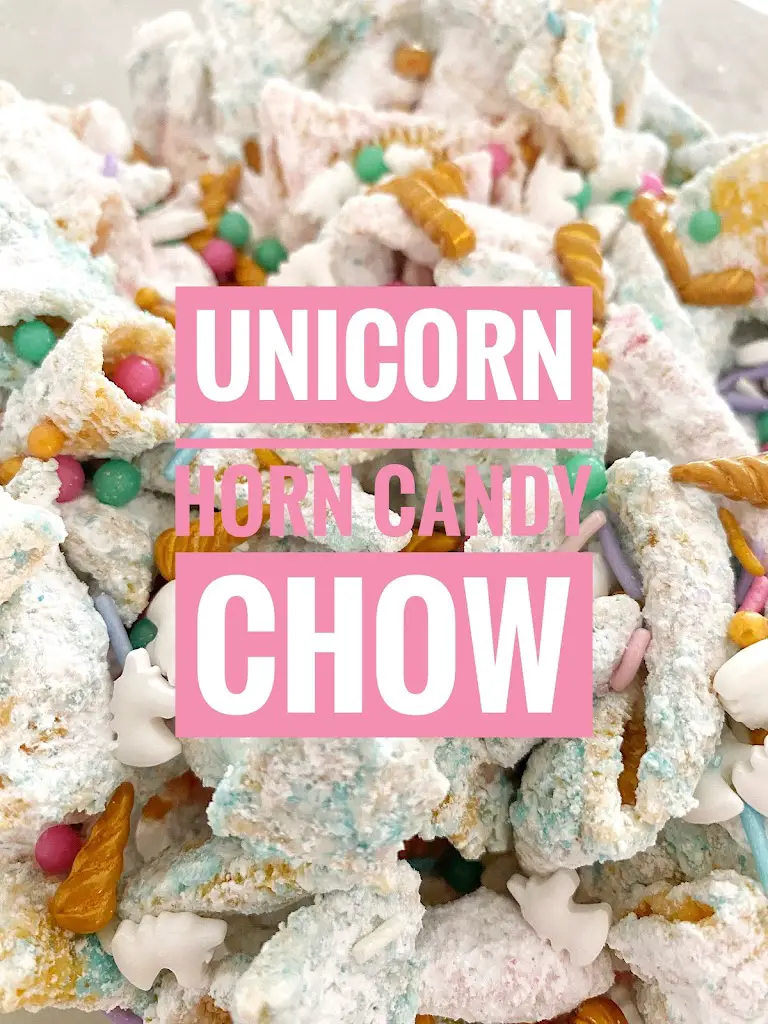 For this fun treat, I used Bugles, which I hadn't had in FOREVER (so yummy), powdered sugar, candy melts and lots of magical sprinkles, one being – you guessed it – unicorn themed!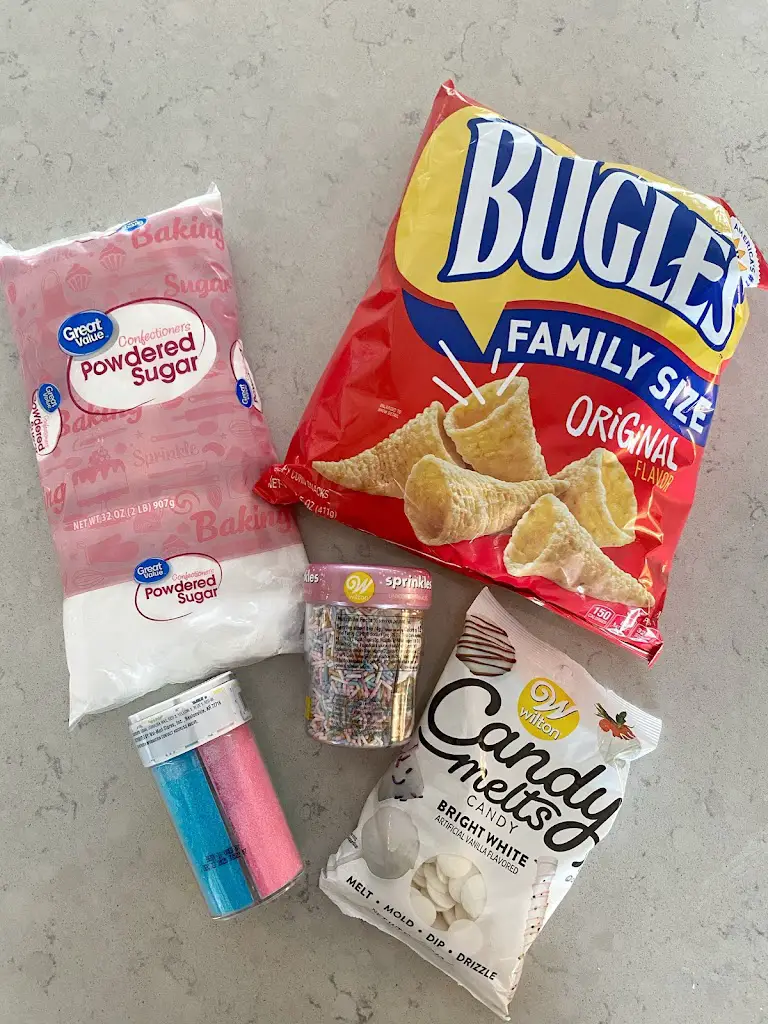 The candies were melted in the microwave and the Bugles were then added…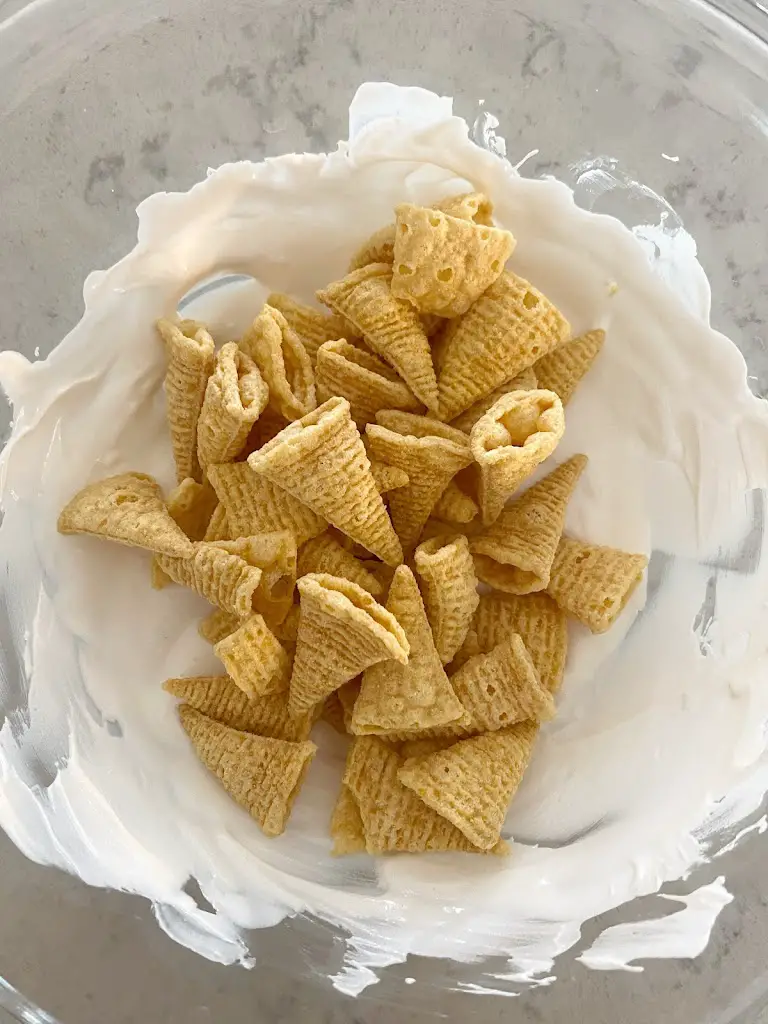 Two bowls were set out, one for pink covered Bugles and one for blue.  I added the pink sprinkles first.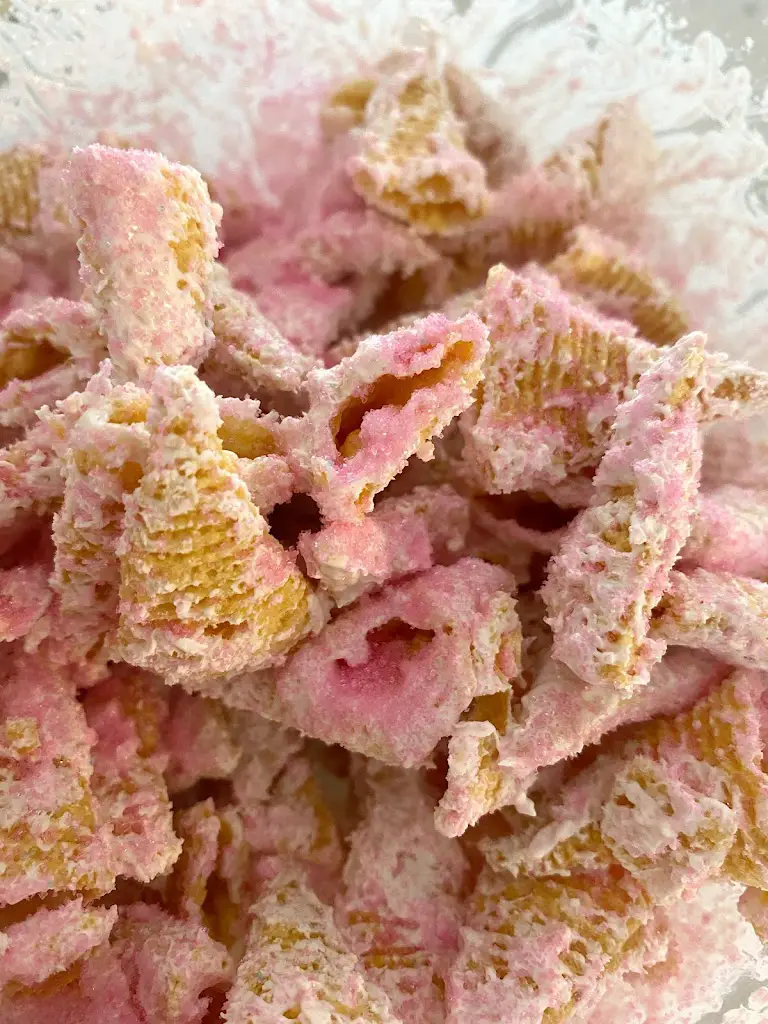 Next, I stirred in powdered sugar…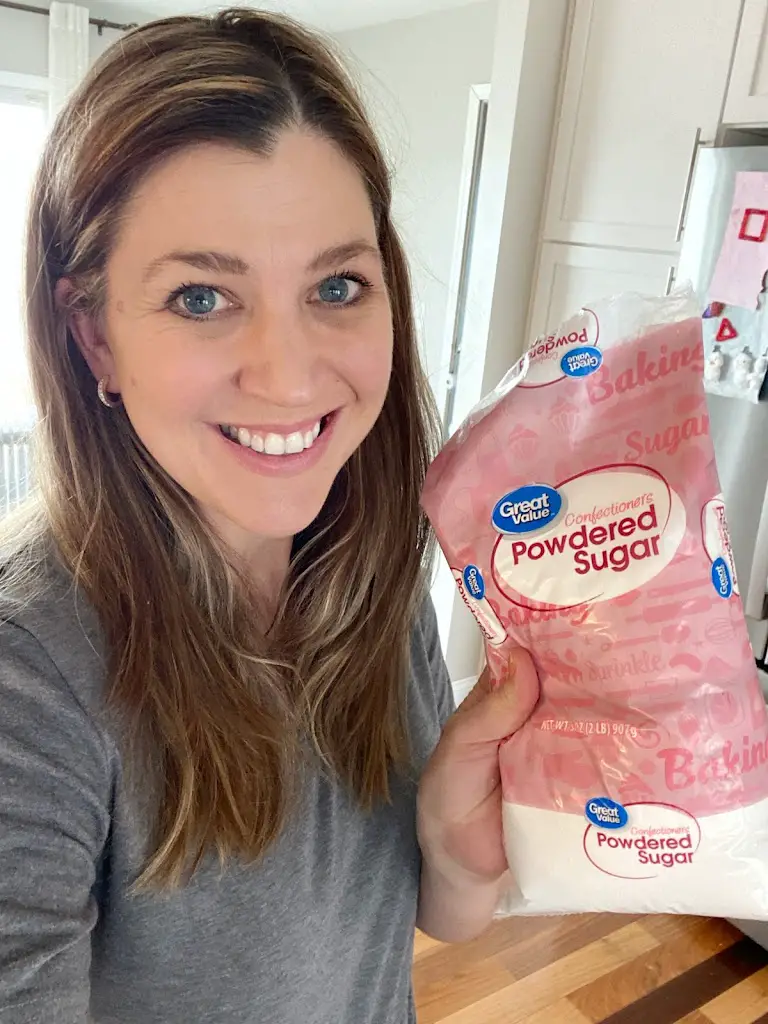 I then repeated the same process for the blue Bugles.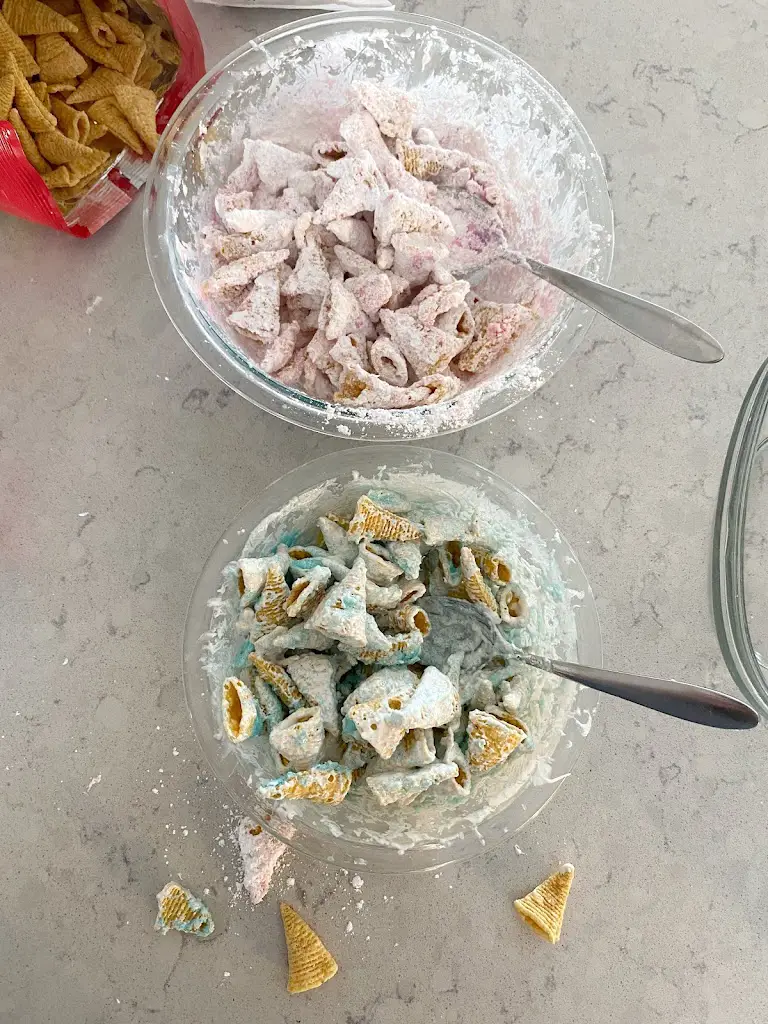 Next, I poured all the Bugles…
ahem
, I mean, unicorn horns, into my container and then added these
Unicorn Sprinkles
(<– I've linked these from Amazon)!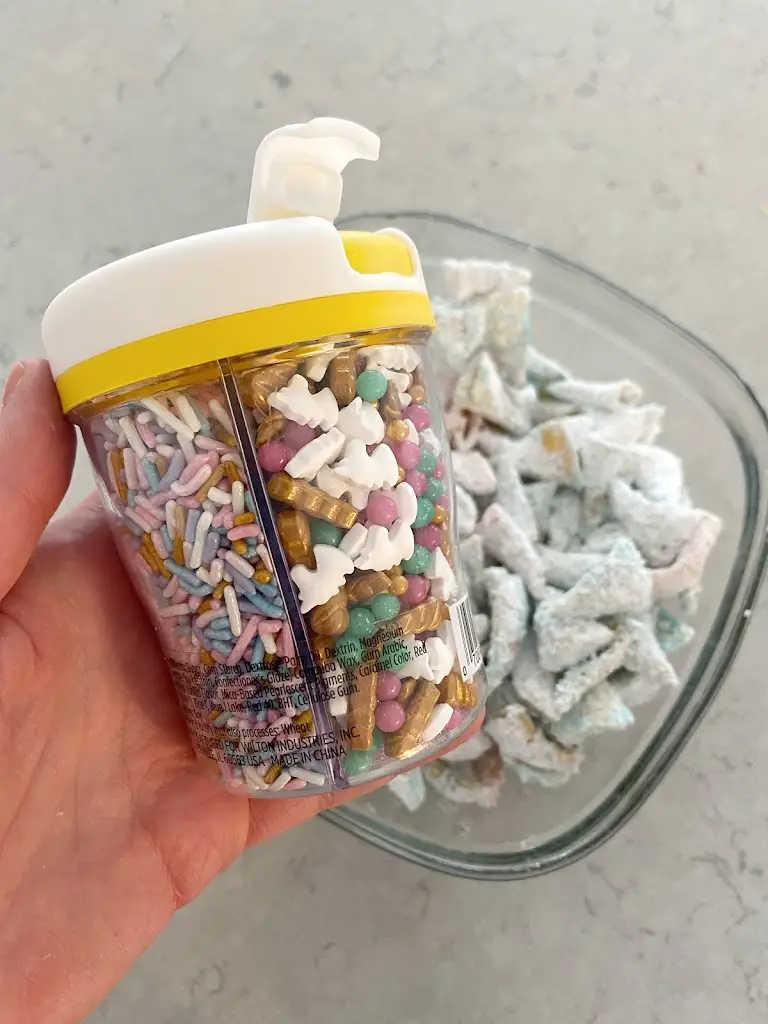 Then it was time to gobble up the Unicorn Horn Chow!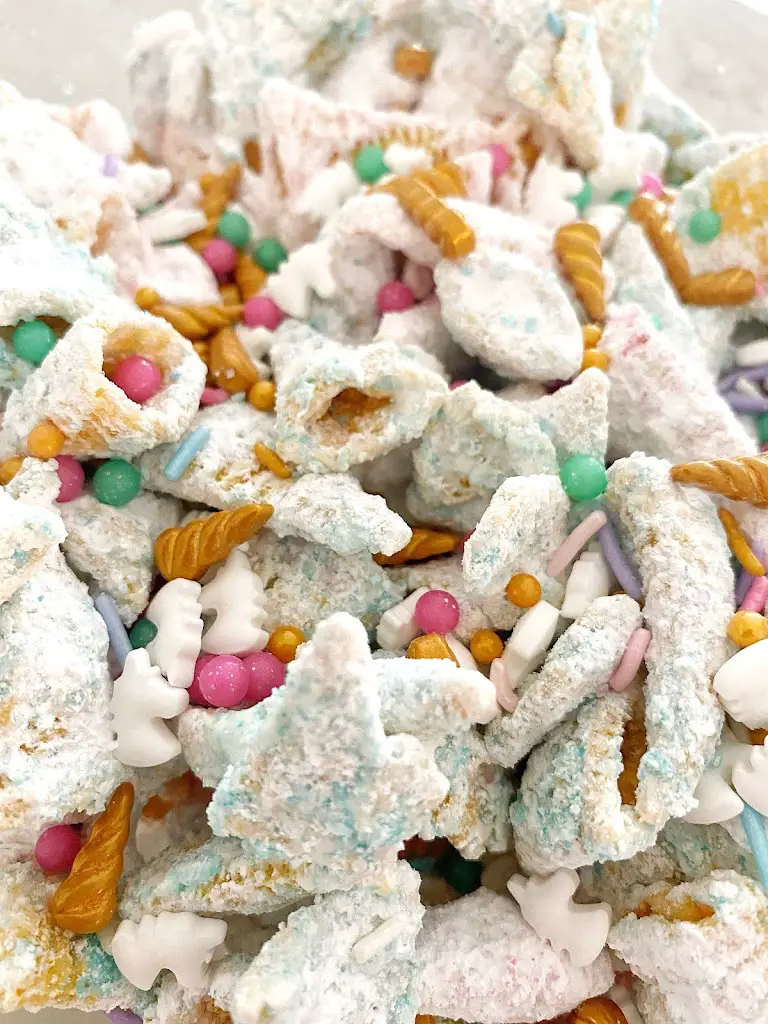 Yuuuuuuum!  I mean, soooo easy, right?!
The kids will love this!
Thanks so much for stopping by!  It truly means so much.
Marie 🙂
This post contains affiliate links for which I may be paid a commission.