Hello Monday – Introducing My New WordPress Blog!
Hey there guys and Hello Monday!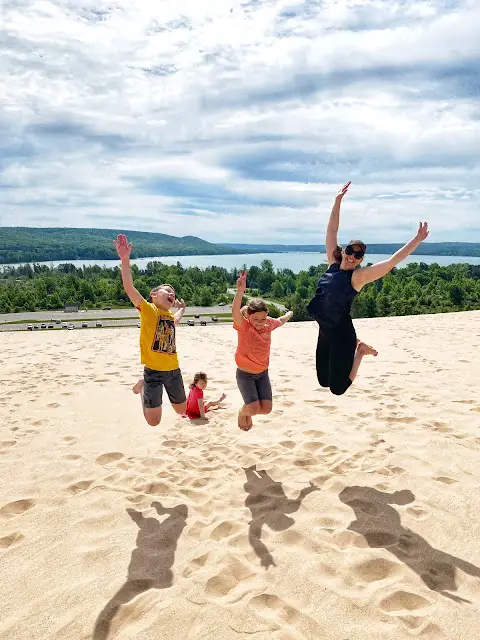 Long time no see! I'm back to share some great news…and a new look! About three weeks ago my Blogger blog was having issues that I just couldn't figure out, so after about a week of not being able to blog, I finally pulled the trigger and purchased some hosting, I bought a theme and have since gone live with my new blog! This is really scary for me, but also REALLY exciting! There are definitely some things I still need to iron out, but for the most part, I was as ready as I was ever going to be – the little changes will just have to take place along the way. I'm ready to get back to sharing our lives, some crafts, treats and DIYs. Sometime soon, I'll share exactly how I went about migrating my blog to WordPress.
Anyhoo, I figured I'd use this beautiful Monday to share the fun news and sharing on a "Hello Monday" link up is even better – it feels safe! Thanks for following along and thank you for your support and encouragement!
Best Wishes,
Marie 🙂
I'm linking up with Hello Monday.