Beach Finds – Friday Favorites
 Hey, Hey, Hey!
We're still in Florida for spring break.  Today is our last day and then tomorrow morning we leave early, like 4 a.m. early.  Yikes!  We plan to head to the beach again today and then I'll be coming back to the rental to wash a bunch of clothes, clean up and pack up.  I always do laundry before coming home, even if we're at a hotel – it helps so much!  The reward for all the laundry today is that we'll be going out to dinner tonight and it's been promised that doughnuts are in our future later today!
I have just a few items from this trip that I wanted to share with all of you!  Let's get to it!
I'll start with this beach coverup.  It's basically like a loose fitting, very thin black blouse.  I wore it to the beach with my swimsuit underneath, but wearing it with a swimsuit and a pair of jean shorts could be really cute, too!  It's shown as much longer on Amazon, but it's actually shorter than what is photographed.  Perhaps if I had ordered a larger size it would have been longer, but it works and it's really comfortable!  I've loved it!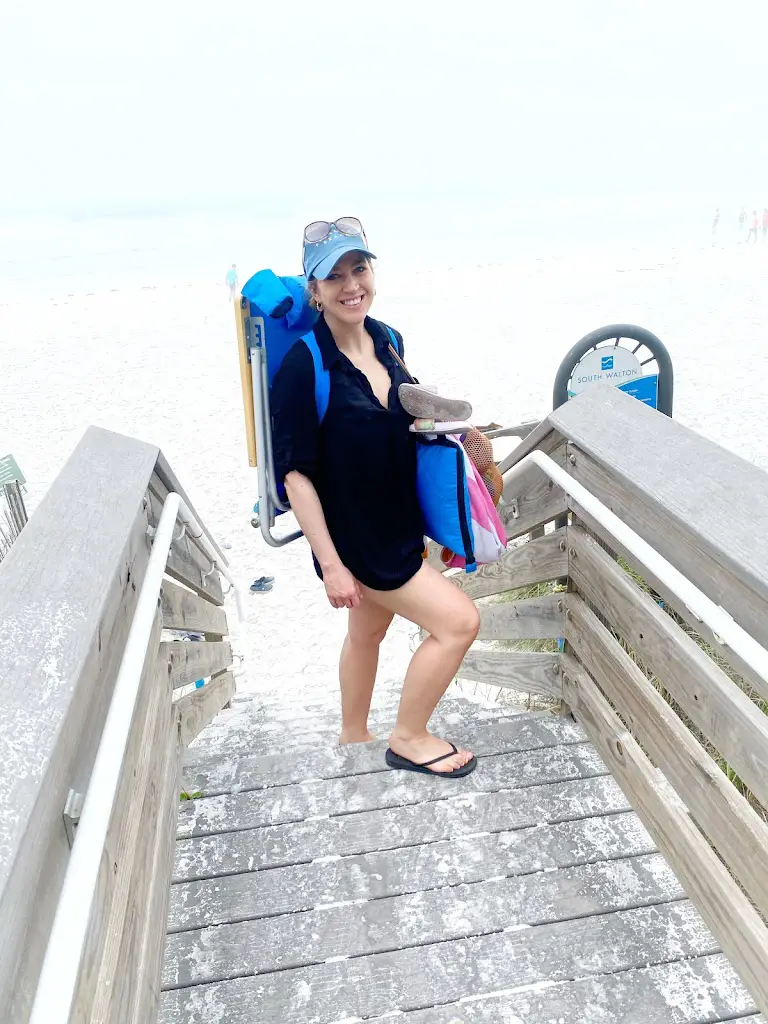 Here's another version of the white swimsuit I shared last week.  Yes, I bought two – one in white and one in black!  I was so proud of myself for actually wearing a two piece on the beach.  I turn 40 tomorrow and I'm becoming less and less concerned about if anyone is looking at me…and guess what?  They're not.  I felt cute and fun and forever 27!  😉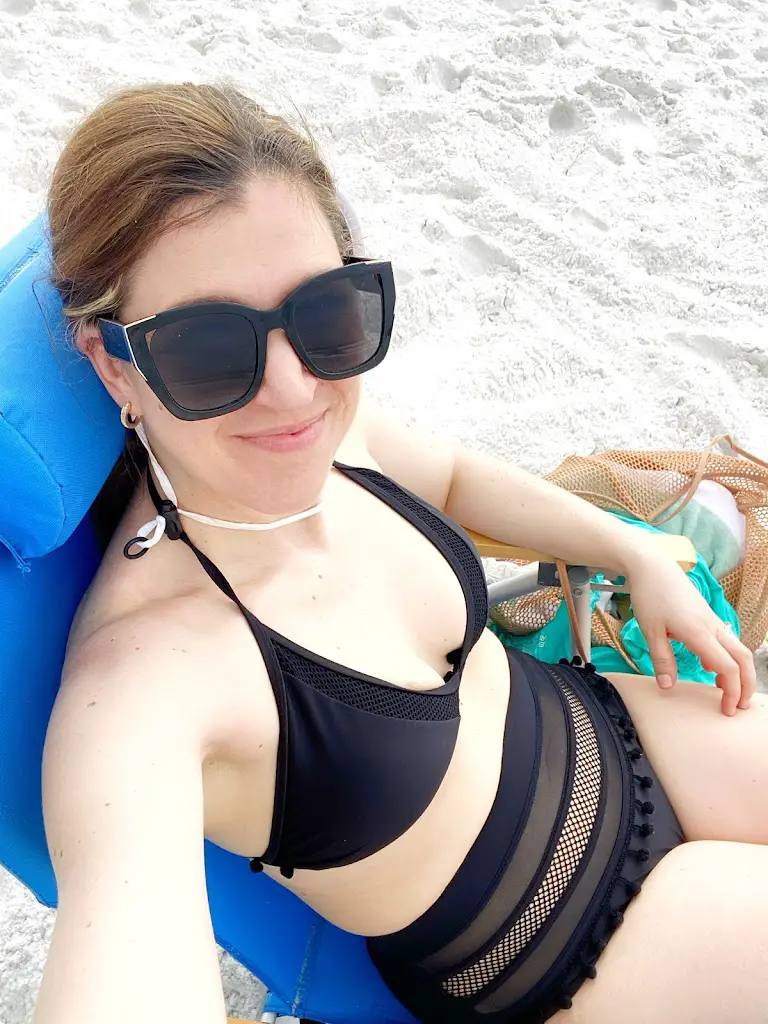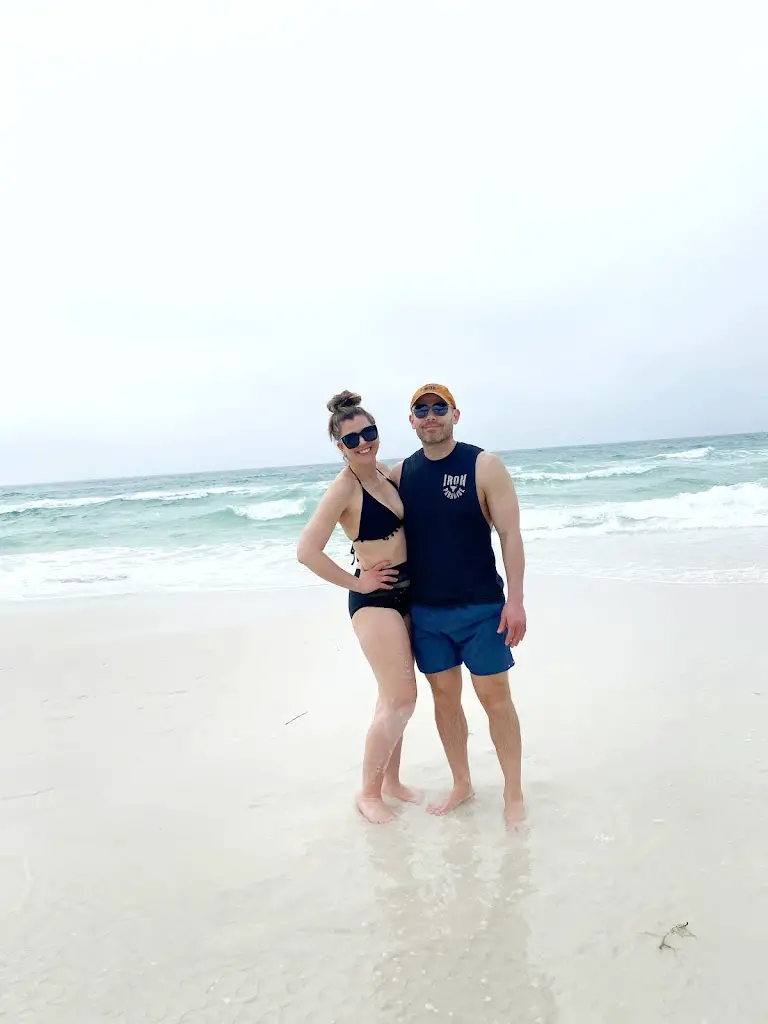 I've very much enjoyed these earring I bought from Target a few months ago.  They came in a pack of three different hoops and these ones have been my go-to on this vacation!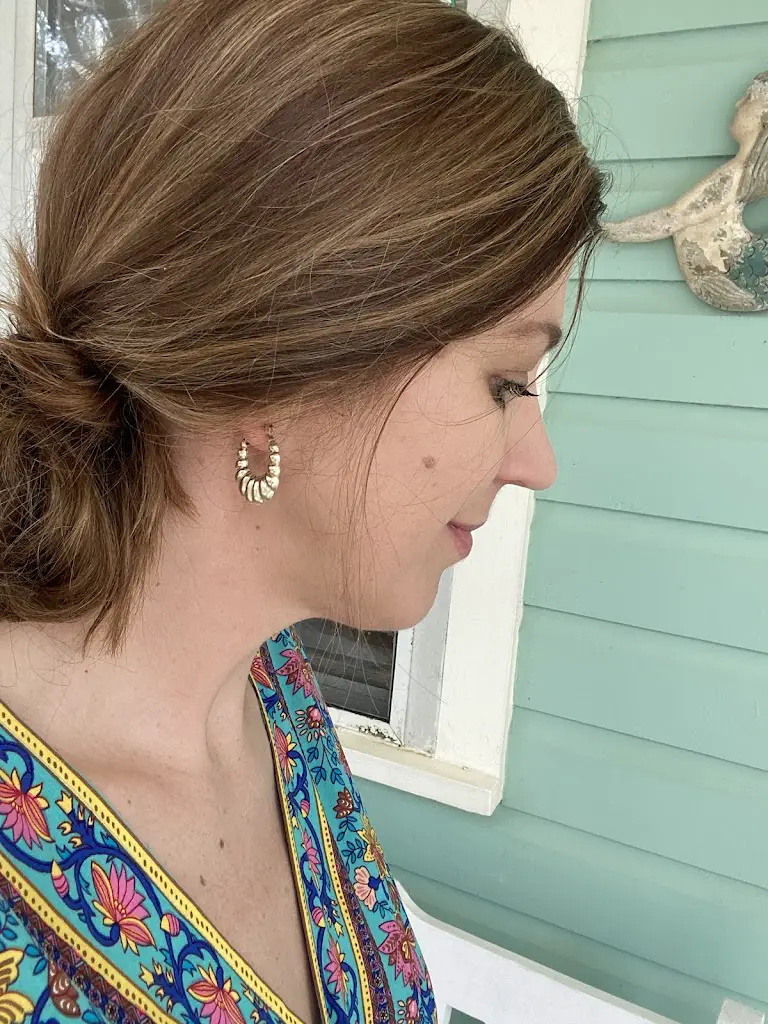 Lastly, I saw some kids playing with one of these surfer toys and I thought it looked so fun!  I'll be buying one for this summer for a visit to Lake Michigan!  It works by being thrown into the water and it basically just surfs its way back to shore!  How fun is that!?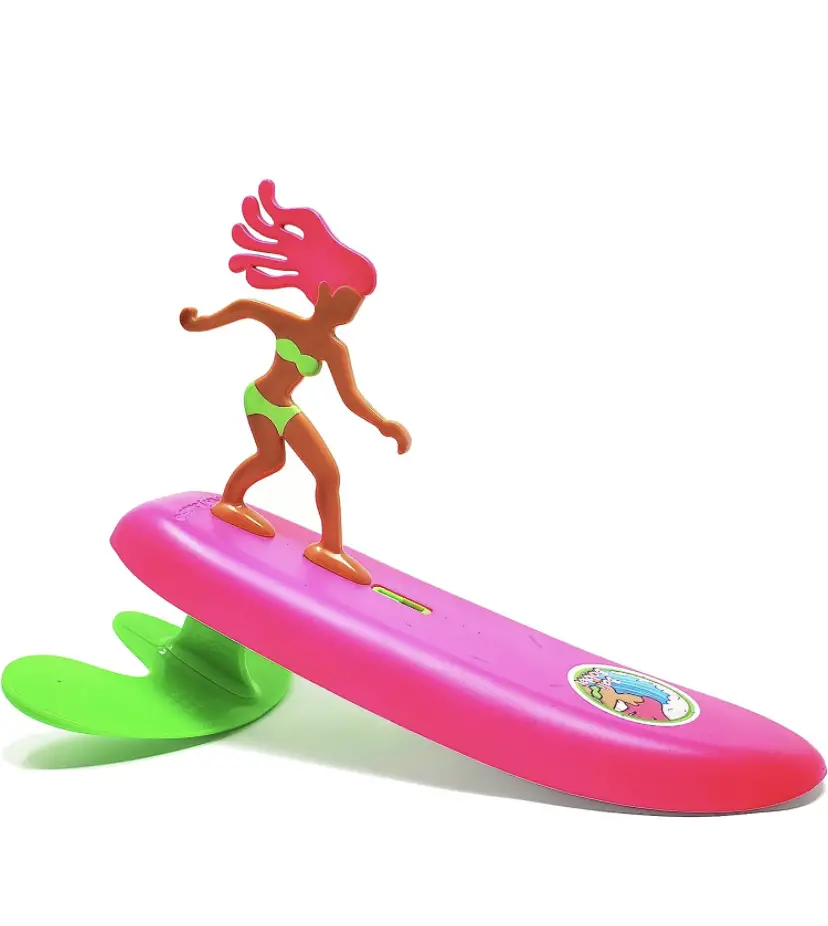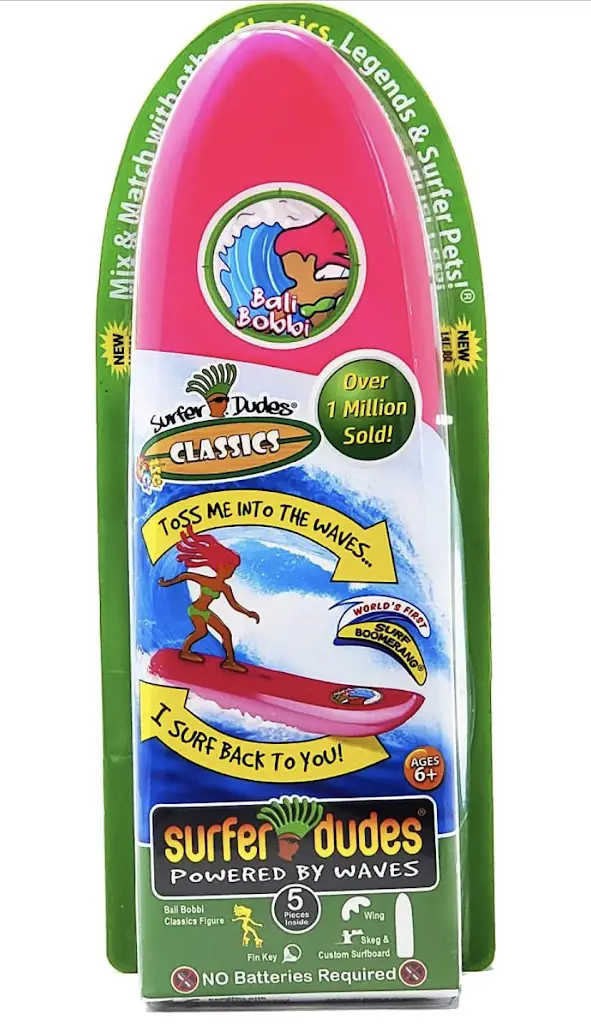 Alrighty, that's it for now!  Off we go to enjoy our last day at 30A!
Have the most beautiful day, friends!
Marie 🙂
This post contains affiliate links for which I may be paid a commission.