Happy Friday! We've been settling into our new routine of being busy every afternoon! Henry's running cross country this year and Eliza is playing soccer AND she's also in a play. Jane attends dance on Wednesdays and I am on our school PTO. Someone needs to come up with a kid taxi service/bus! Lol!!!
I've been trying to exercise more… it's been hard to find the time! Jane went for a bike ride with me yesterday while I ran. Her entire outfit is a vibe! She's so much fun!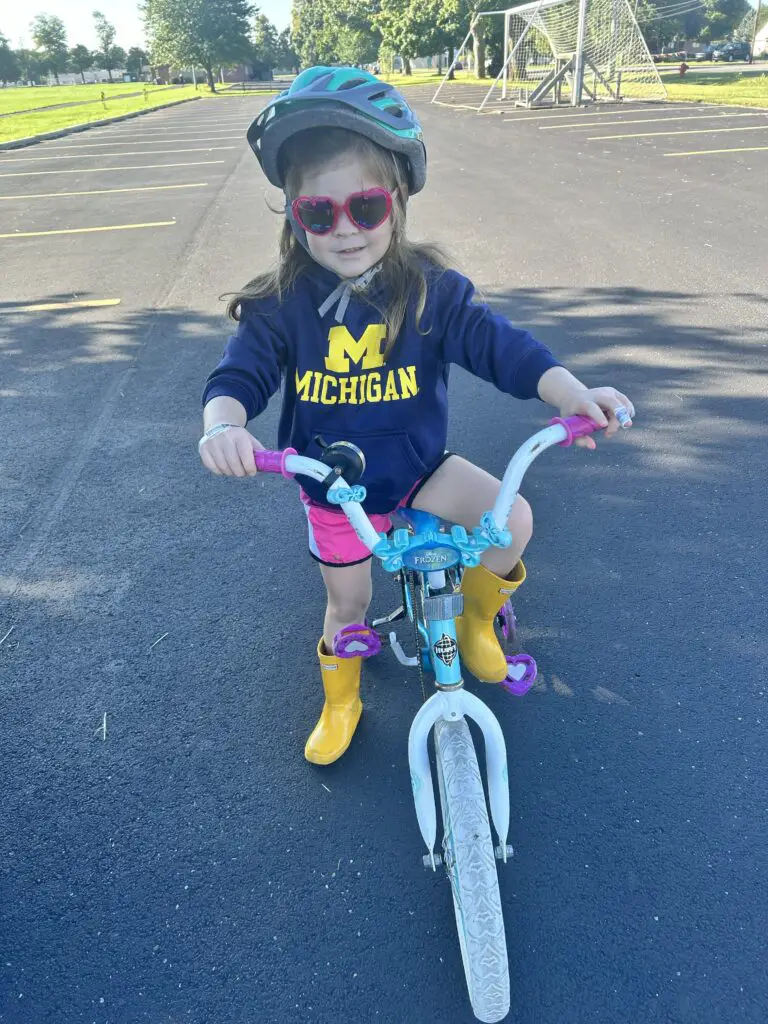 Jon and I met up with some friends for a date night in Detroit! We stayed at The Foundation for the second time and we loved it! It was a much needed date, albeit, way too fast after also attending a cross country meet and a soccer game on that same day. We were definitely tired, but we made the most of it!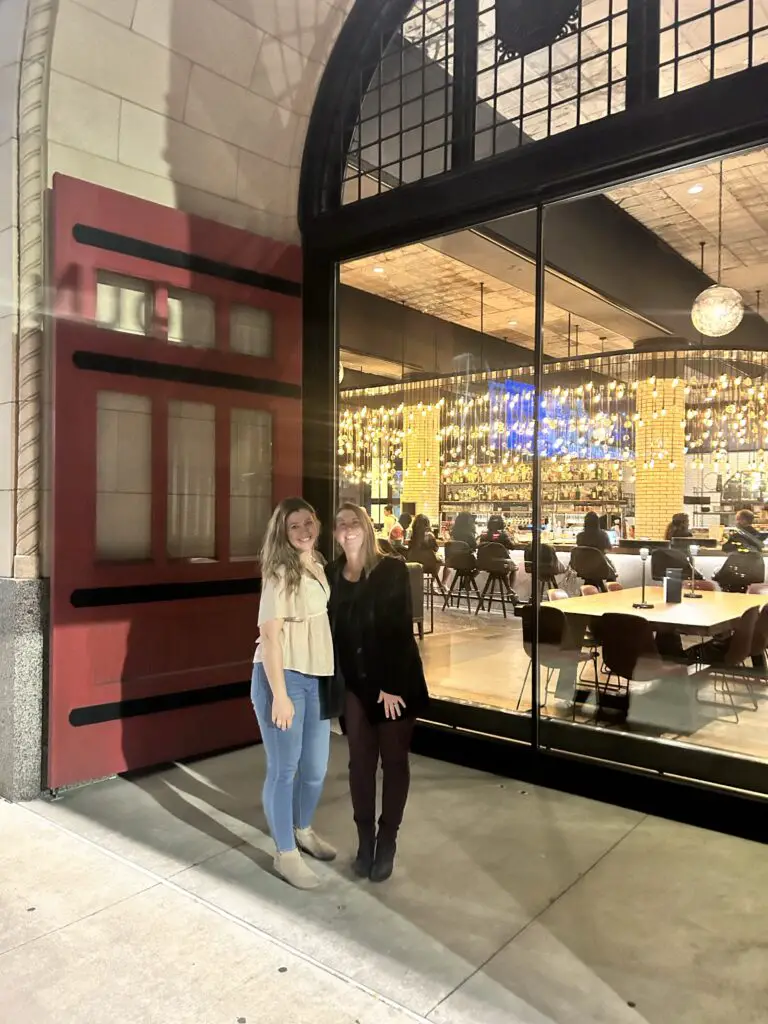 I finally blogged about the last part of our trip out west – Our visit to Grand Teton National Park! I'm so grateful to have this space to document and share our adventures!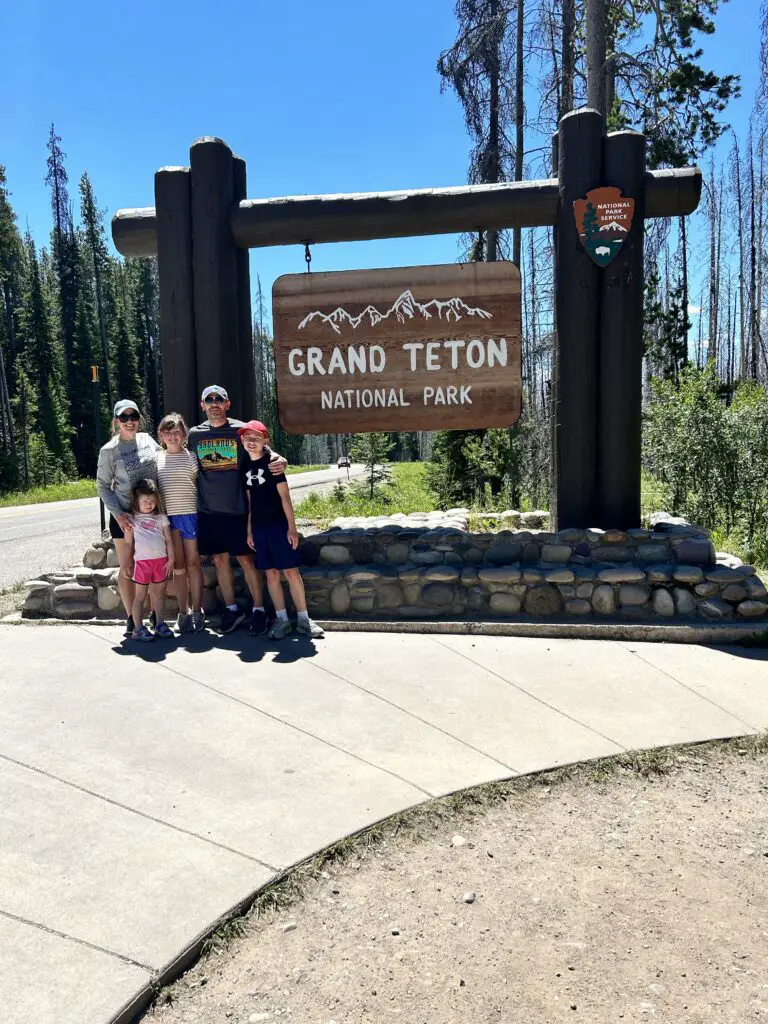 I had to take a detour on our home from another cross country meet on Wednesday and happened upon this barn! No filter, just all beauty! It made me smile.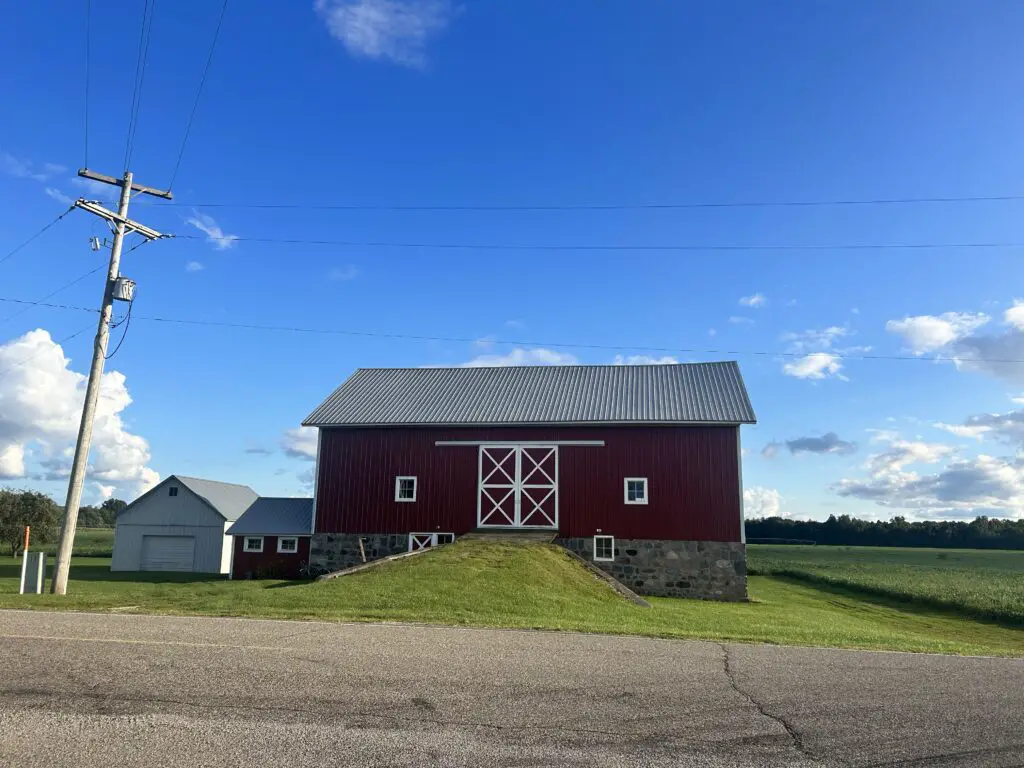 I made a fall home decor mood board earlier this week and it felt good to be creative!!! I'd love it if you'd check out some of these pretty finds – I'm looooving that mug!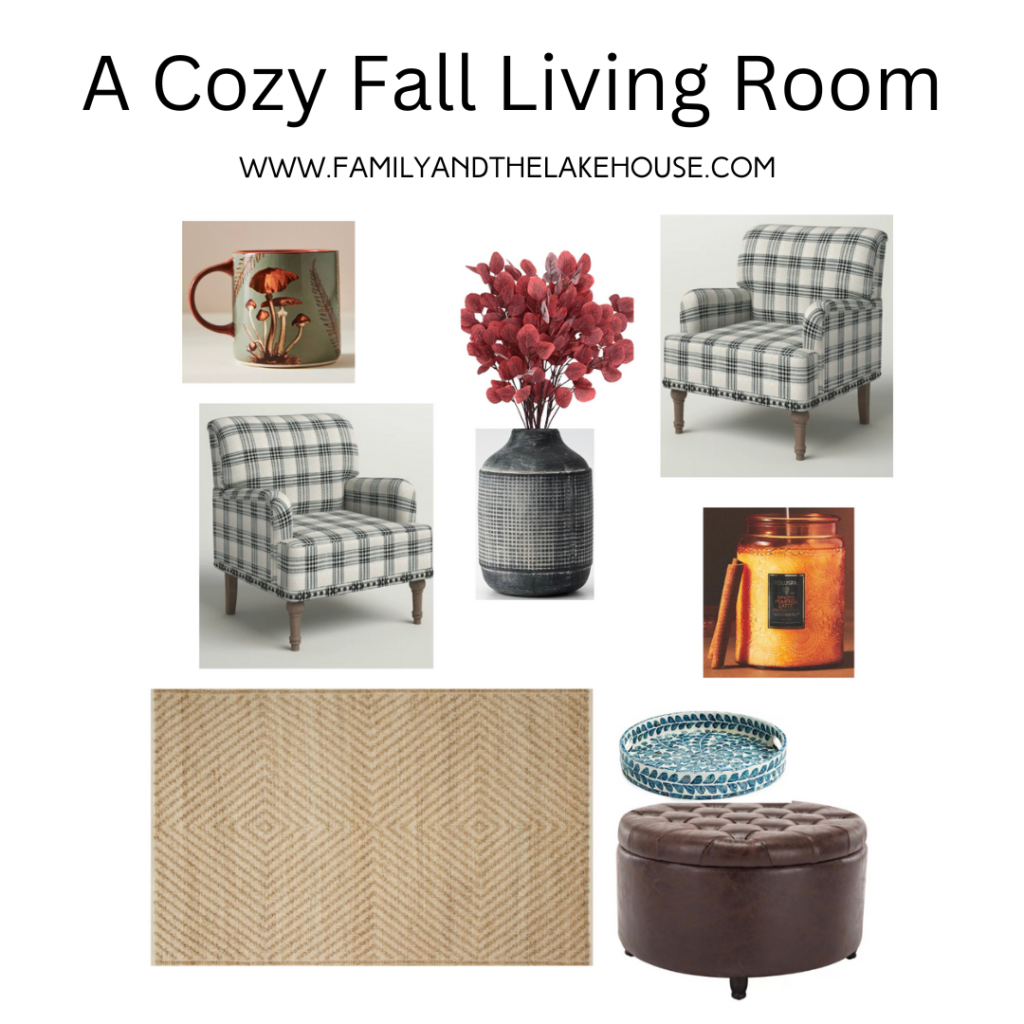 Mug // Chairs // Fall Stems // Vase // Jute Rug // Candle // Tray // Ottoman
Okay! Welp! That's it for now. Back to the grind… AKA taxi driver services for the kiddos! Haha!
Thanks so much for stopping by!
Marie 🙂
I'm linking up with Momfessionals for Friday Favorites and House on Silverado for Sundays on Silverado!
This post contains affiliate links for which I may be pain a commission.