Happy Friday, friends! We've had another busy week of soccer practices, cross country practices, a cross country meet and dance class. I'm so very grateful for the weekend! I'm one tired Mama! I have been creating and blogging and posting more – Yay for that! But how the heck do people get thousands upon thousands of views on Instagram Reels?! Who holds the secrets ?! Lol!
One of my blog posts this week was this Ghost Mop Pillow! Check it out here on the blog or here on my Instagram! 😉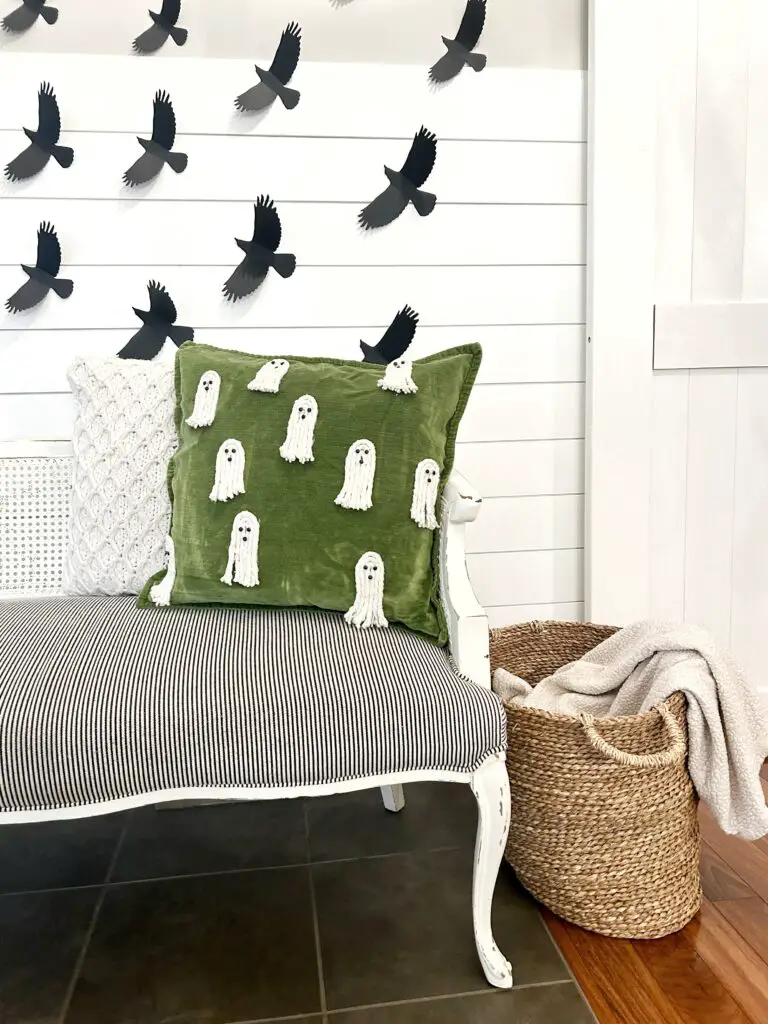 I've also been creating lots of mood boards over on Like To Know It! It's been good for my mom brain – to sit and search for items and place them together – I love it! Oh and those fire lightbulbs are EVERYTHING! We used them for a Halloween party last year and they were 100% worth it!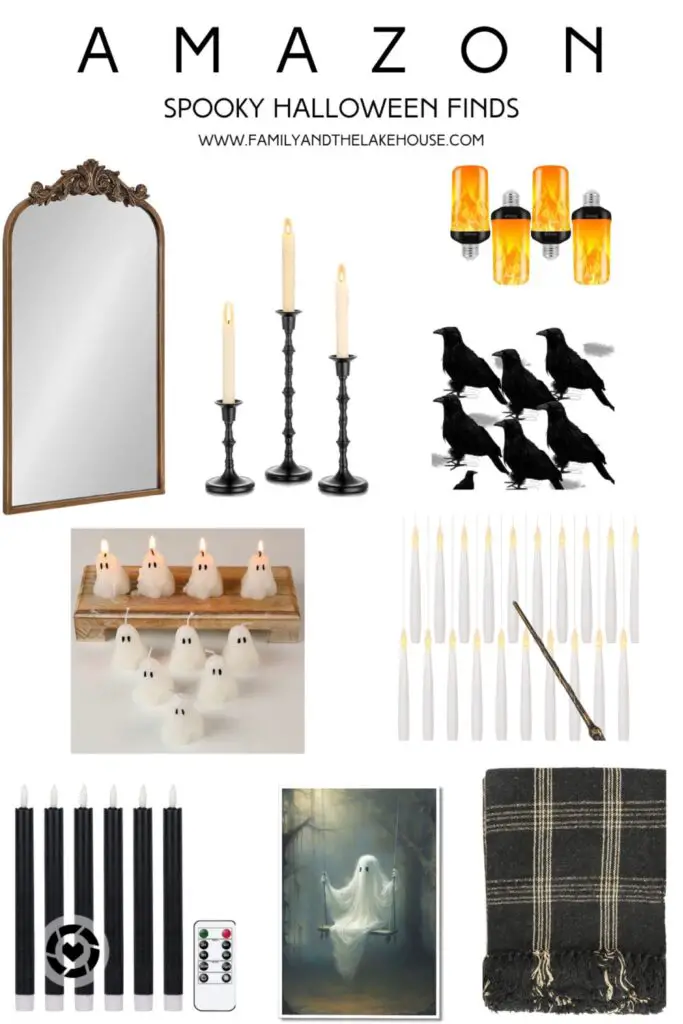 Mirror // Candlestick Holders // Fire Lights // Birds // Ghost Candles // Hanging Candles with Wand // Black Candles // Ghost on a Swing // Blanket
I made a pretty Neutral Fall Home Decor mood board, too! This one is over on my LTK, as well!!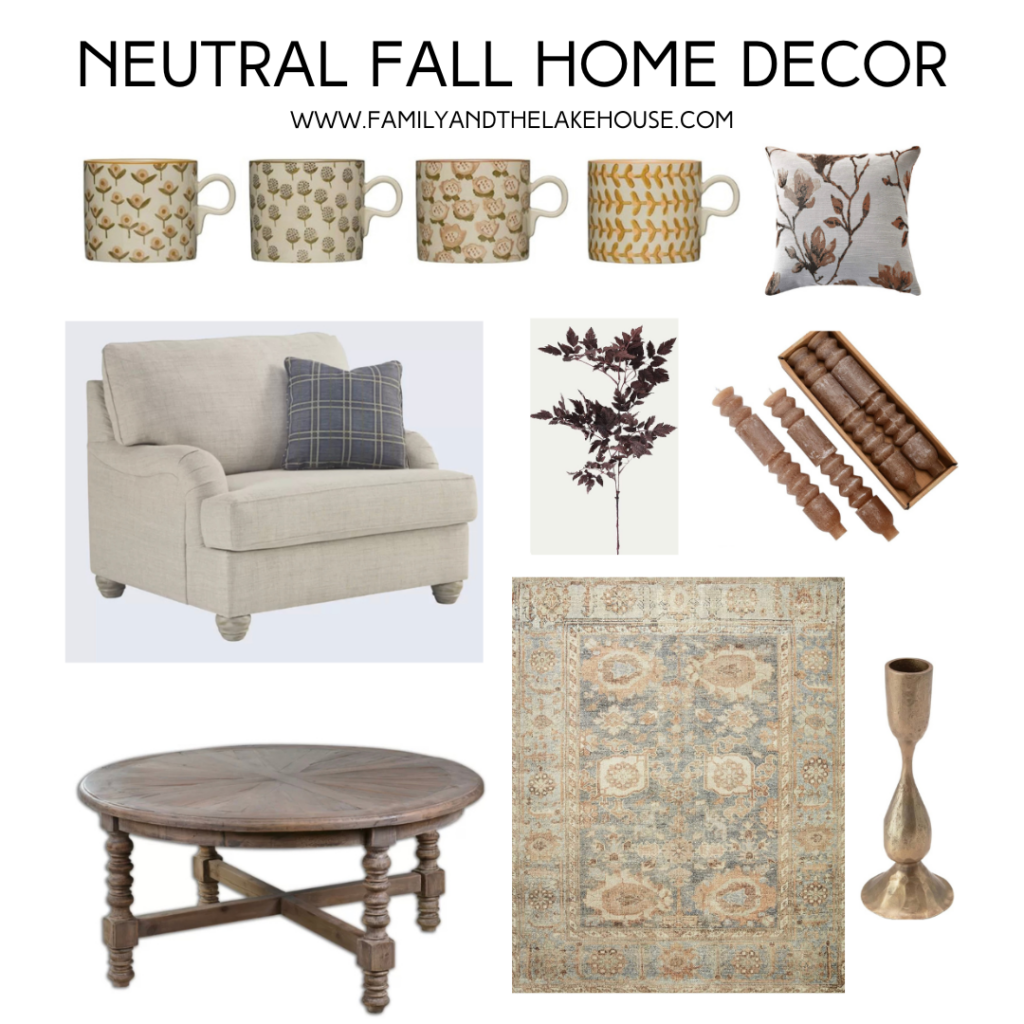 As for that busy week, here's Henry and myself at his cross country meet yesterday! He set a PR of 15:11 for 2 miles. We were both super proud!
Eliza has been reading more. She's currently reading The Little Princess. Although she did just finish some apocalyptic asteroid book… and she loved it! Lol! We'll see how she does with a slower-paced book!
We celebrated Jane's half birthday earlier this week, because, well, why not?! You only turn 4 1/2 once! 😉 We had cupcakes, ice cream and unicorn decorations! She told EVERYONE she ran into that it was her half birthday. Bahaha! She also picked out a package of $2.99 rings to "open" and then acted surprised when she opened the gift bag she had "wrapped" herself! It was hilarious!
We have a slow Friday evening ahead of us and then back-to-back soccer games tomorrow and then we're off to visit friends on Saturday night!
I hope all of you have the most wonderful of Fridays and a beautiful weekend! Thanks, as always, for stopping by!
Marie 🙂
I'm linking up with Momfessionals.
This post contains affiliate links for which I may be paid a commission.