Happy Friday, Friends!
We were up around 4:30 a.m. this morning and we're heading to 30A in Florida, with an overnight stay in Alabama!  The drive from Michigan to Seaside is about 13 hours and we brought lots of snacks and activities for the ride.
I didn't get to blog much this week due to another busy week, so I don't have much to share on the crafty side of things.  I have been busy creating though, now I just need to get to work and actually blog about it all!
Here are a few things I'm loving this week!
ONE
I wore my hair like this for a weekend at the theatre last weekend to watch Eliza and her peers put on a production of Peter Pan!  They all did phenomenal!
As for my hair, I was l.o.v.i.n.g. it!  This hair waver has worked so well for me!
Look at how pretty this dress is!  It also came with a unicorn necklace and a unicorn headband.  The dress made for one happy little girl!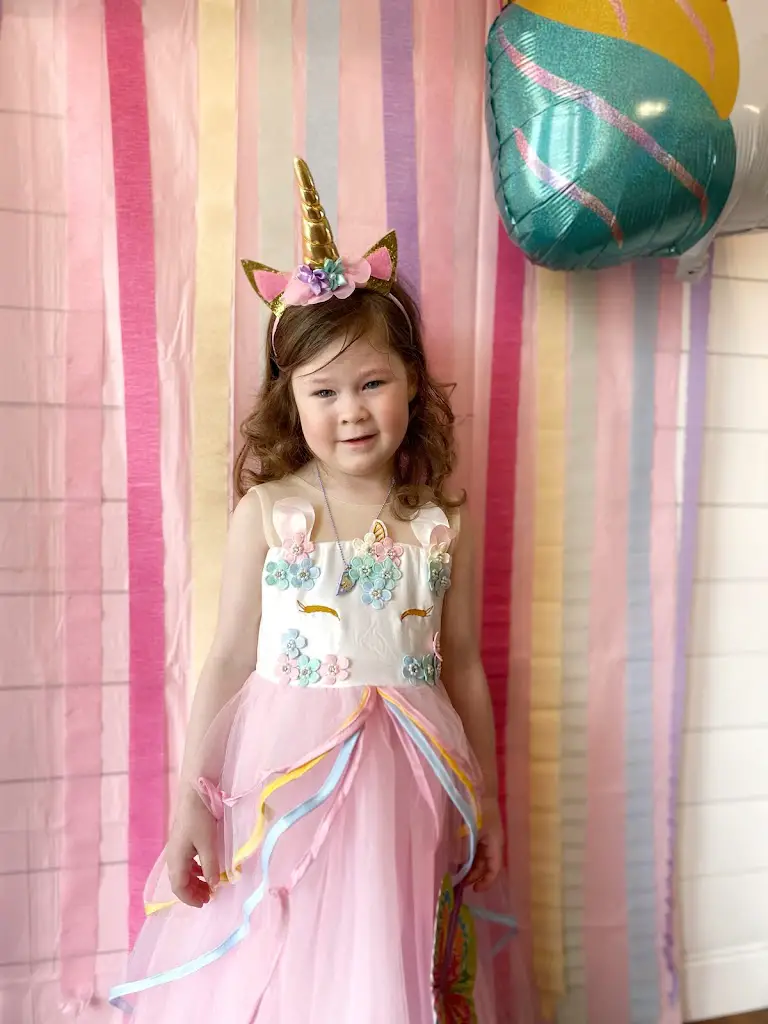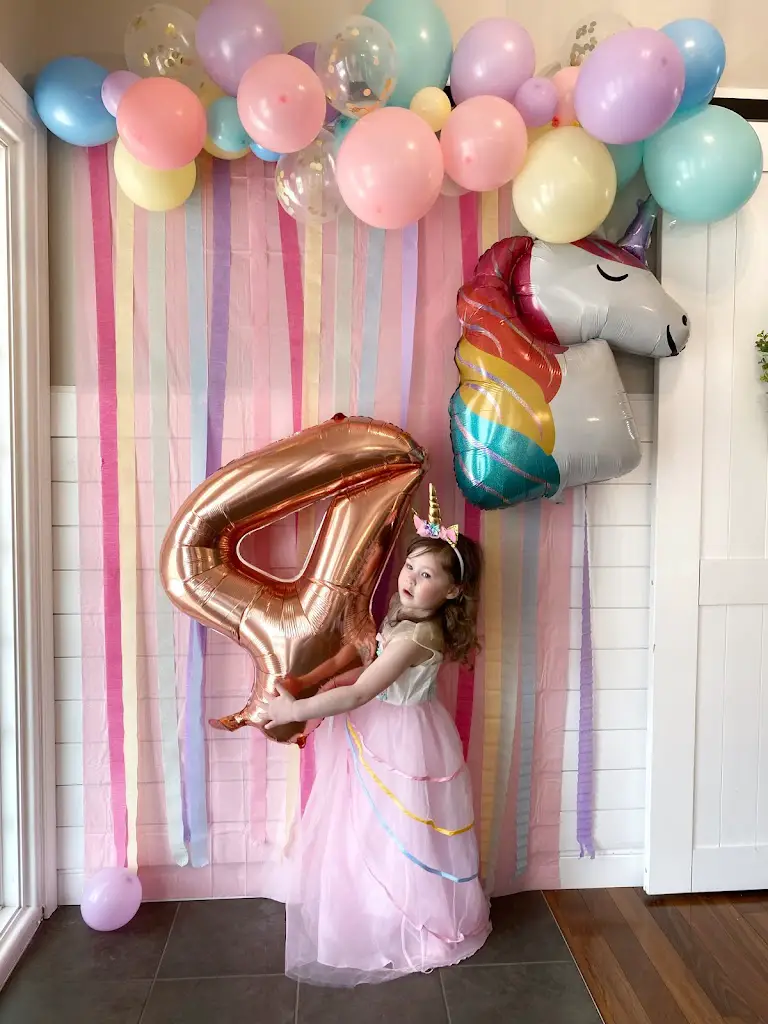 I bought this swimsuit quite a bit ago and I've always been nervous to wear it, but I put it on the other day and said, "Who cares!"  I'm 160 pounds, 5'7"-ish and I've had three kids.  Don't mind my hair!  Lol!  The suit is a fun one and keeps things where I want them to stay. 😉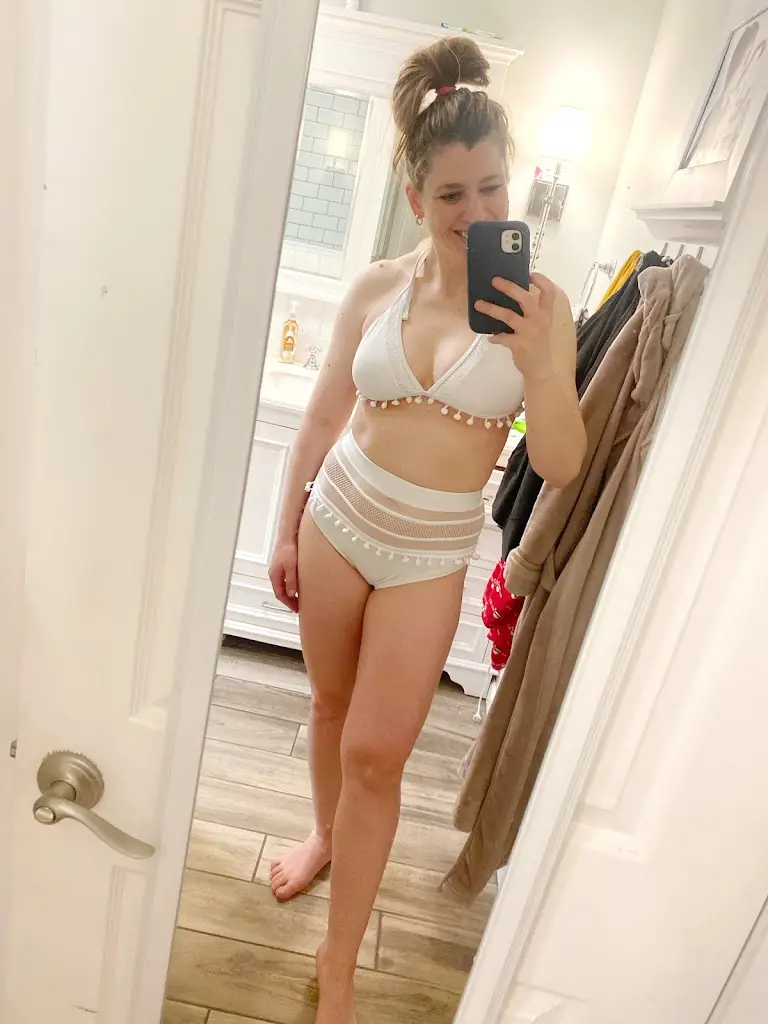 This balloon pump has been a lifesaver!  Almost, literally… lol!  No more lightheadedness from attempting to blow up all the balloons.  Yikes!  It's absolutely amazing and it's one of the best things we own for parties.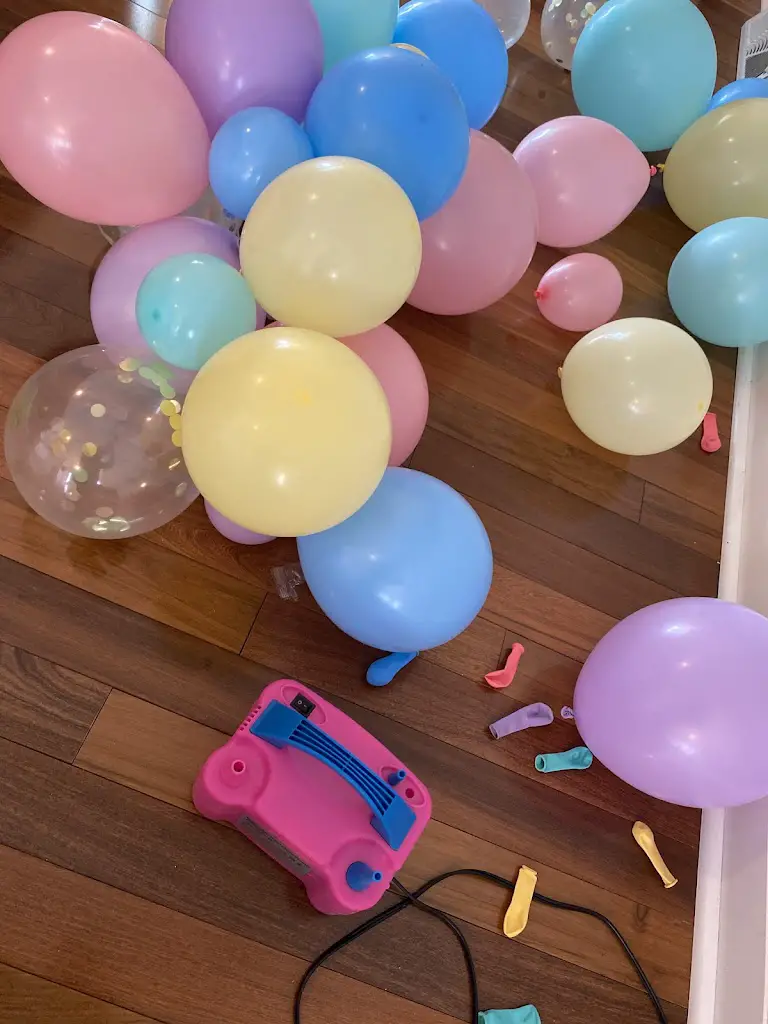 Alrighty!  Welp, that about does it for me!  Back to driving we go!  We're somewhere in Indiana and the kids are all sleeping in the backseats.
Have the most beautiful day, friends!
Marie 🙂
Oh and if you want, follow along with me down in 30A over on Instagram! 🙂
This post contains affiliate links for which I may be paid a commission
.