Welp, here I am.  I'm fiiiiiinally blogging for the first time this week since last Friday.  Last week and was utterly exhausting and this week has consisted of attempting to clean up from Jane's birthday party, blog, create content for Instagram and pack for our upcoming trip…all of which I seemed to make zero headway on.  It's just been one of those weeks, you know?!  Ahhhhh!!!!
Okay, so, I'll be sharing Jane's birthday party in another post, but here's a little glimpse into our busy weekend!
On Friday Jon and I went to the car dealership and traded in Jon's 17 year old Toyota Camry.  We were both so sad to see it go.  Jon was 25 when we bought it and I was 23.  We bought it just before our wedding and just before Jon turned 26.  It was a really good car to us and we loved keeping it for all those years.  I referred to it in its elderly years as Jon's "sports car." 😉
Jon now drives the Toyota Highlander and I'm driving our new car, a Toyota Sienna!  We've been on the wait list for this car since November AND we bought it from Randy, the same guy we purchased the Camry from 17 years ago!  He sends us birthday cards every year and it's always so exciting to receive!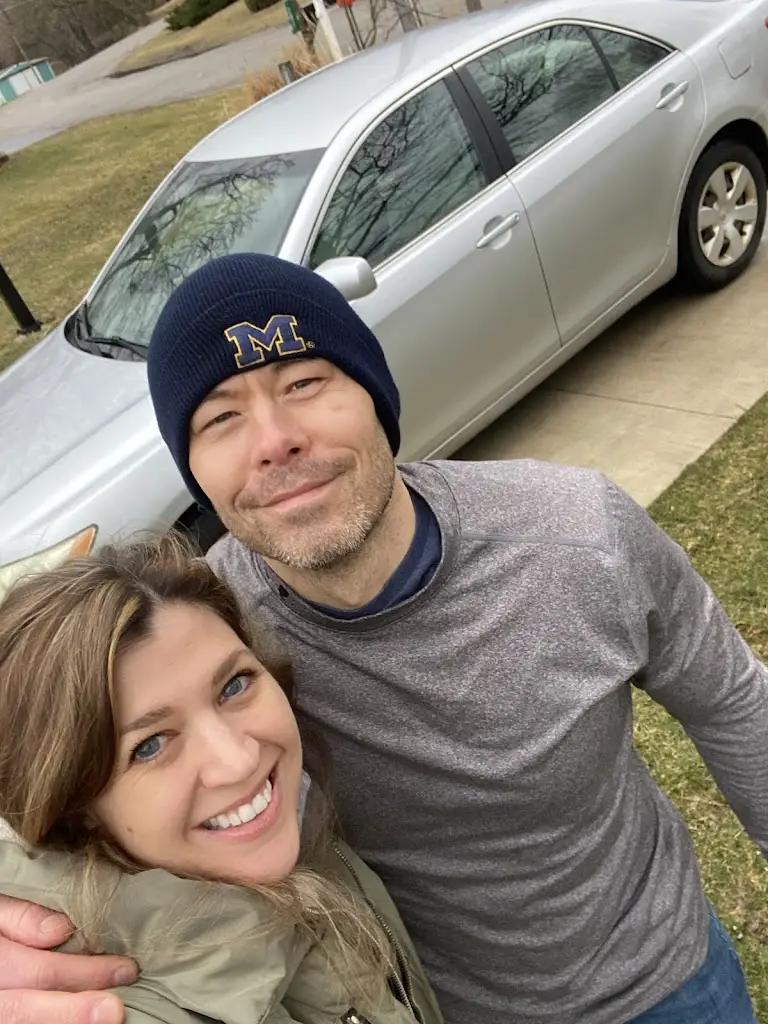 Jane being such an amazing helper at the dealership!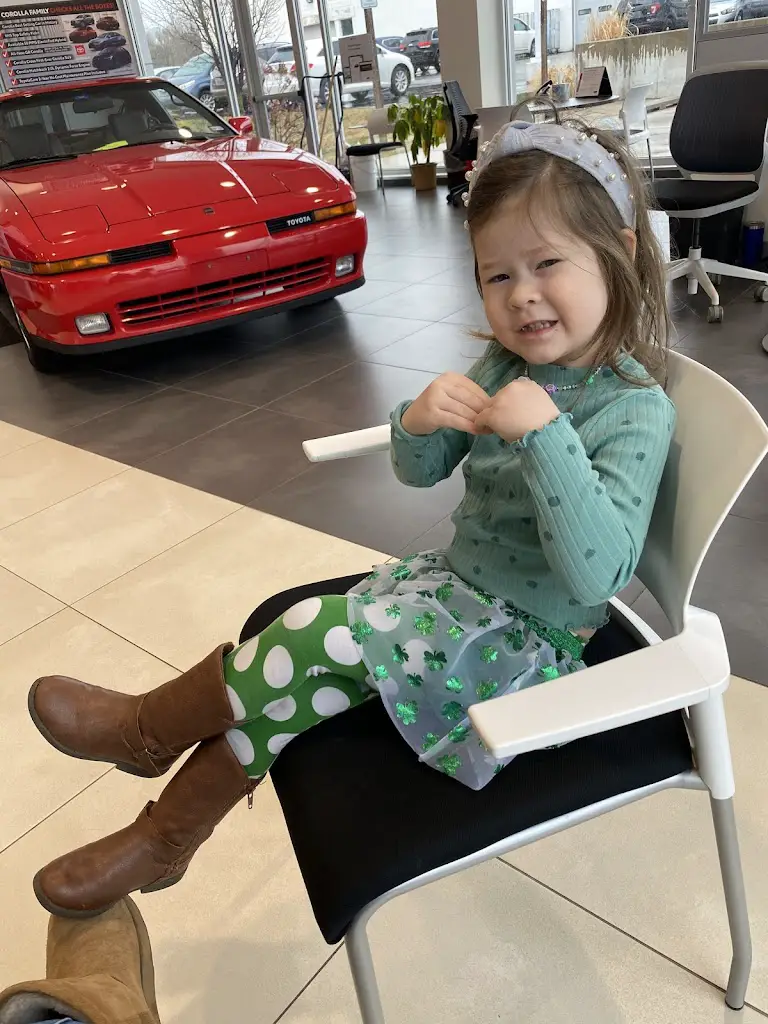 Jon and Randy!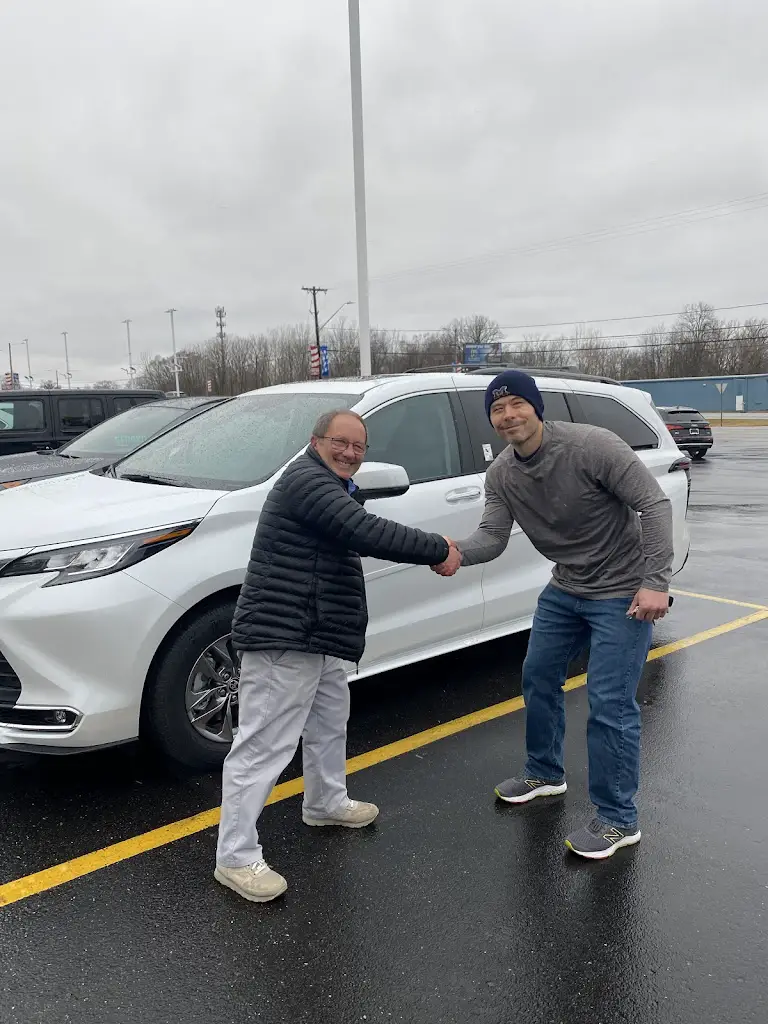 Jane standing up inside the new ride!  I had to take this picture to remember just how little she is/was!
Henry seeing the car for the first time!  All the kids were suuuuuuper excited!  Our old car didn't have any of the new technology, not even Bluetooth since we bought the cars just before all of that came out!
It's definitely been a big deal for our family.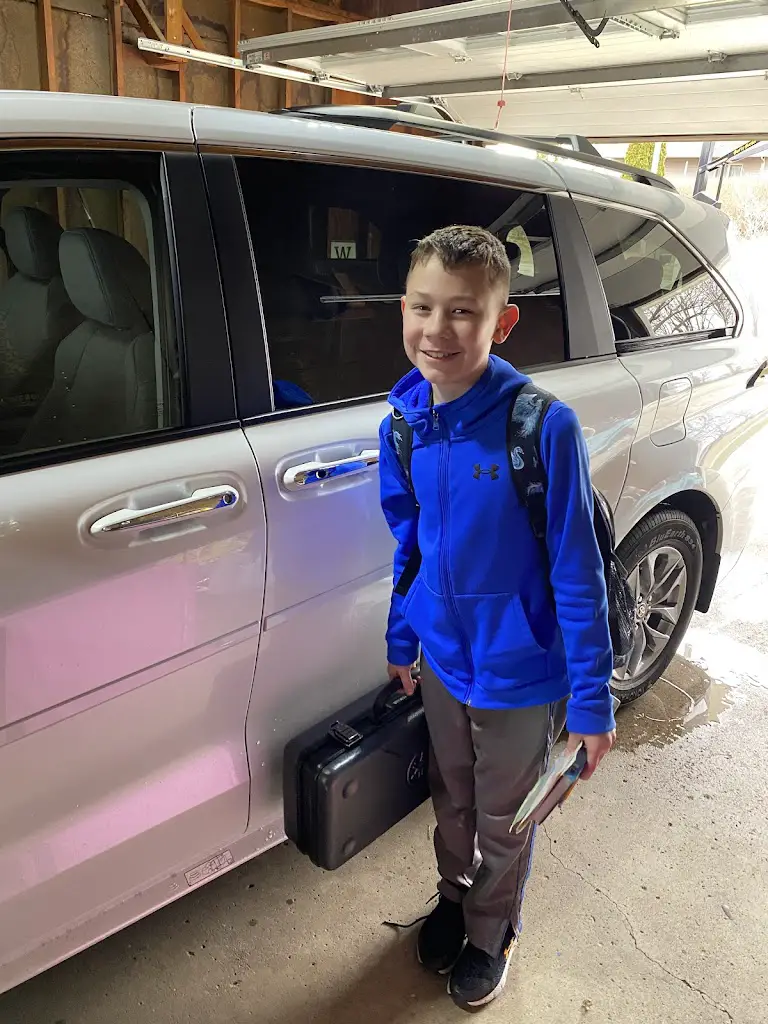 Here's another picture of Jane, just because.  She was looking mighty cute.  🙂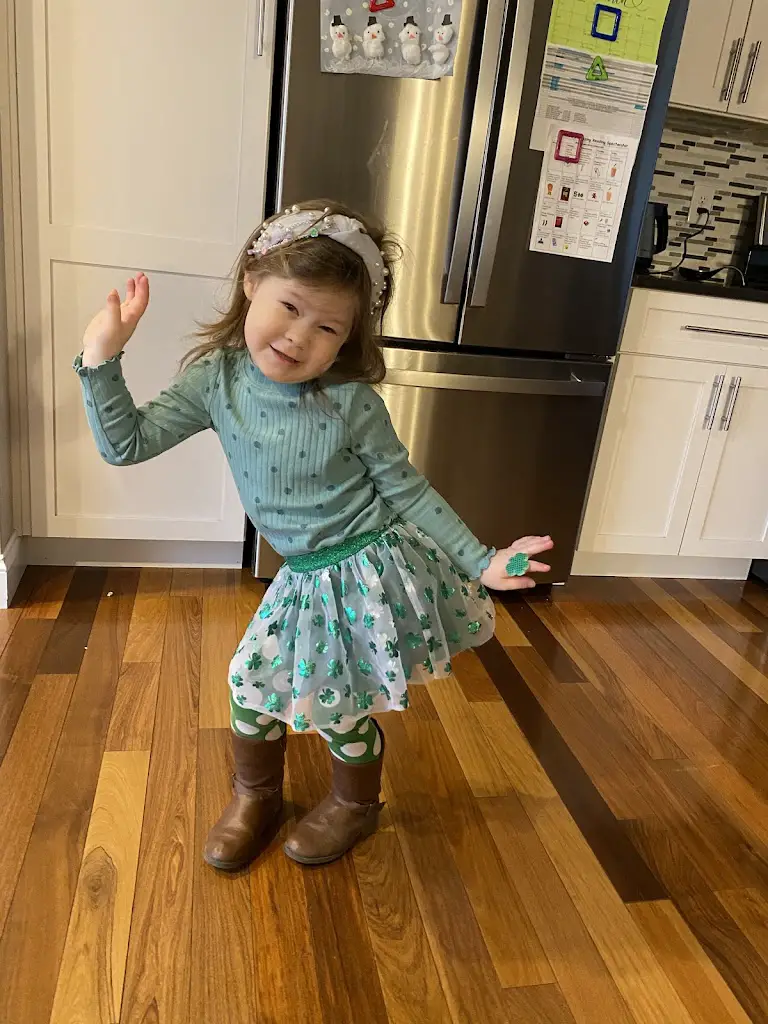 Once home, I had a million and one things to do.  I had to prepare for Eliza's opening night in Peter Pan, clean up the house for Jane's birthday party and we had to get Henry to a birthday party.
We had been incredibly busy all week that we still hadn't made a leprechaun trap.  I had purchased all that was needed for the kids to make one, but the day was just flying by.  Henry left to the birthday party and Jon started one with Jane as Eliza got ready for opening night.
After the performance, Eliza did work on one just before bed.  It was reaaaally late, but I knew she wanted one, as did I, so somehow she threw one together!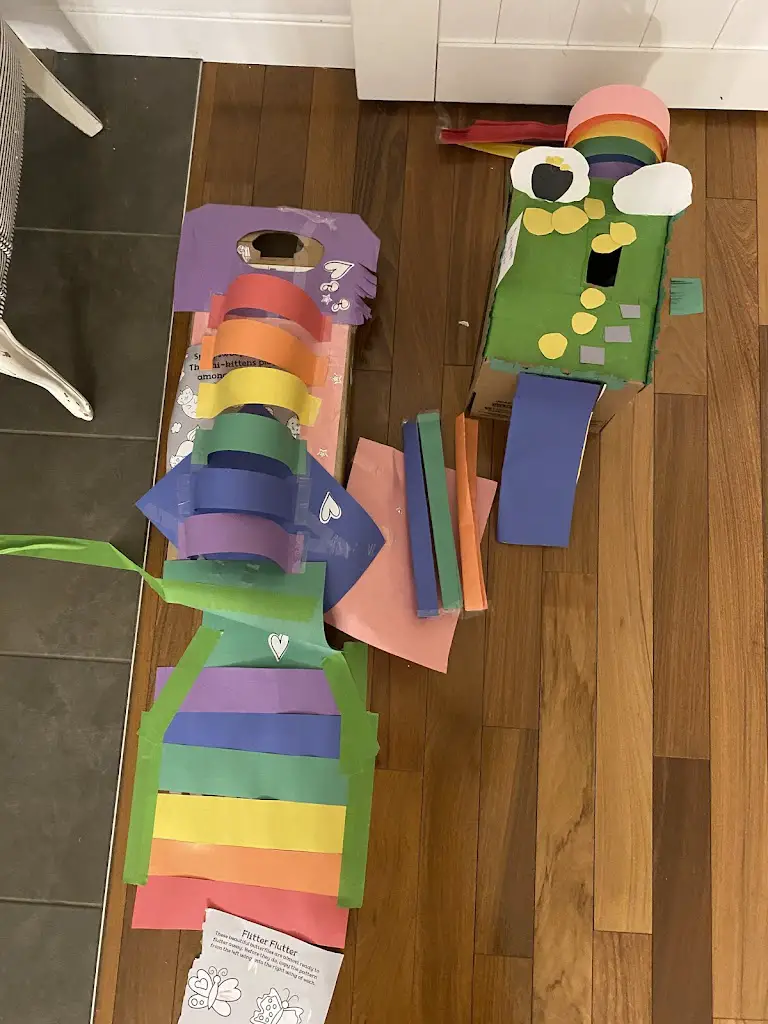 We didn't catch any leprechauns, but those little green men did manage to make a mess!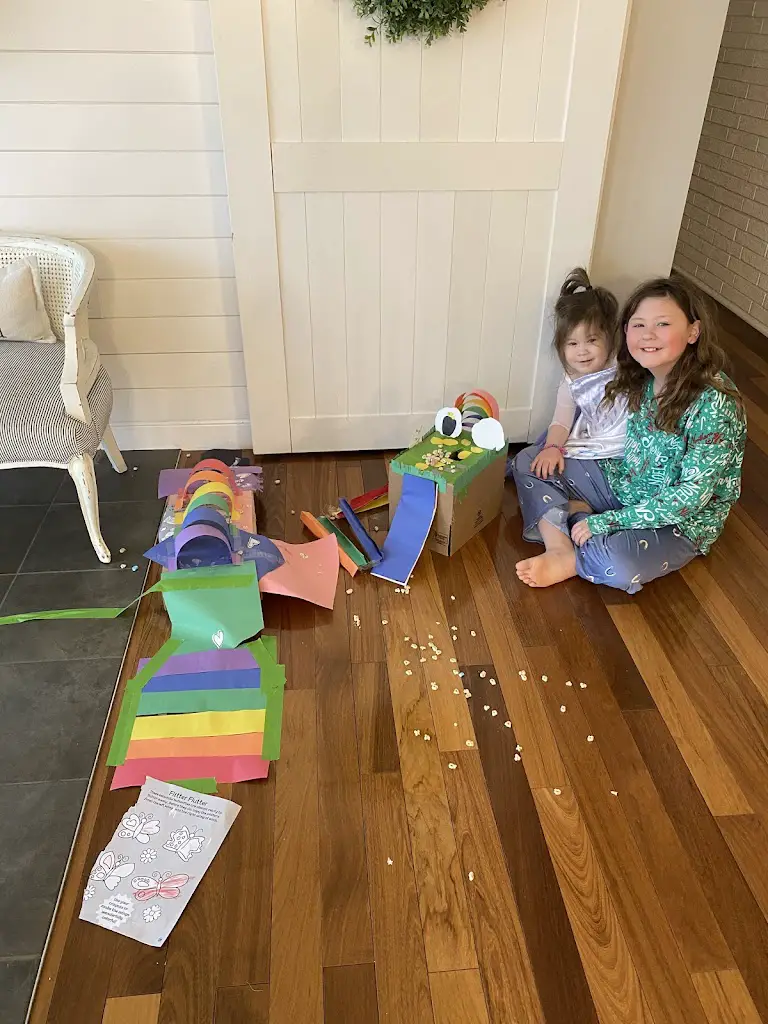 Backing up to Friday night, the kids did absolutely AMAZING!
It truly was a fantastic performance.  A lot of friends came to see the show…
Here's Eliza with our neighbor family…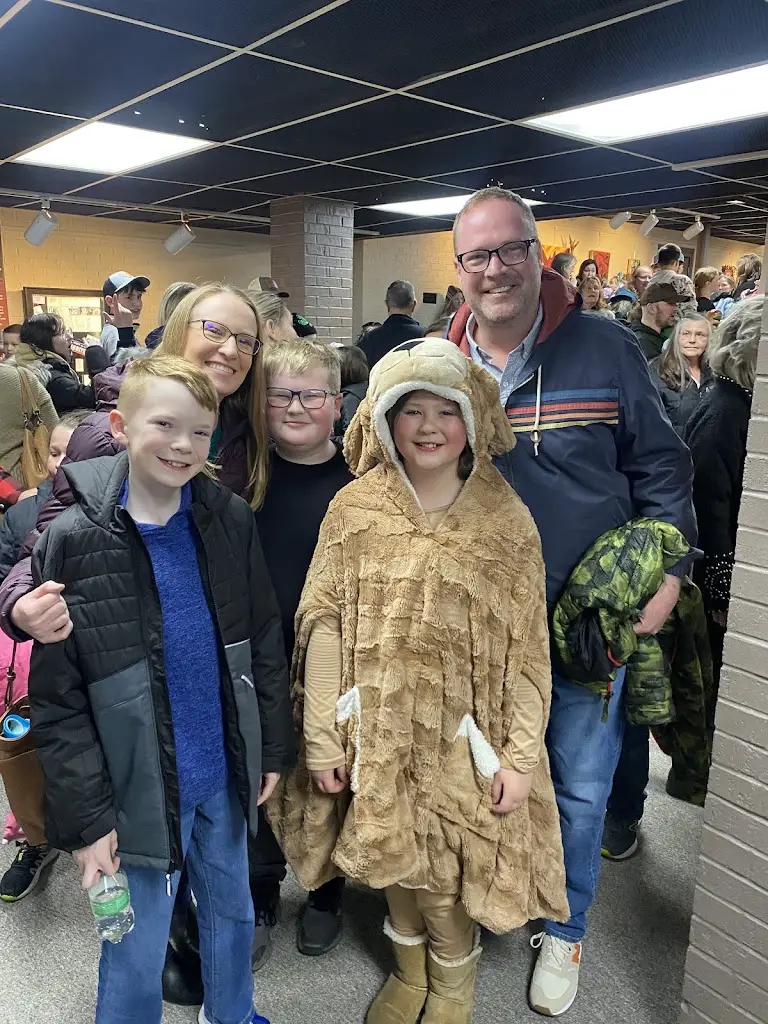 I grabbed a picture with Adeline AKA Peter Pan!  She did awesome!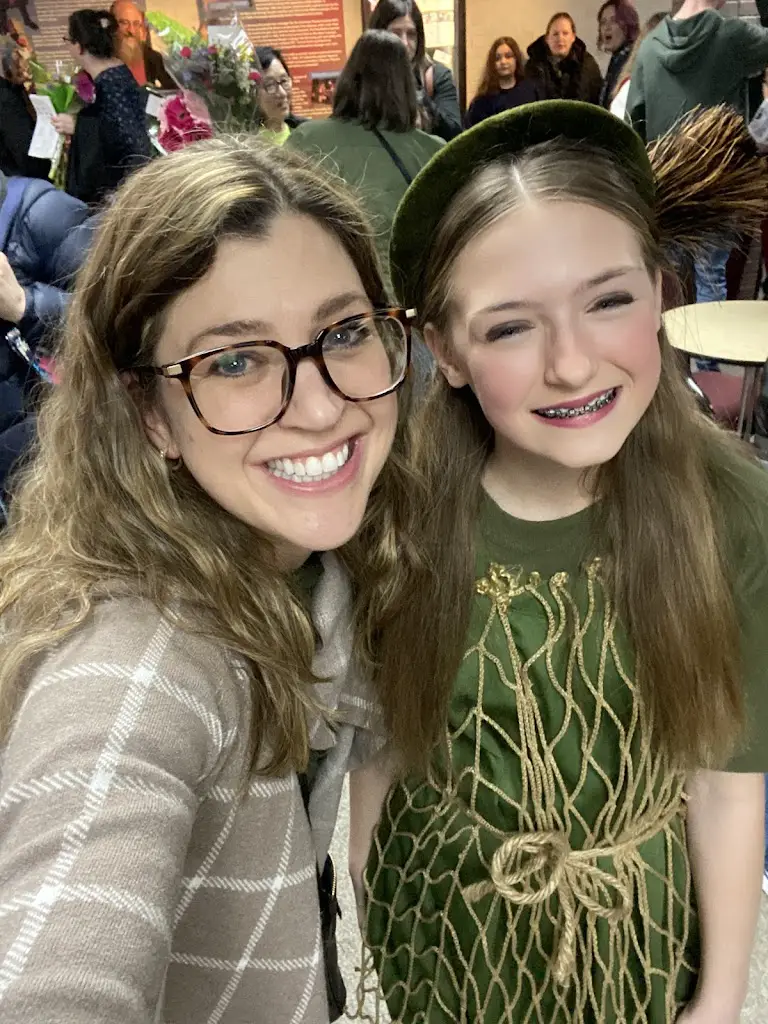 My little puppy, Nana the Dog!  I was so very proud of this girl!  Love here, love her, love her!  I wish you could hear her sweet little bark!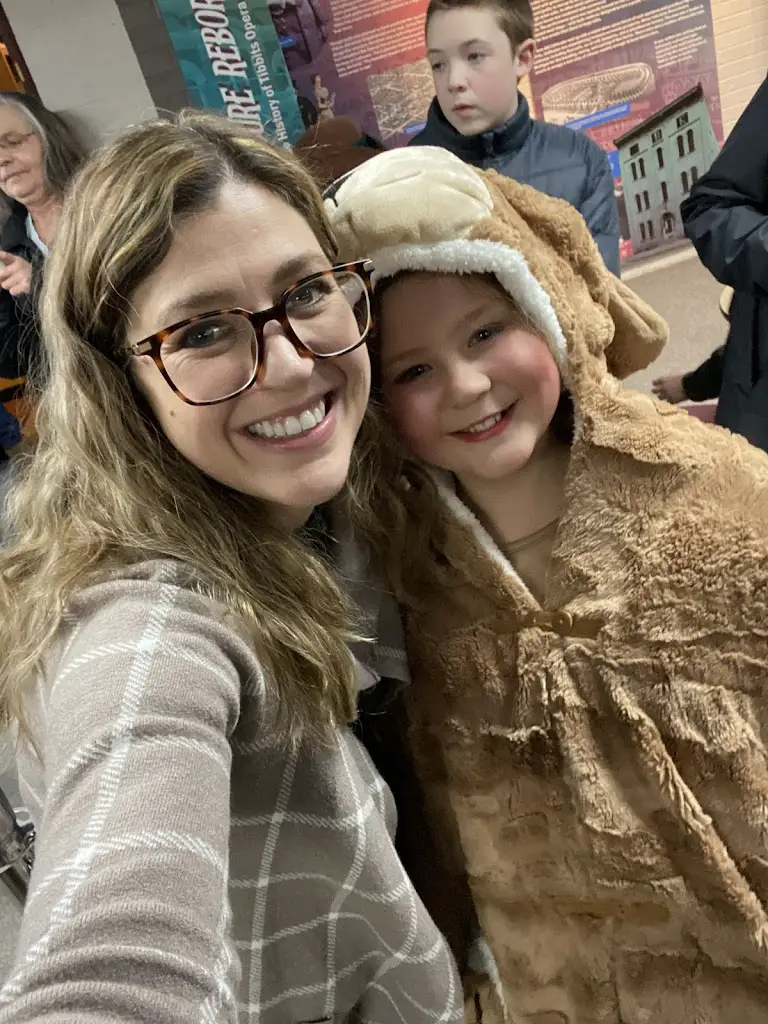 My girl, Liz, whom I've known since the third grade was there!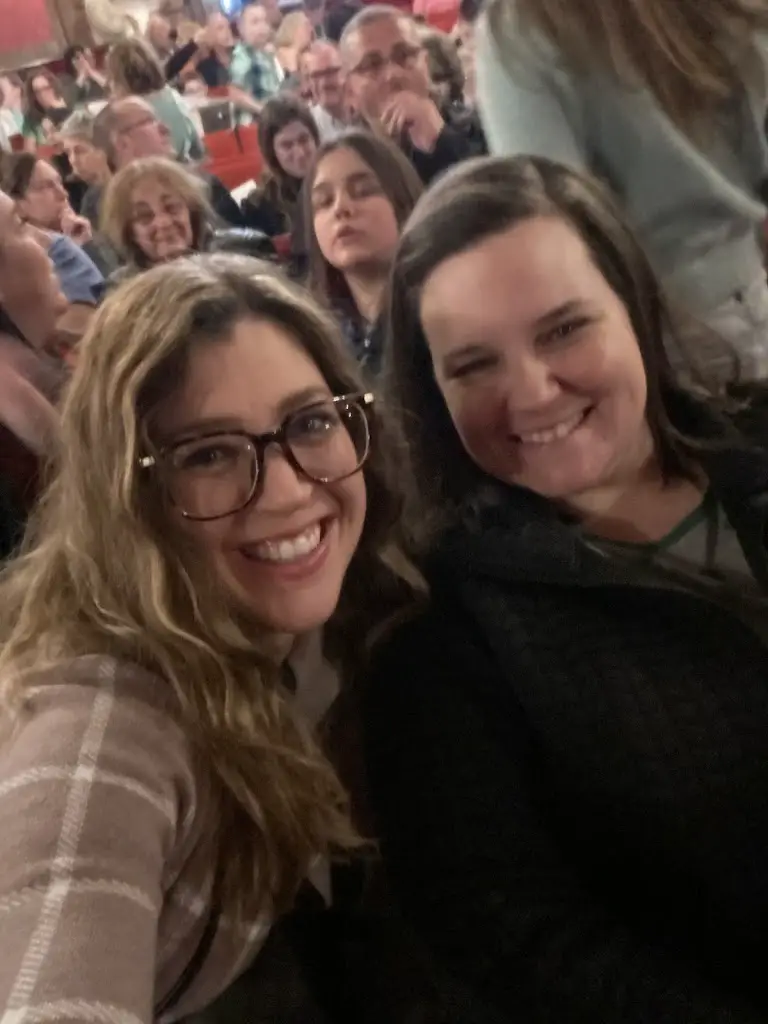 Eliza's bestie, Ashlyn, came to watch!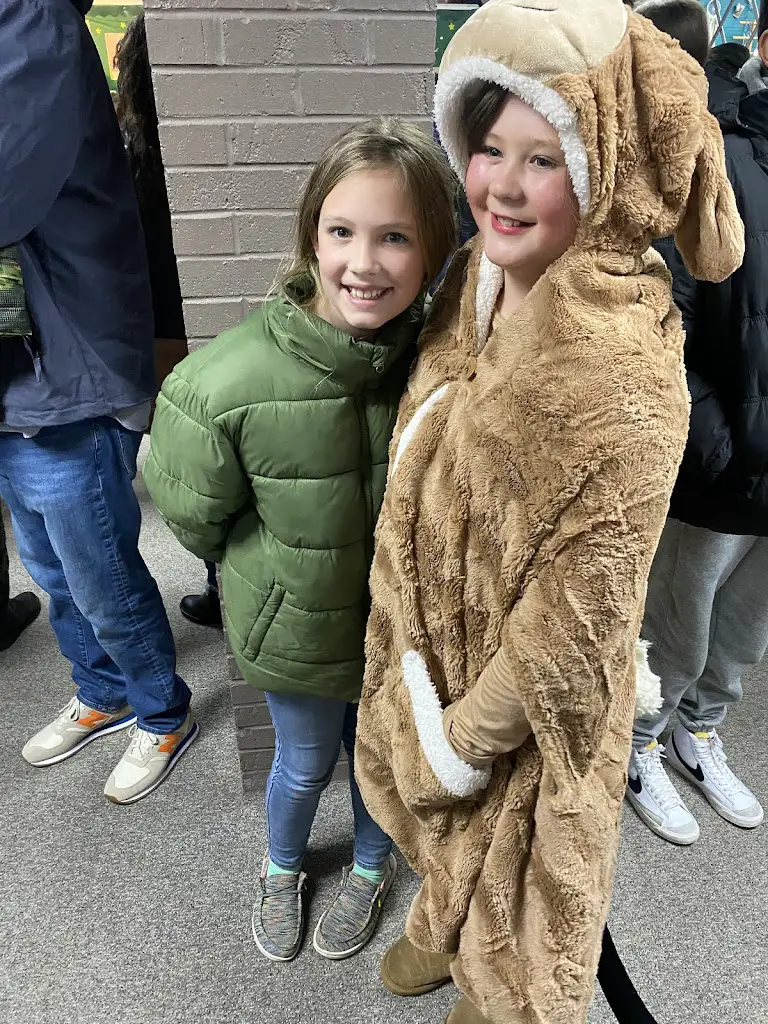 Oh and I used my wave curler for opening night!  Gosh I love this thing!!!
Check it out here!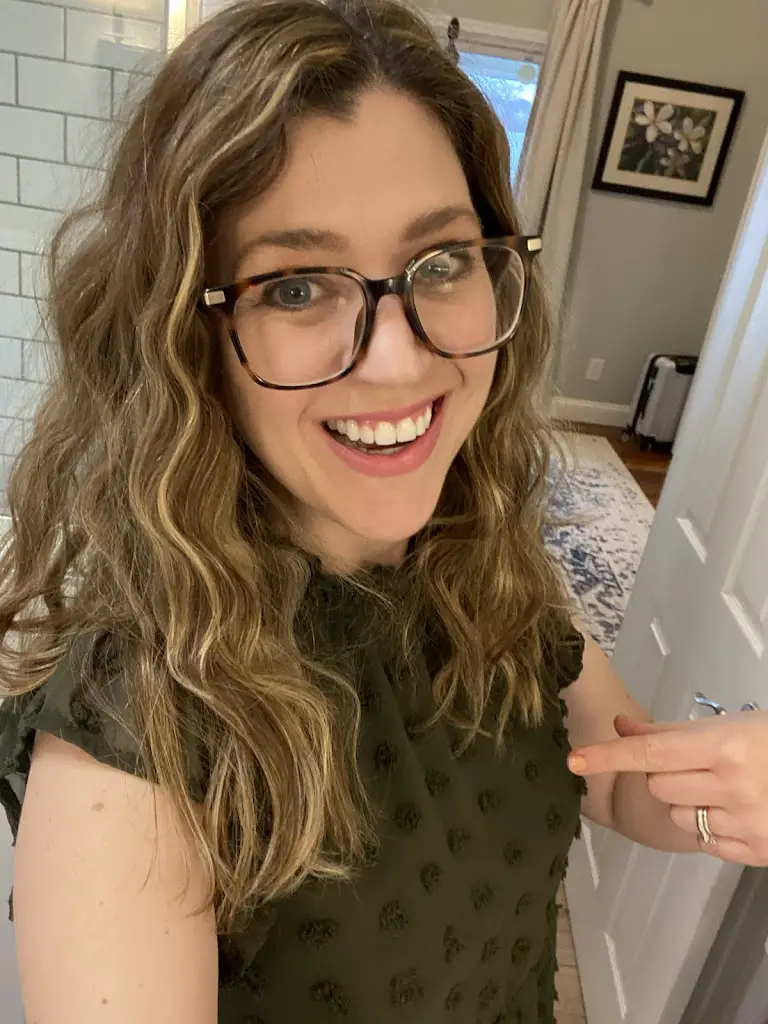 On Saturday, Jon went to pick up Henry from the birthday party and he headed to Walmart to pick up Jane's birthday cake and cupcakes.
Our Janie was ready to party!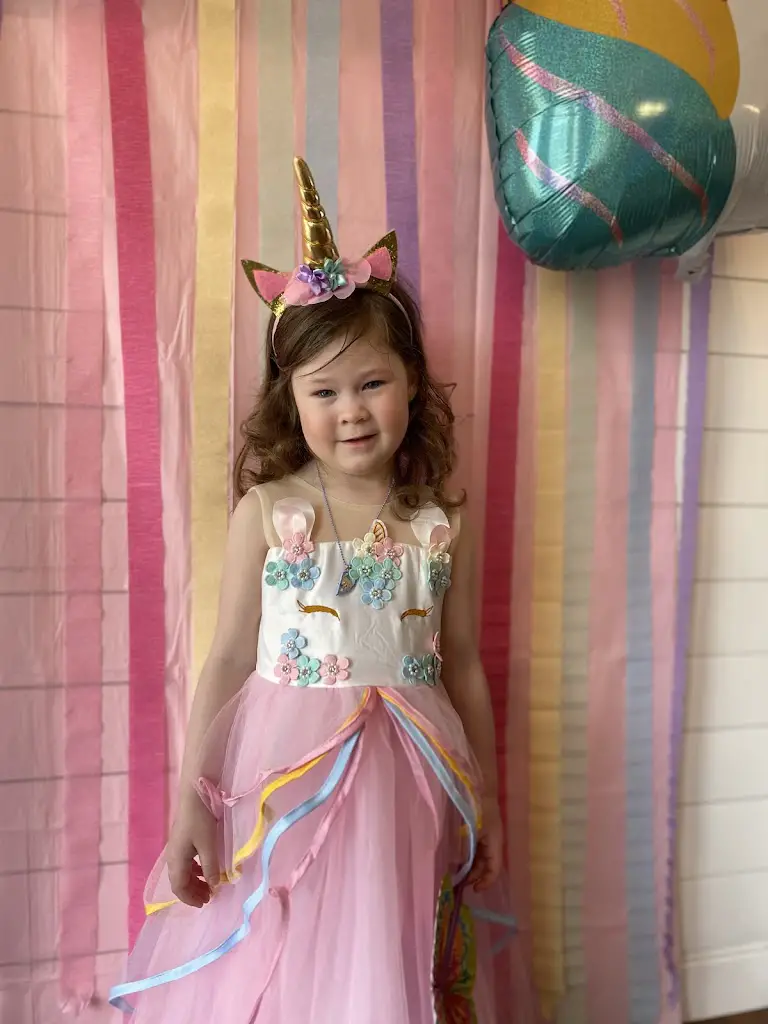 I'll post more about her wonderful party in a few days!  She had so much fun!
Later in the evening we all headed to the theater.
Henry was my special date!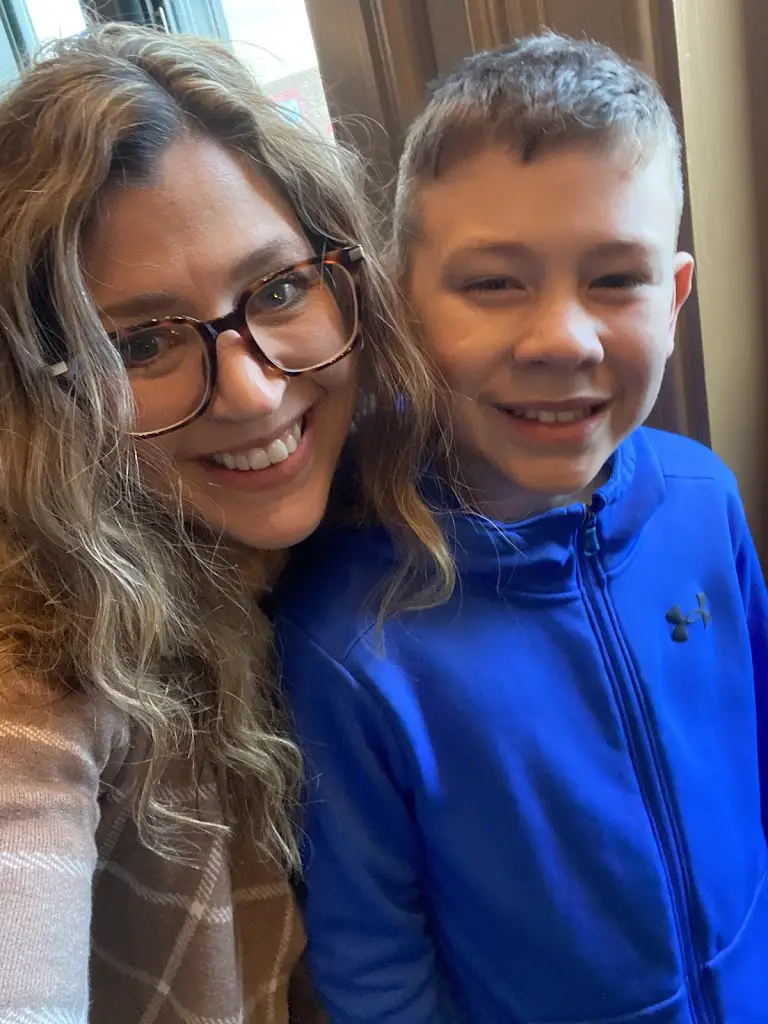 My mom and my sister and her family went to the show and it made Eliza super happy!
Oh how I wish my dad could've been there.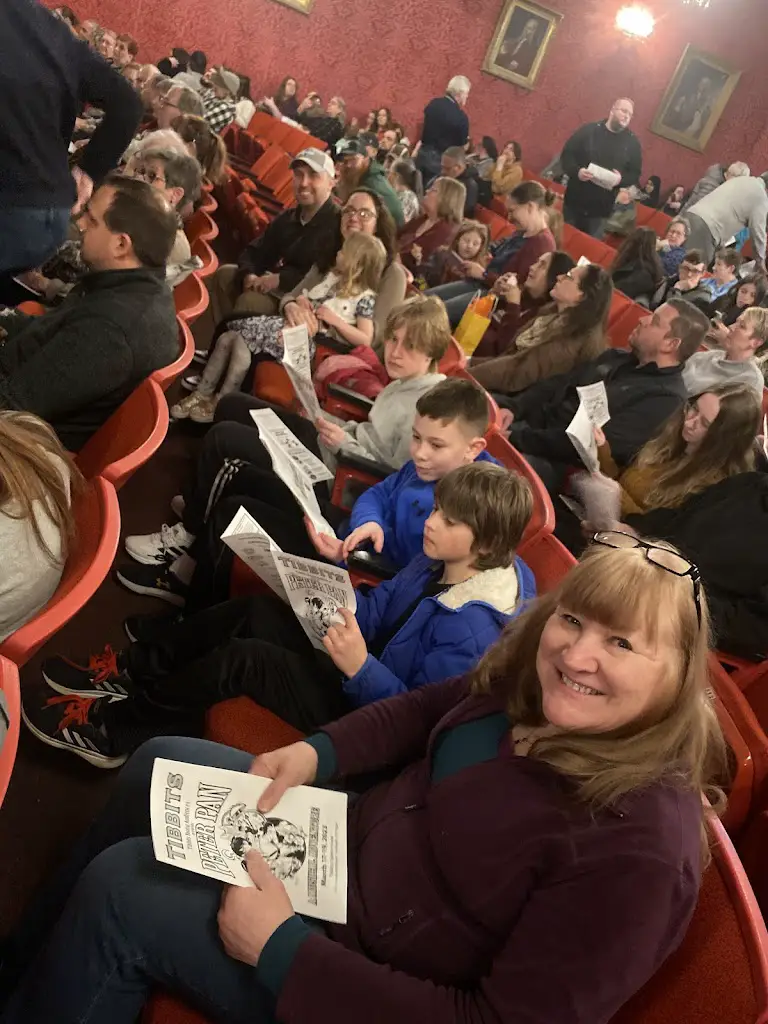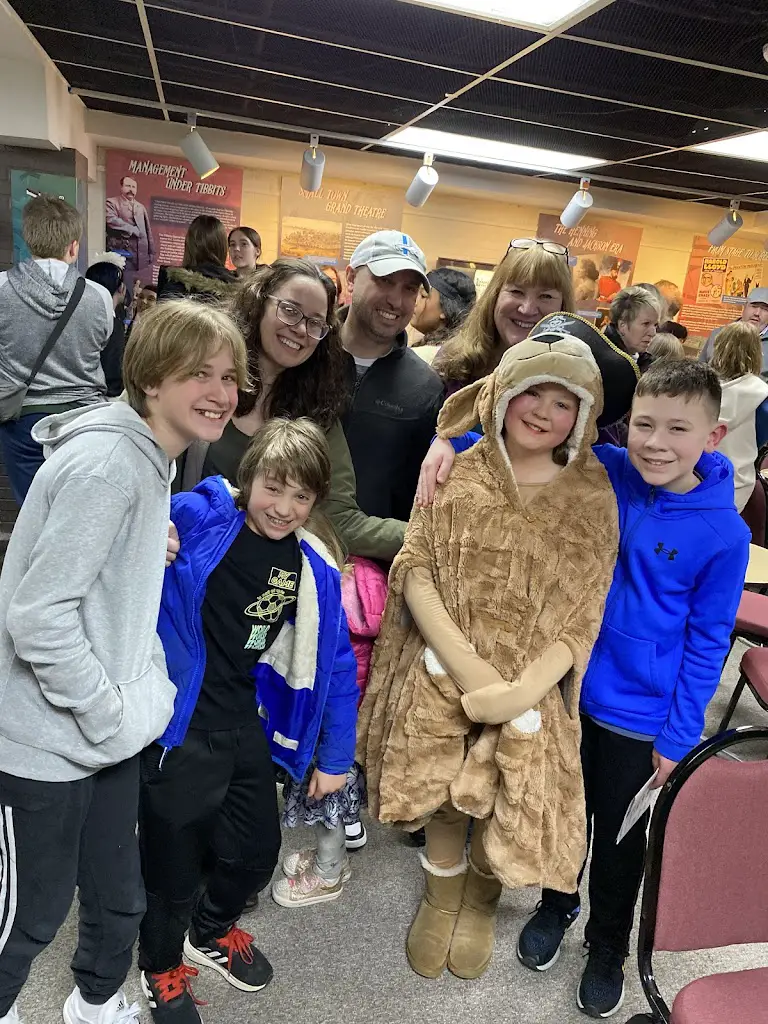 My in-laws came, too!  It was really nice to have them there, too!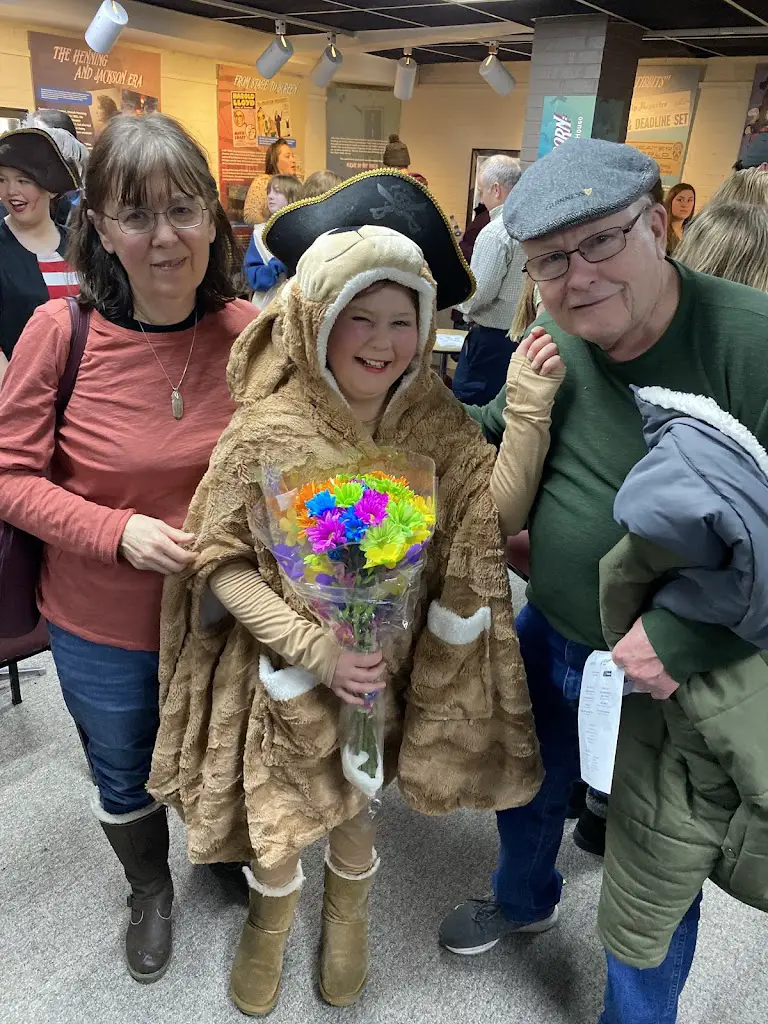 Henry got a picture with Captain Hook – they had done the summer theater program together, so Henry was excited to see his friend again!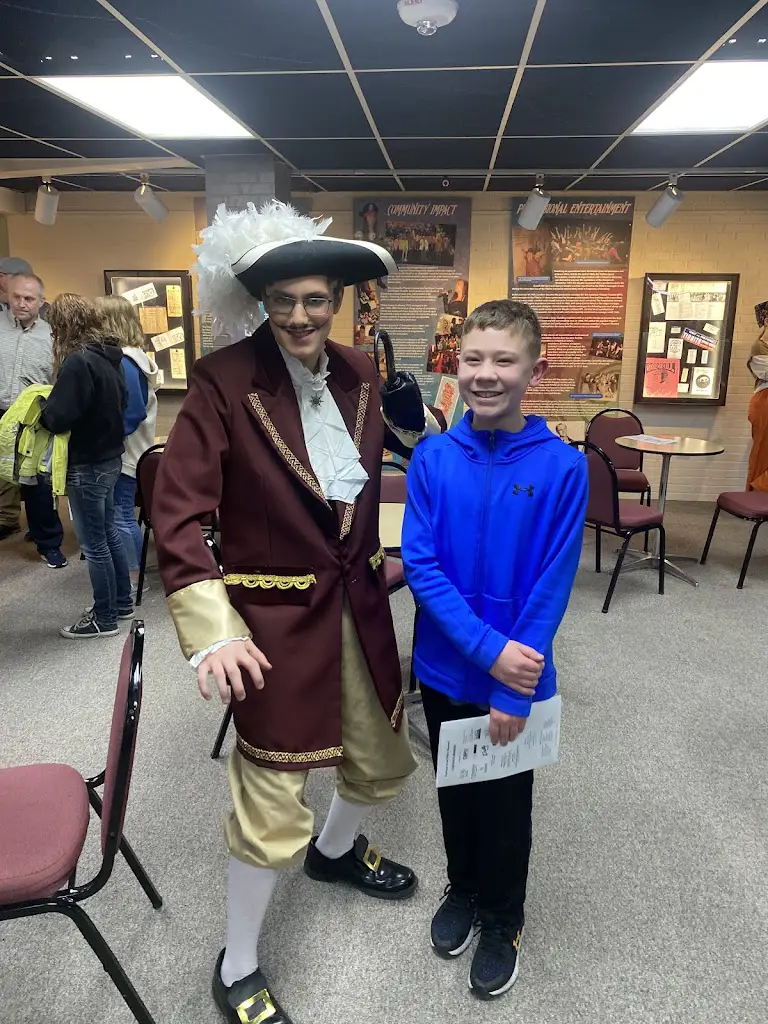 Another night, same costume, same outfit, same hair and another picture with my girl!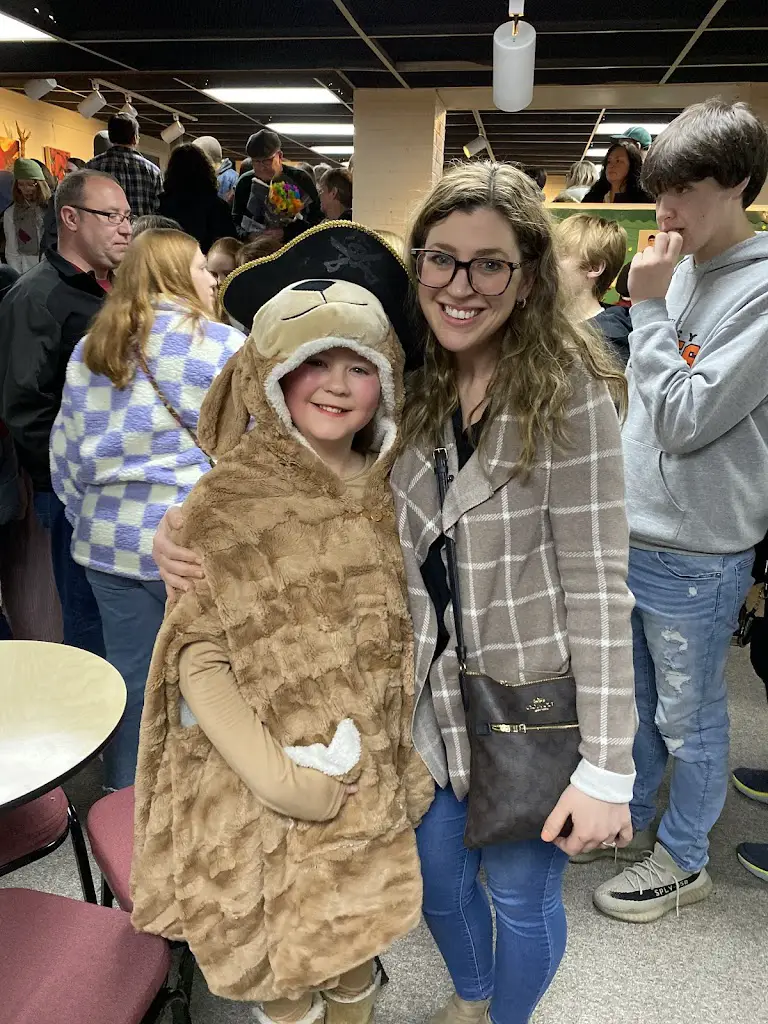 After the show my mom stayed the night and we all came home and ate leftover pizza and cake!  I was utterly exhausted by this point and had a major headache.  I usually don't take anything for headaches, but this one was rough, so I popped an Ibuprofen and headed to bead a little earlier than usual.
I went and checked on Jane before bed and found her passed out with fancy birthday earrings on.  Oh my heart.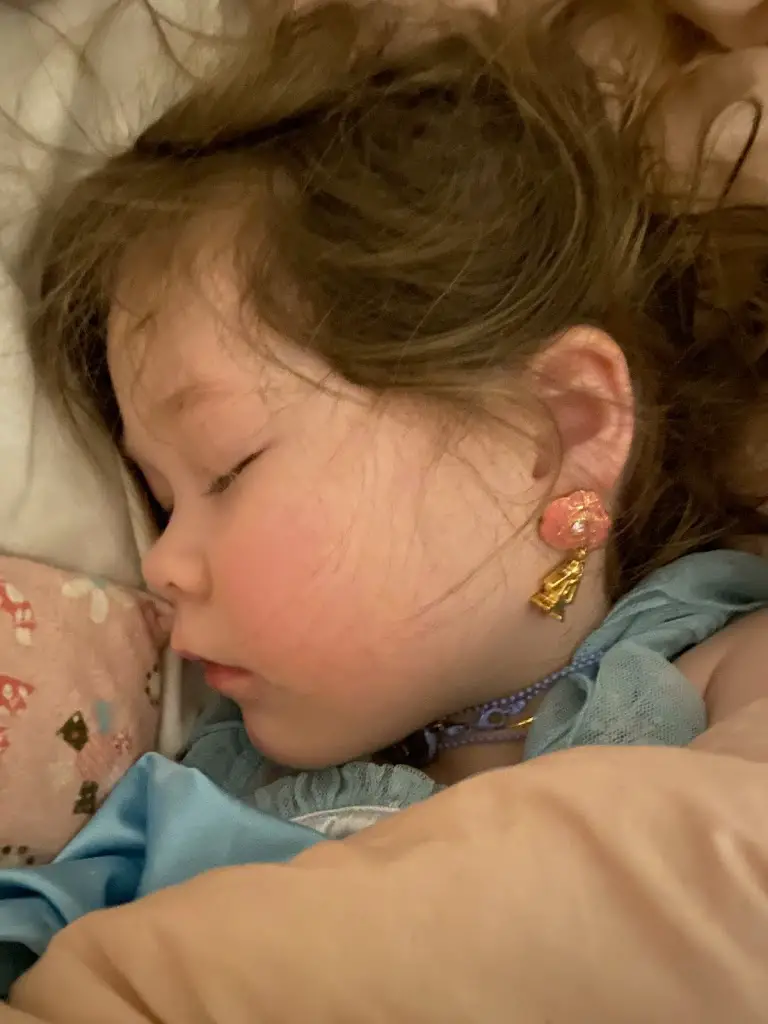 On Sunday morning, I woke up feeling much better.  Jon had a friend over to lift weights in the basement and I visited with my mom over coffee in the kitchen!
Jane opened her birthday gift from Grandpa George and Grandma Terri!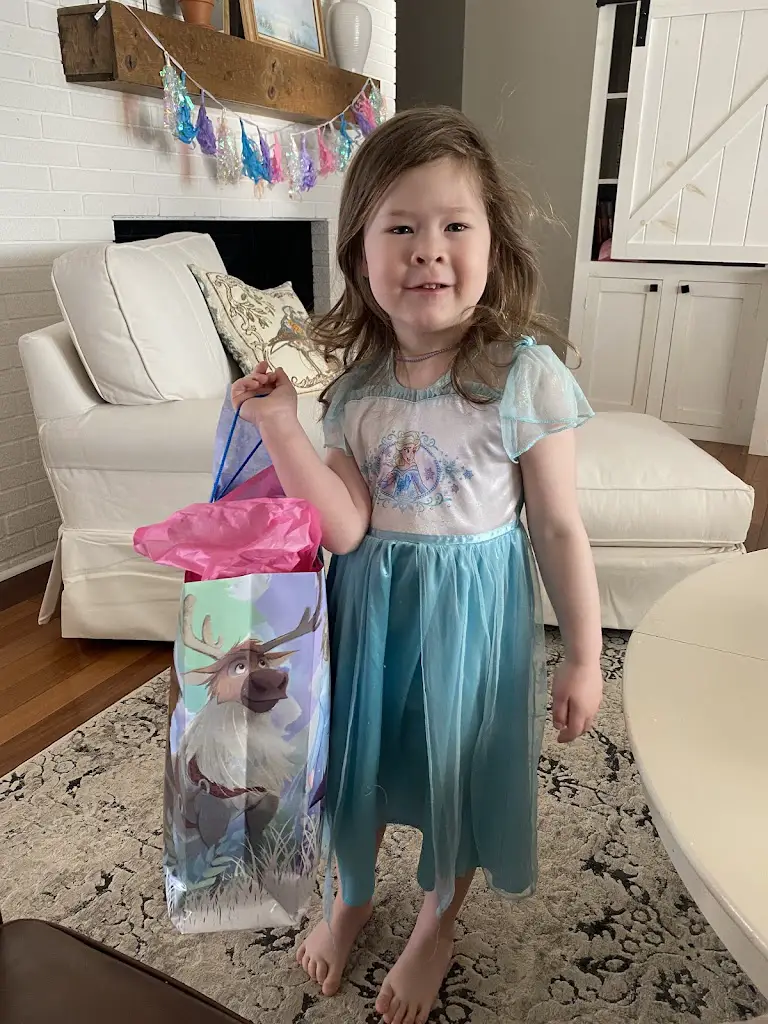 The girls painted…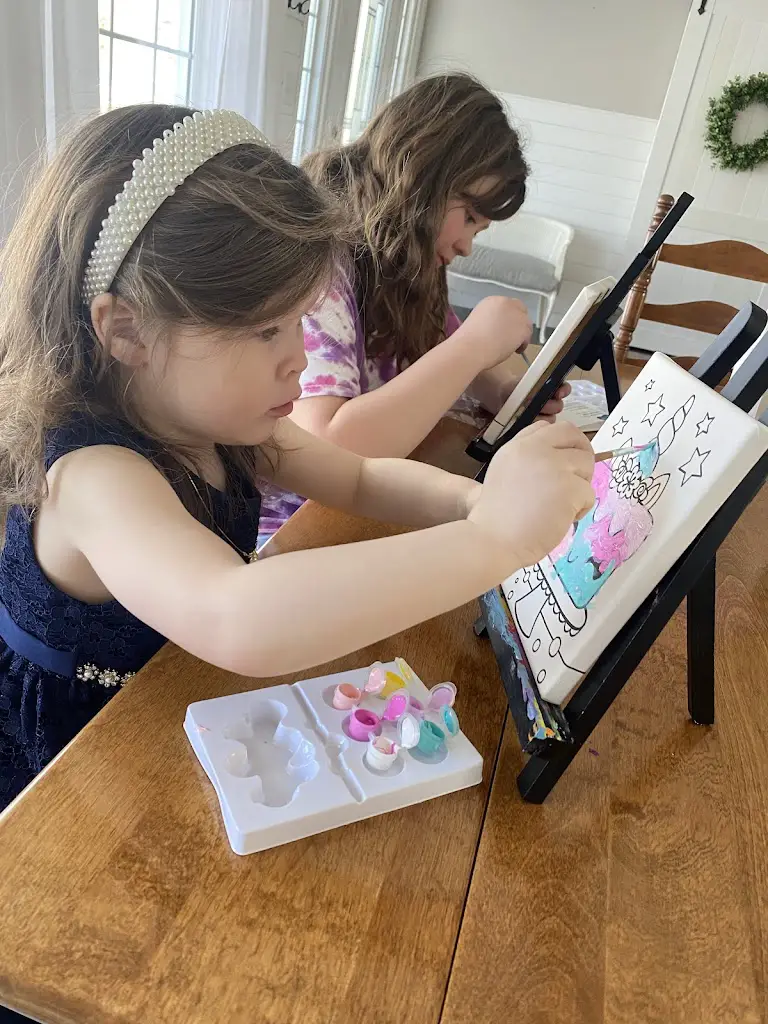 Jon took my mom to the dental office to work on a tooth and then I dropped Henry off at another birthday party…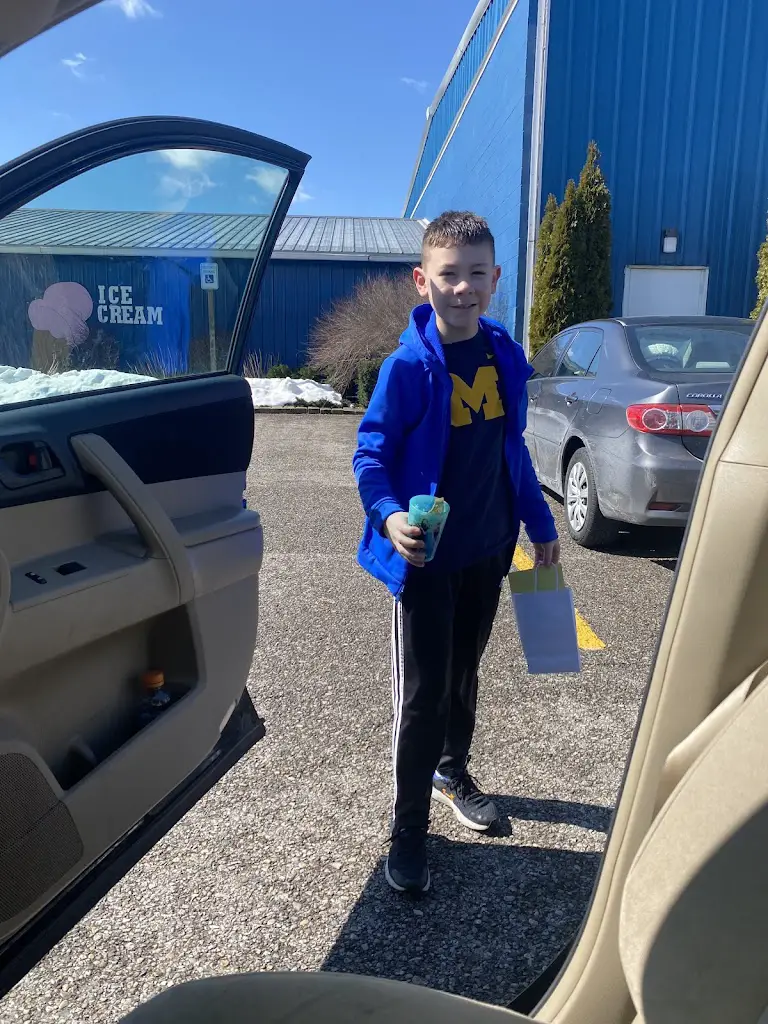 I came home and quickly hopped in the shower before having to get Eliza off to the theater for the last show…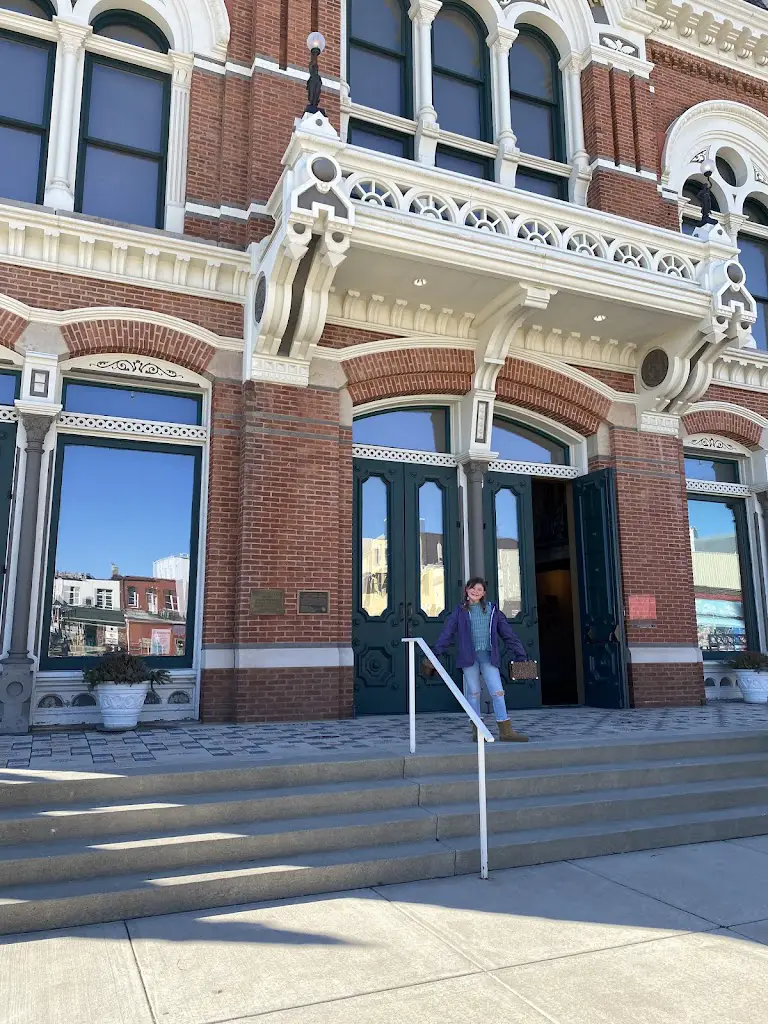 Oh my gosh – this last show was a little rough and it was the epitome of, "The show must go on!"
Captain Hook fell ill and the understudy had to quickly come on stage, an understudy for an important maid part was also out there, Peter Pan at one point got a bloody nose, there was missing audio and missing off-stage dialogue.  I texted Jon at one point and told him I was clenching all over.  But these kids did awesome, especially being that this group of kids consisted of 4th – 8th graders, with the exception of the understudies who were high schoolers!
It was wild, I tell ya, but phew!  They made it and best believe I stood and clapped at the end, they deserved it!
More friends were in the audience!  Here's Eliza with her friend, Madison.  Eliza's teacher came to watch, too…I actually sat in the same row as her.  I so wish they had a picture together!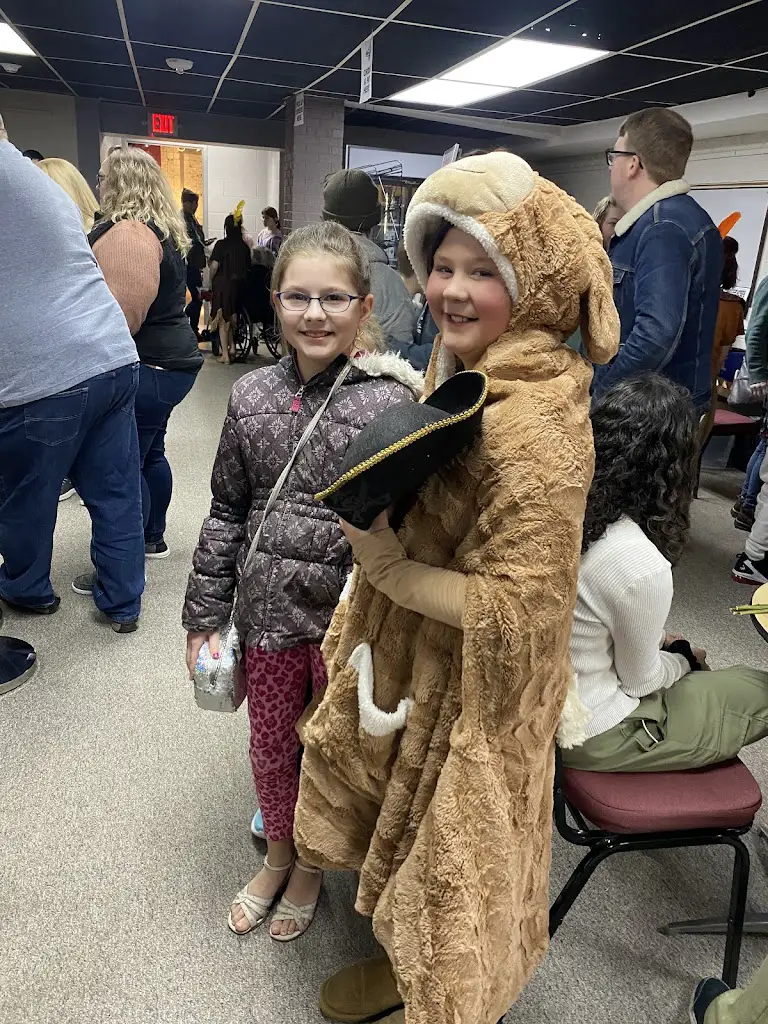 After the show, Eliza and I went to the Dairy Queen to celebrate.  There was an after the show party at Culver's, but I didn't want to risk getting sick, what with all the illness and all.  Eek.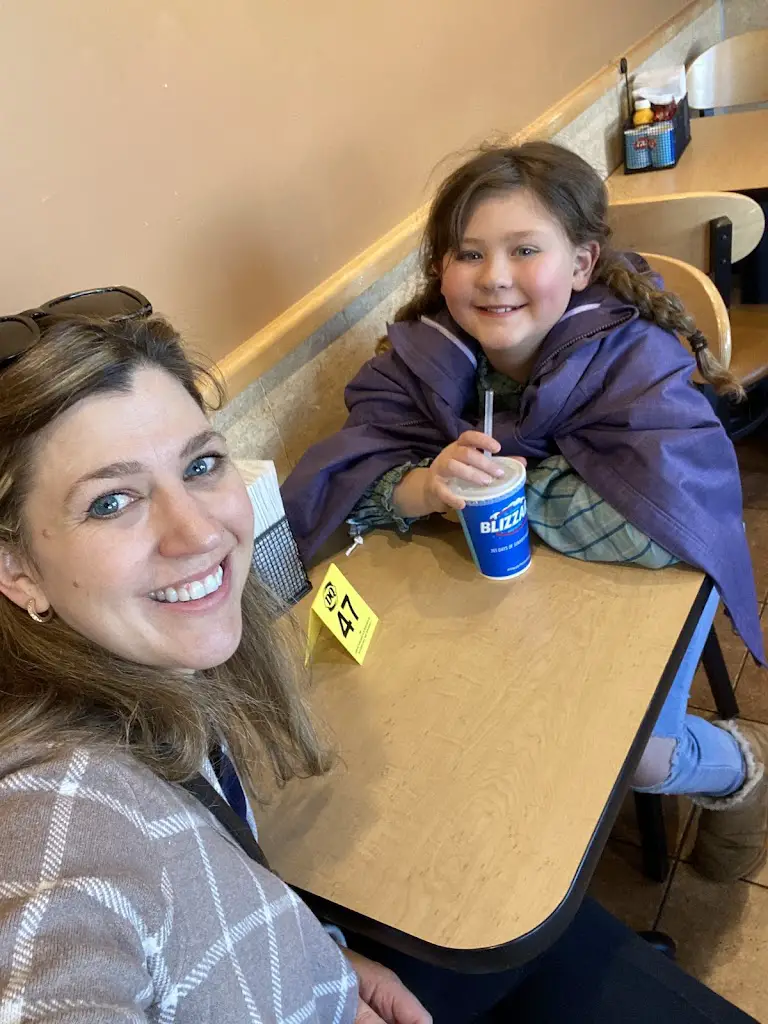 Phew!!!!  What.  A.  Weekend.
If you're still here, thanks for stopping by!  It was a busy weekend, but a good and memorable one!
Marie 🙂
This post contains affiliate links for which I may be paid a commission.