Happy Friday! It's been a busy, but happy week full of creating and keeping up with the kids!
I'm loving my DIYs this week! I'm linking them up below!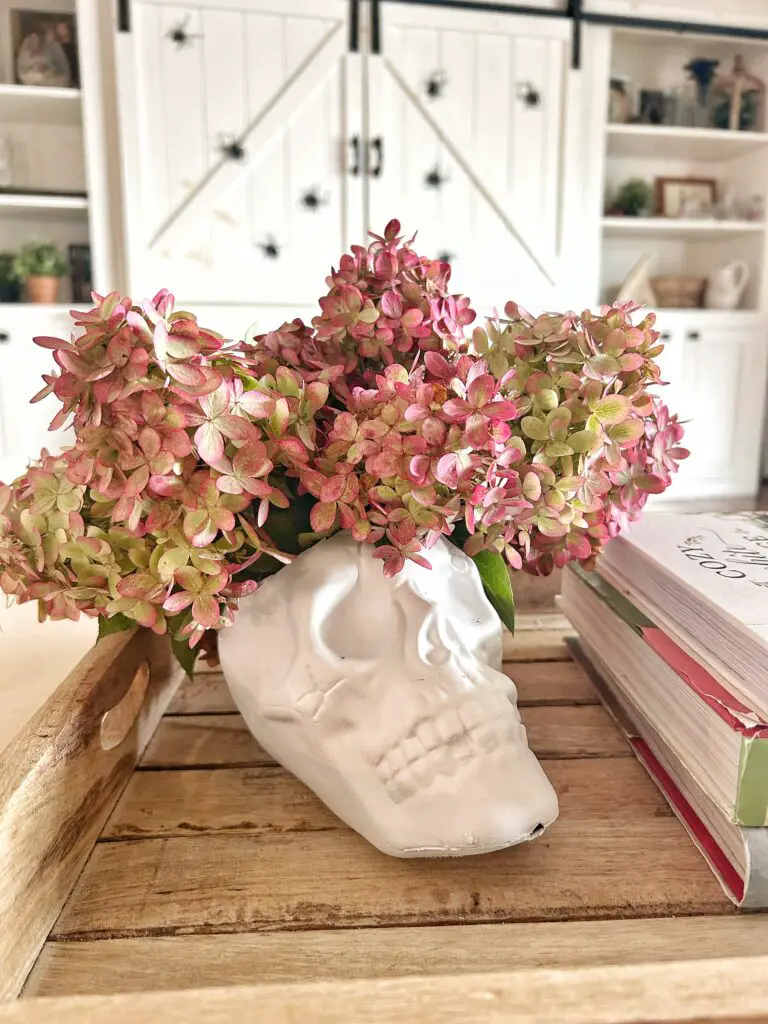 Budget-Friendly Tomato Cage Ghost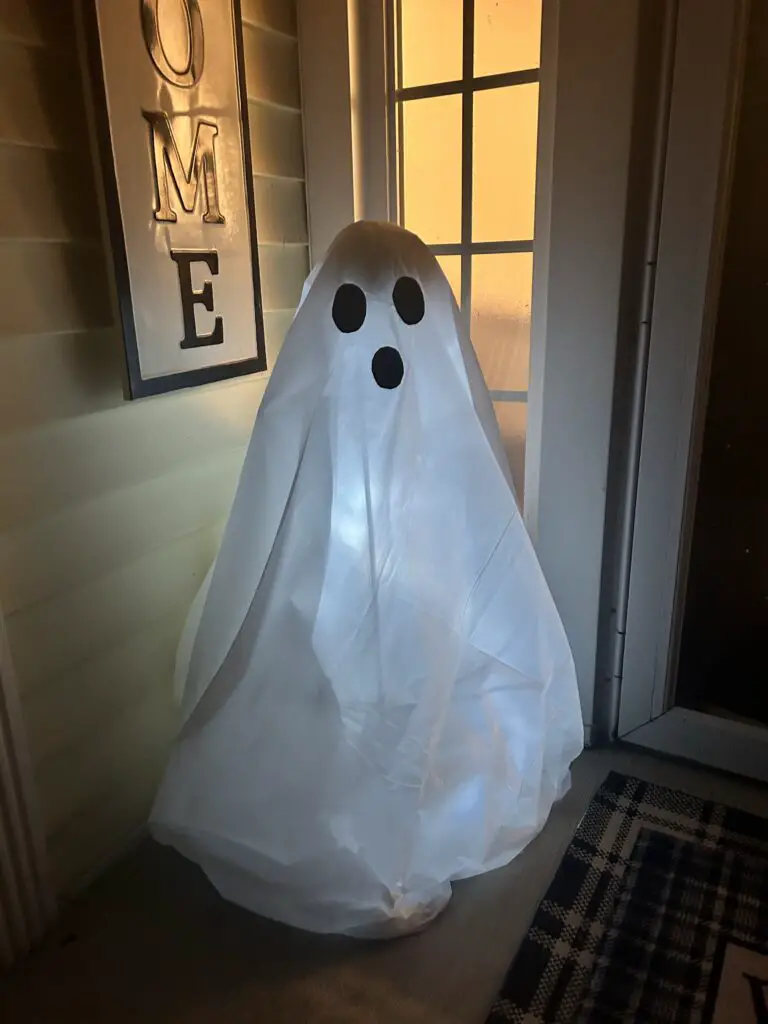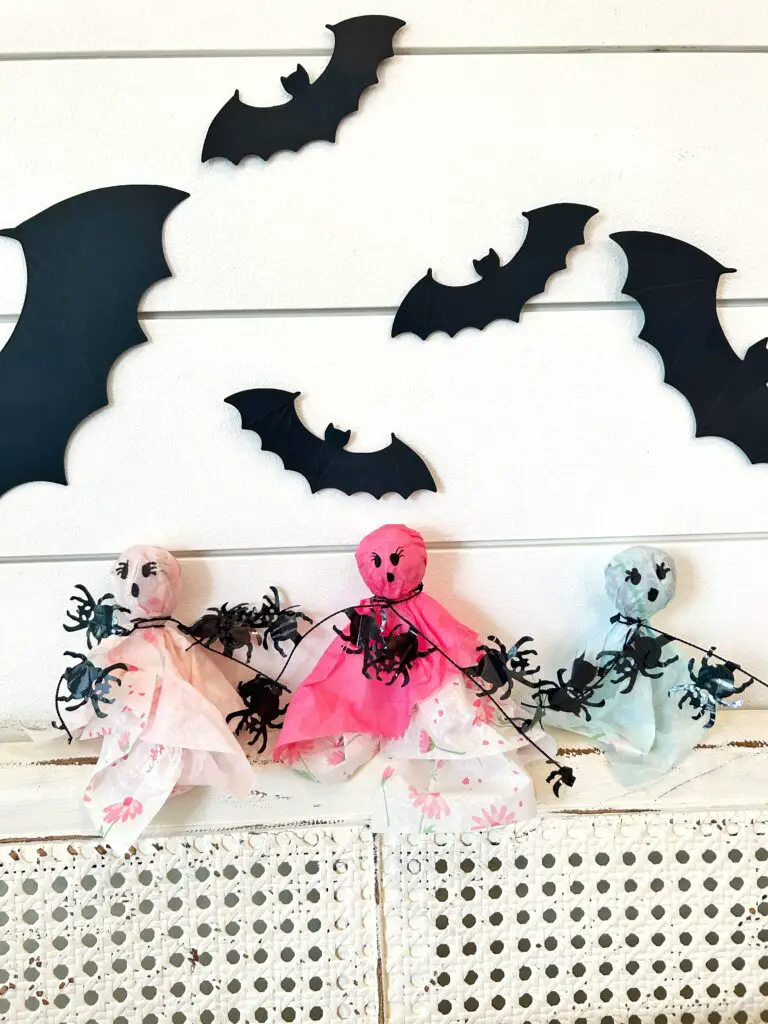 I also shared these cute Halloween mugs from Target!! I love the pumpkin one!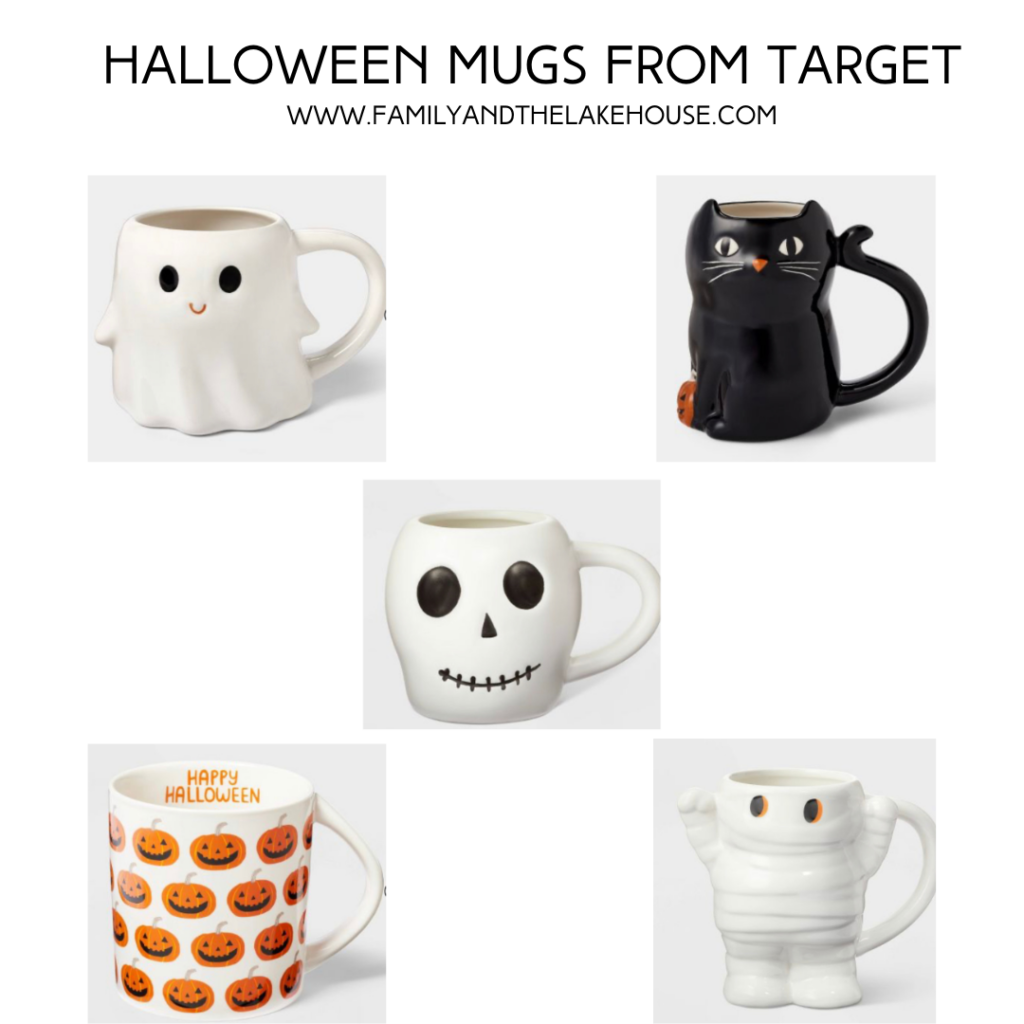 Eliza and I assembled these pretty black butterflies for a little bit of some not-so-spooky Halloween decor in her bedroom. She loves them!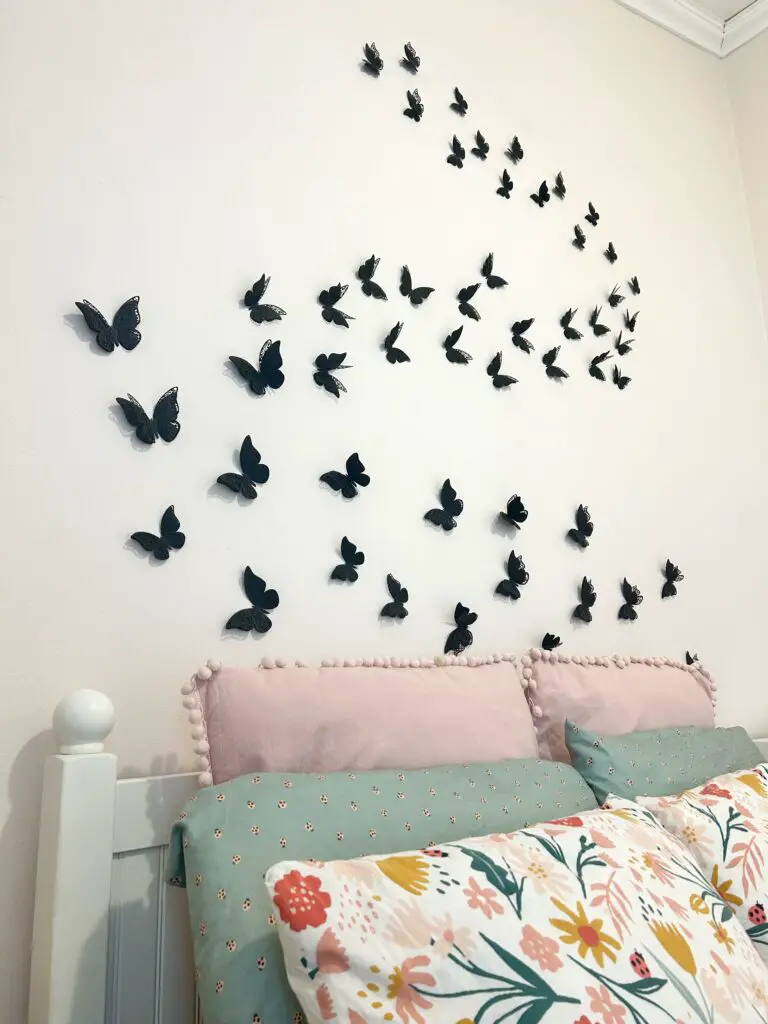 When not creating or decorating, I've really been working on giving Jane one-on-one attention. I've also taken away the tablet, except for long car rides, and it's been making a huge difference for the both of us.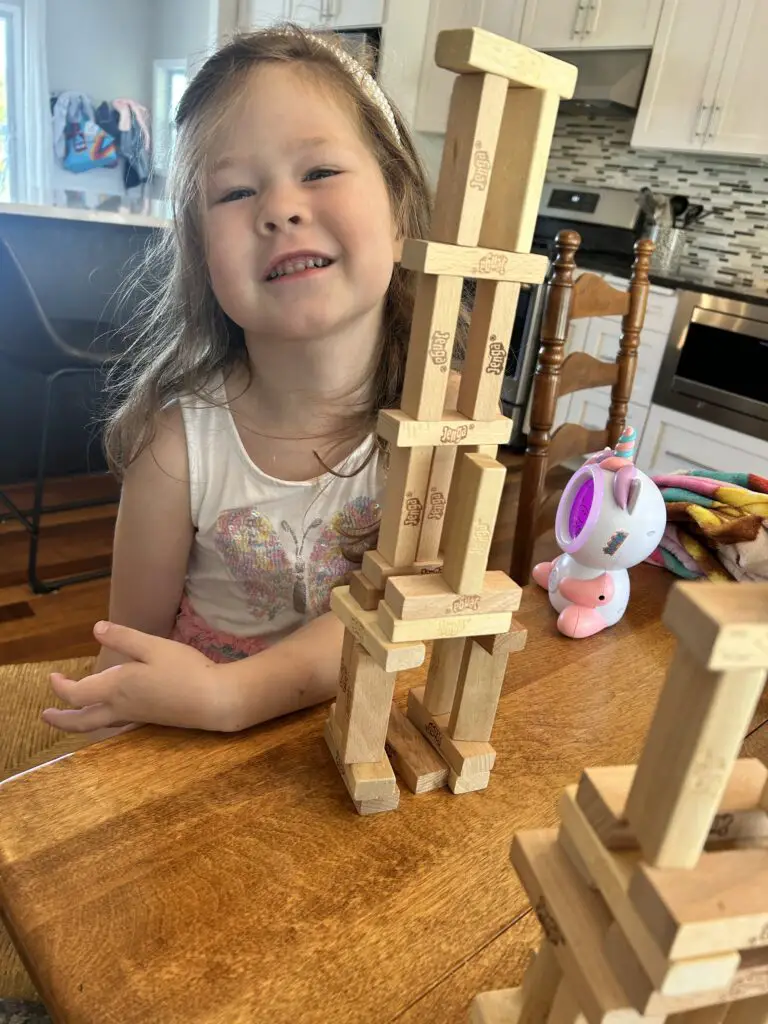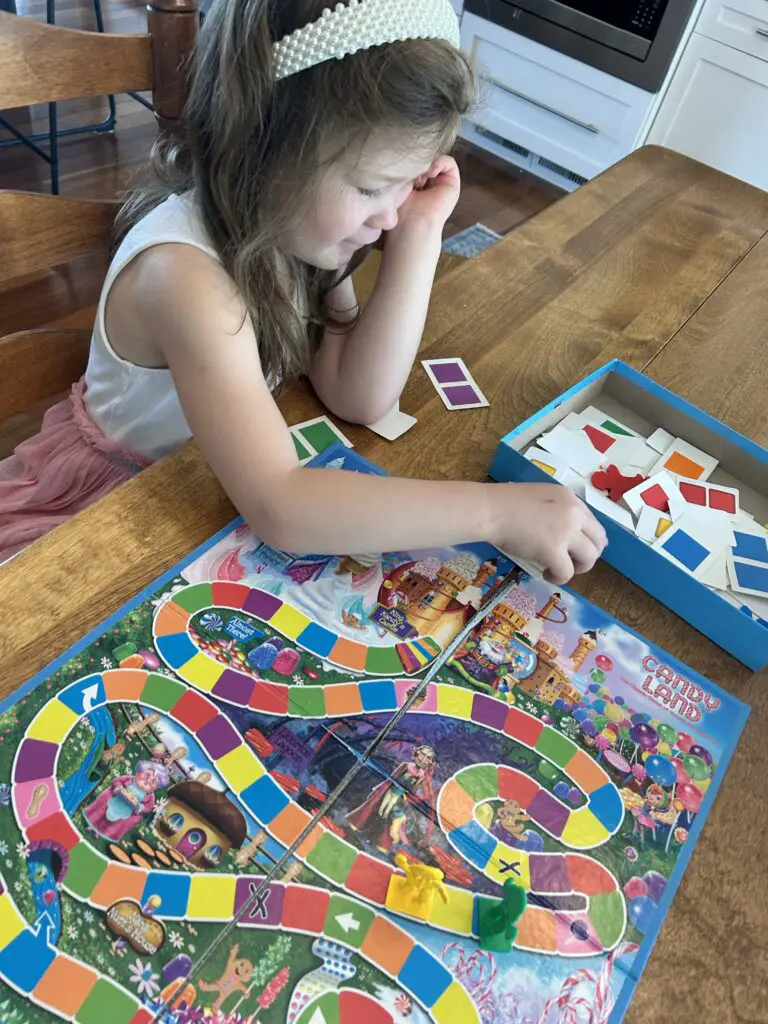 We've also limited screen time for Eliza and we've found her going back to basics of playing more and interacting with Henry and Jane! It's been completely worth it!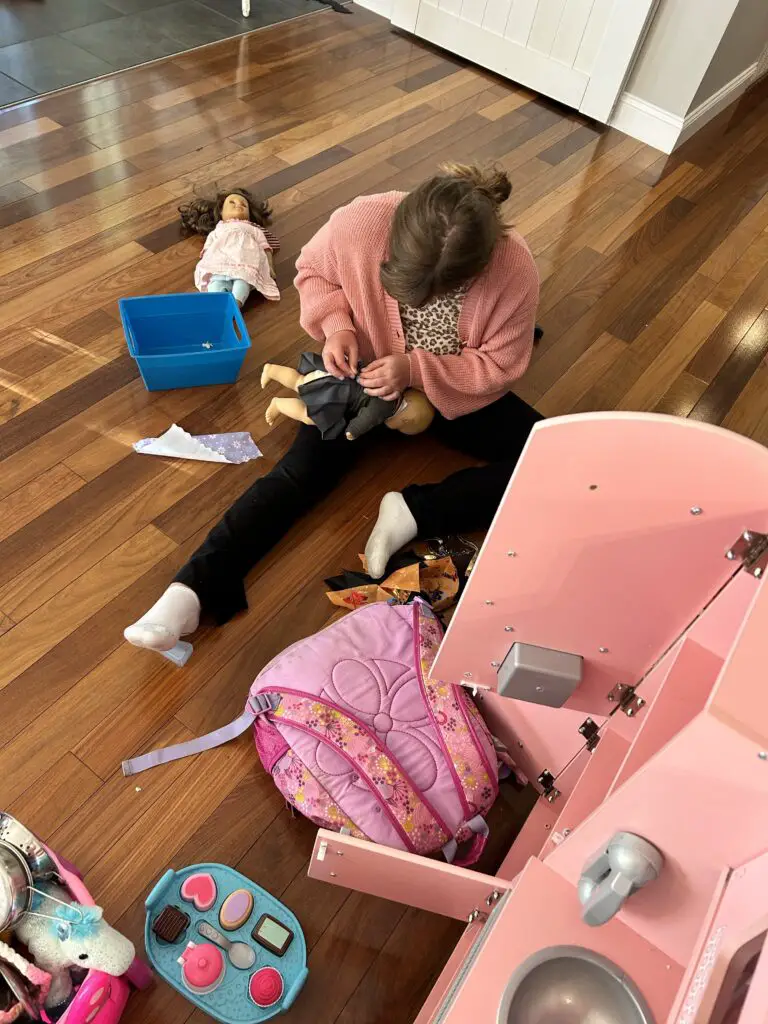 This fella has hardly had time for a tablet! We went to another Cross Country meet on Wednesday and he and his team did great – they placed third overall at the Invitational. Henry's loving this sport and the group of kids has been awesome, too!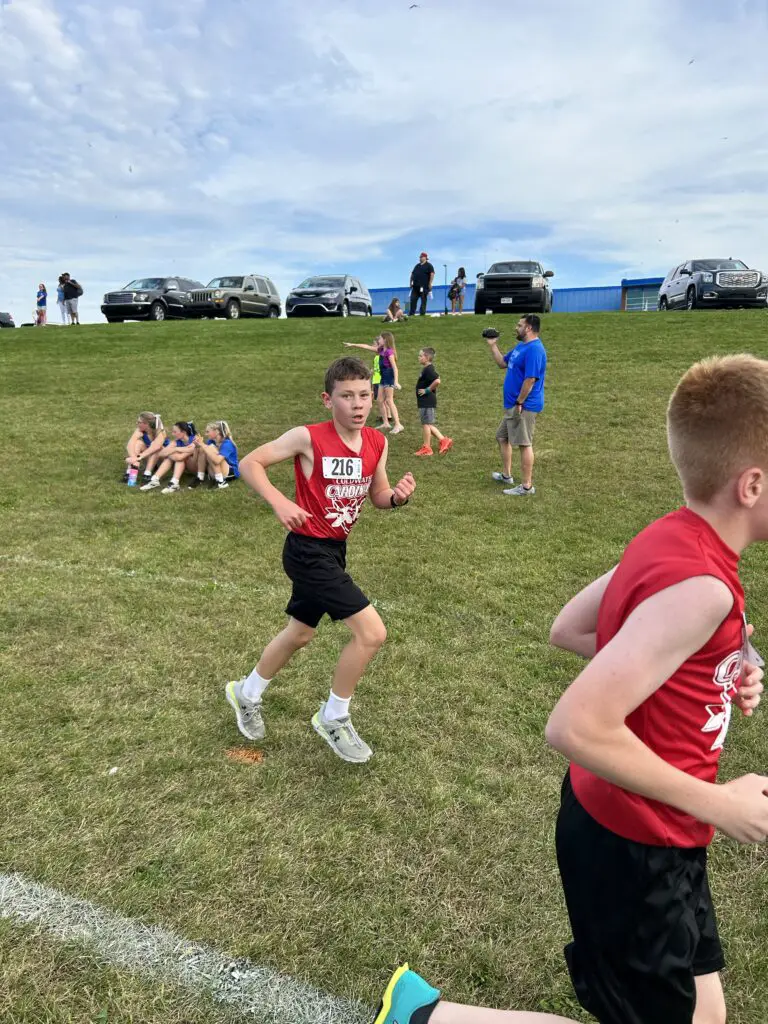 Okay, off to go do a million things! Thanks for taking the time to scroll through! Have an amazing day and a fabulous weekend!
Marie 🙂
I'm linking up with Momfessionals.
This post contains affiliate links for which I may be paid a commission.