Let's make some DIY Hot Glue Pumpkins!
This Halloween DIY was incredibly simple to make and I must admit, therapeutic.
For this project, all that is needed is a pumpkin of your choice, I opted for almost pie-sized pumpkins, and a hot glue gun.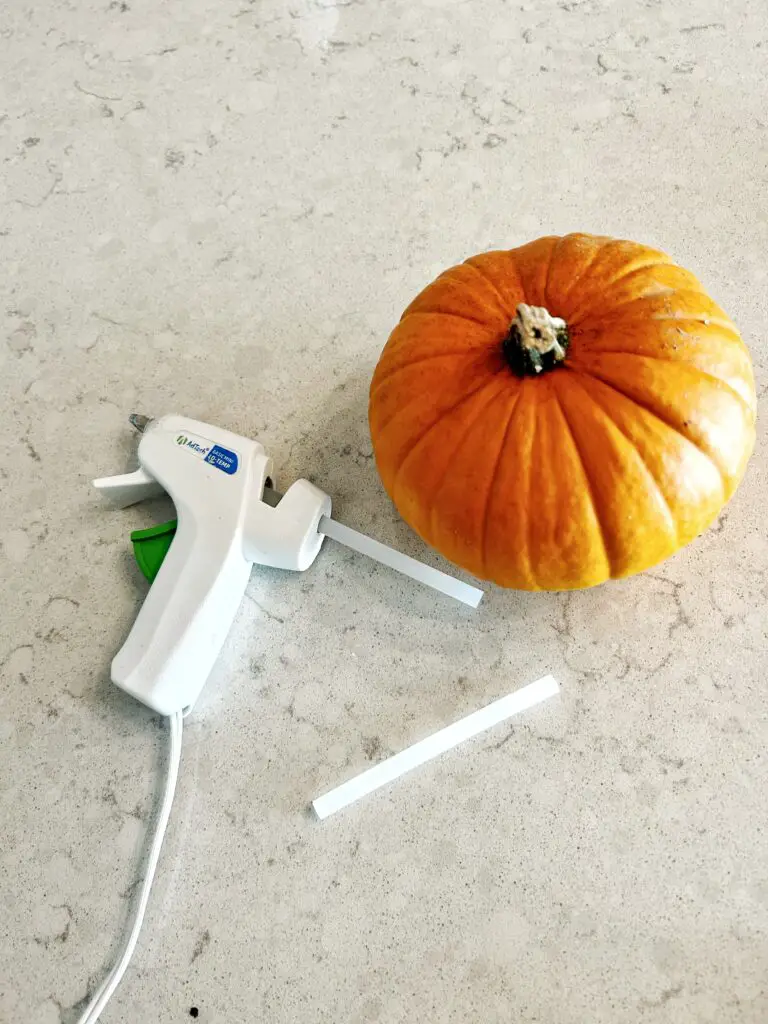 While working hot gluing, I did attempt other designs, but decided to stay with polka dots as I'm not exactly a gifted artist. Which proves that much more that anyone can make one of these cute little hot glue pumpkins! 😉
The best part about this easy DIY, is if you mess up, the glue easily peels off.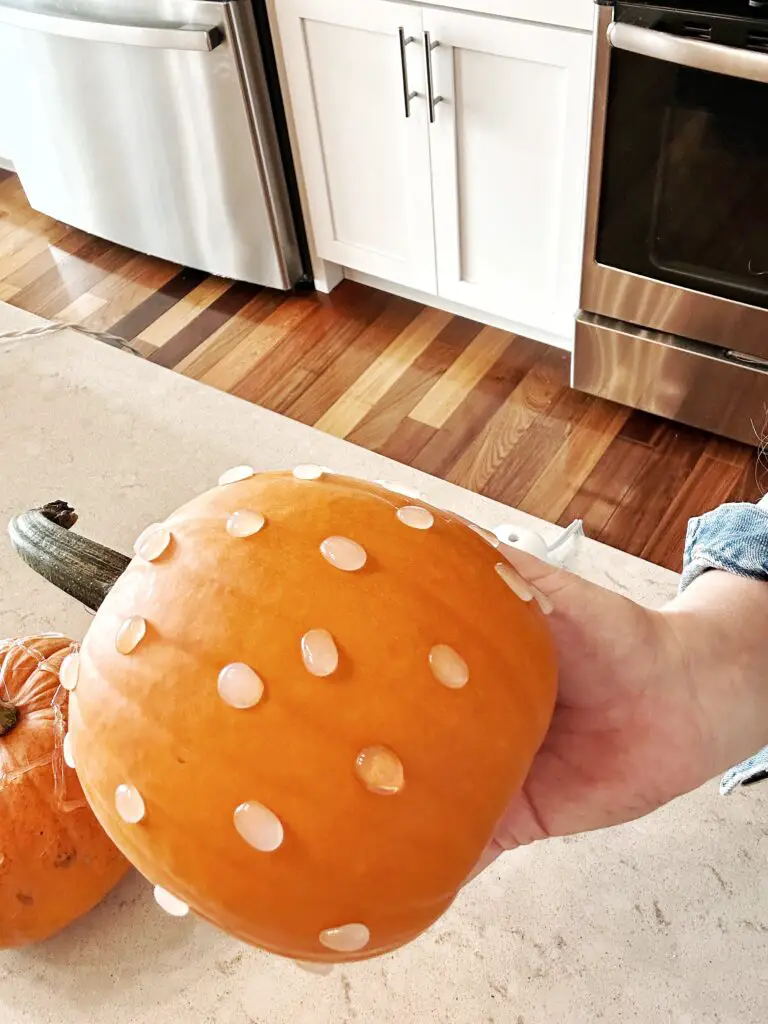 I love how these turned out! Paint or ribbon could be added to really give these pumpkins even more character. At the moment, I'm loving the simplicity of these DIY hot glue pumpkins!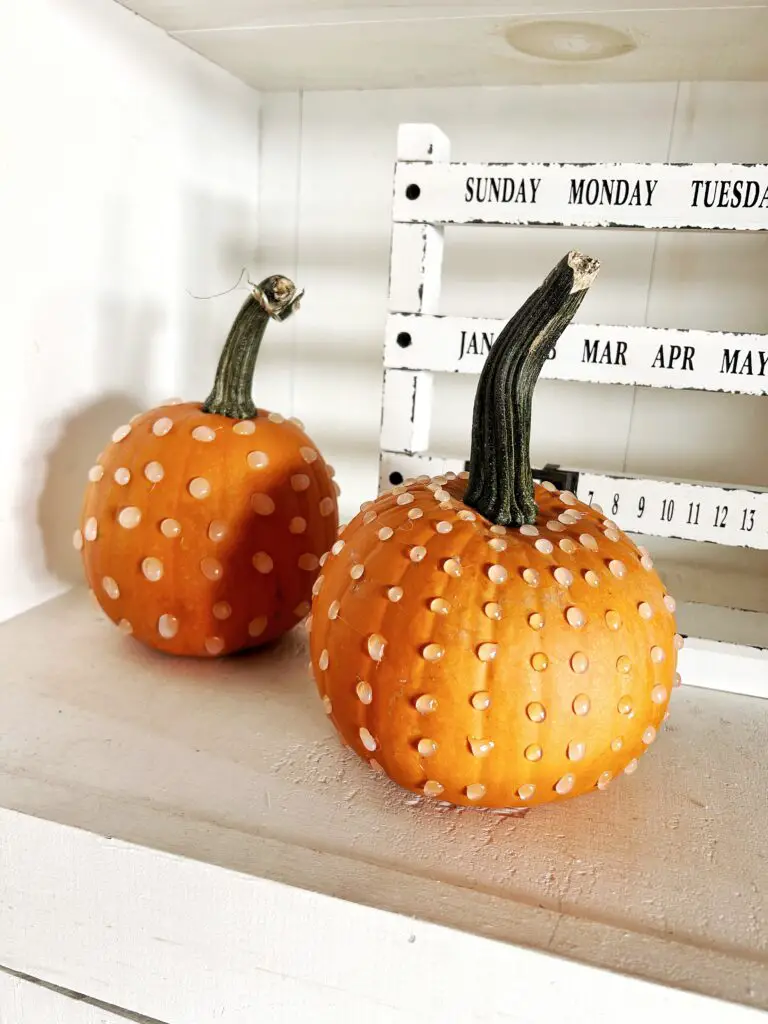 I love these handsome little hot glue polka dot pumpkins. Would you make these?!
Thank you, as always, for stopping by!
Marie 🙂