Prime Purchases for September 2023
Hello there, friends! It's Prime Purchases Day! Our last month consisted of the most random items so I'm here sharing items that are, well, not sardines or socks. LOL!
Let's get to it!
These flame lightbulbs have been a hit over here! They're so fun to have during spooky season!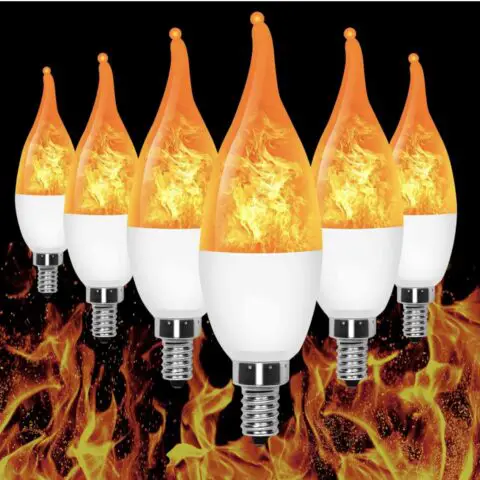 We purchased this Shocking Game for a friend for his birthday and it was the funniest thing EVER! If you have a holiday event coming up, this could be a lot of fun to play together!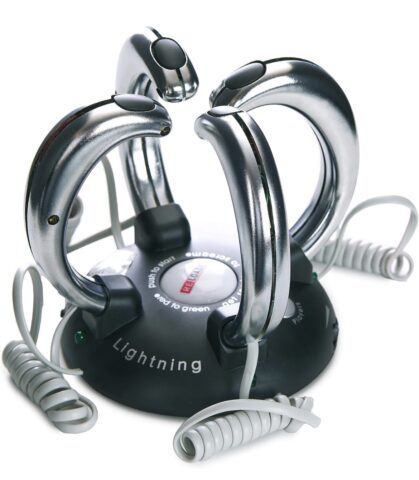 Jon's office ordered this wreath from Amazon and I thought it was too pretty not to share. It's a little expensive, but boy is it pretty. Jon, if you're reading this, feel free to add another to the cart. 😉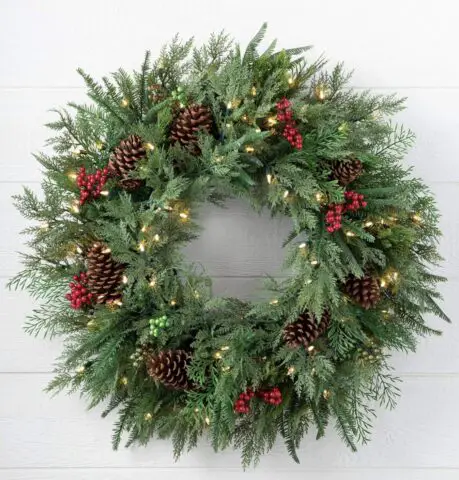 Jane's been doing awesome with not wetting the bed at night, but while we continue the journey, we ordered these washable underpads just in case! I remember these from giving birth, so I figured nothing would get through her bed with these amazing pads!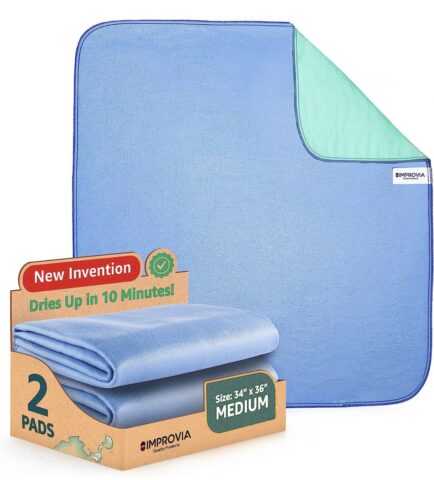 Eliza has been in desperate need for a jewelry box/holder for pretty much years now…and I finally just made the purchase. This has been working perfectly. I think I need one, too!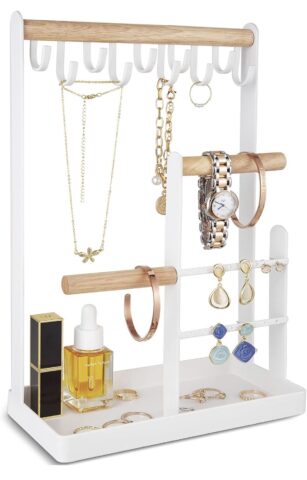 I've really enjoyed reading lately and ordered this book at the beginning of September. However, it's taking me fooooorever to get through because I've been so busy with the kids, but otherwise I'm liking it!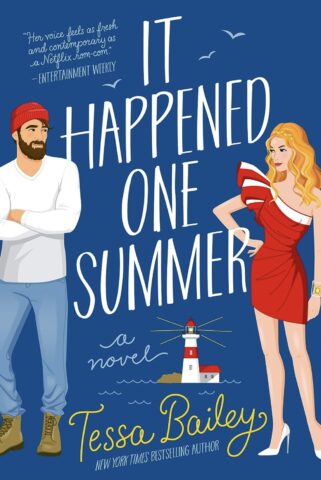 Lastly, I ordered these twinkle fairy lights to add around our house for Halloween. I'm sure I'll be ordering more for Christmas, too! Twinkle lights are always a win!
Okay! That's all for now! I'll spare you the socks and sardines! Bahahaha! Thanks so much for stopping by!
Marie 🙂
I'm linking up with Tanya for Prime Purchases.
This post contains affiliate links for which I may be paid a commission.