Good morning and Happy Friday! We're hosting a Halloween party tonight and we've been running around setting up and getting our costumes ready. Jon and I usually go to a coffee shop and read together on Friday mornings, but we've decided to just stay home this morning and continue prepping for tonight!
When thinking about the party, I came up with this idea for Halloween trophies! You guys, these were a quarter each and I think they turned out so creepy and great! I blogged all about them and I would love it if you checked it out!
DIY Halloween Figurine Trophies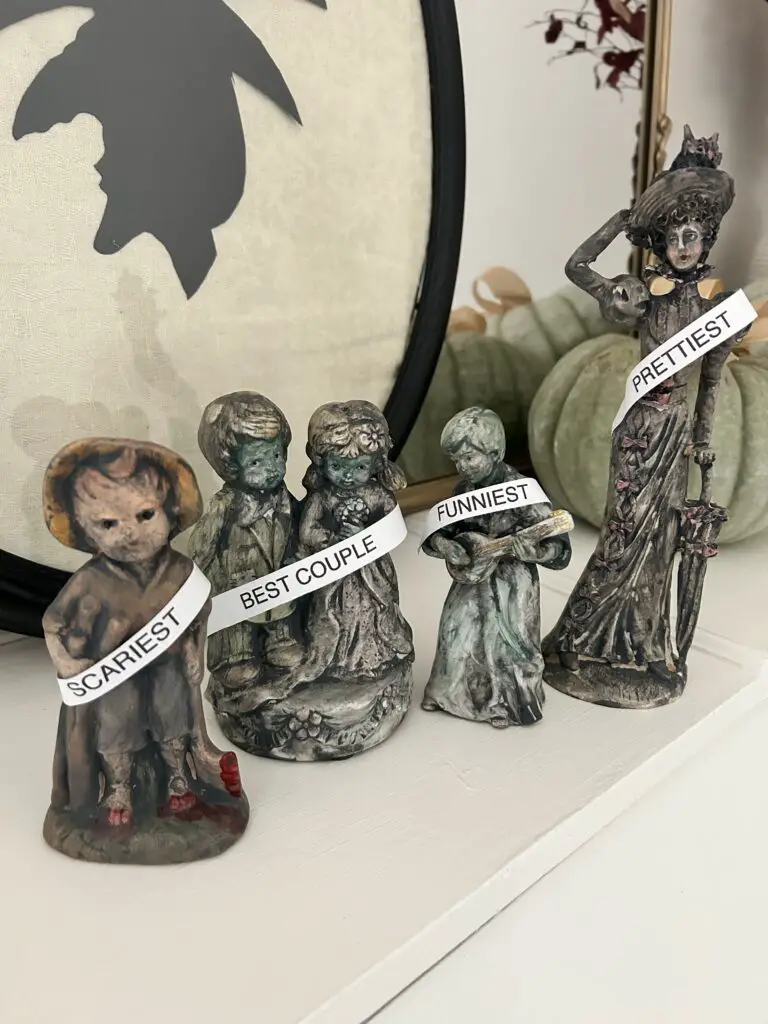 Social media has been full of all-things-Christmas this past week. It was a funny week of crafting for Halloween, while also creating mood boards for Christmas. This Christmas Tablescape mood board has so many pretty finds and as much as I love Halloween and all the quirkiness, I'm very much anticipating the decor and creating that will come along with the holidays.
Pretty Christmas Tablescape on LTK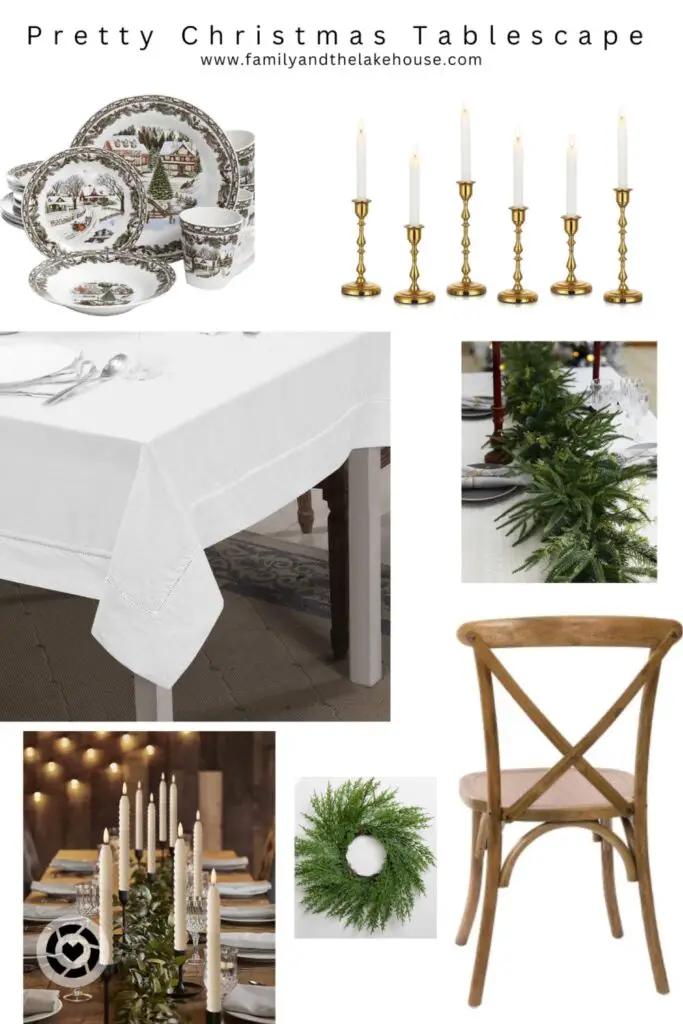 Speaking of Christmas – I've already purchased this Christmas Tree Ornament Spinner for the kids! I can't wait for the kids to use it! Heck! I can't wait to use it!
Christmas Tree Ornament Spinner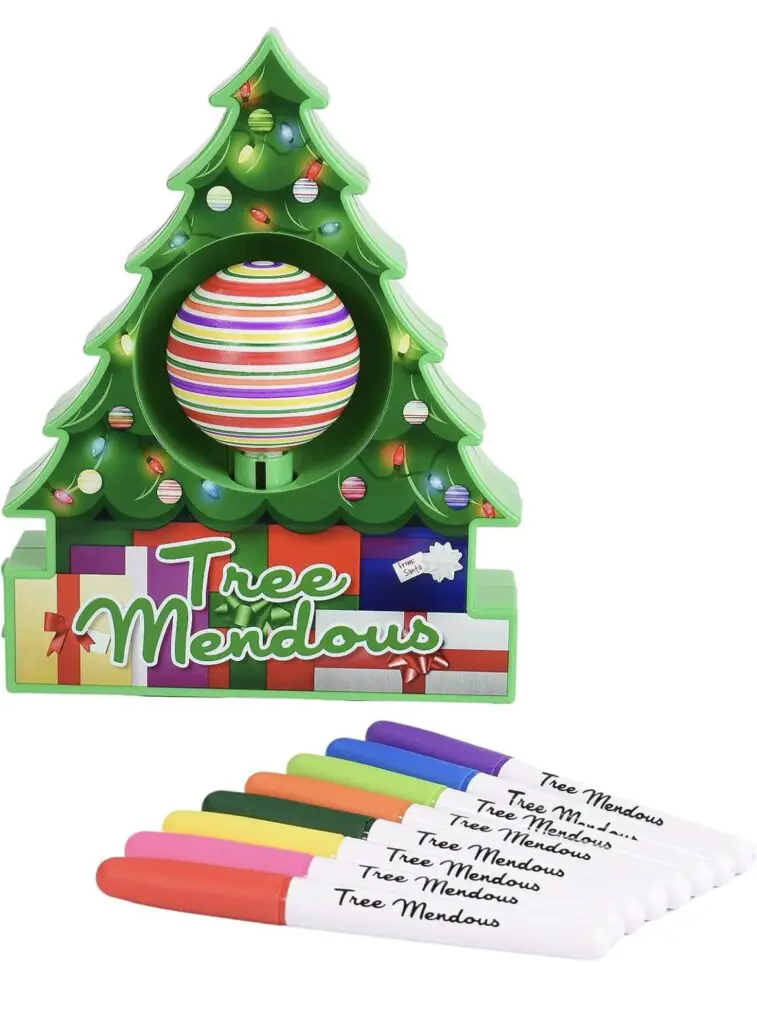 Somewhere over on the app, LTK, I found this gorgeous tablecloth. I love it so much and it could easily transition from Thanksgiving into Christmas. All the heart eyes with this one!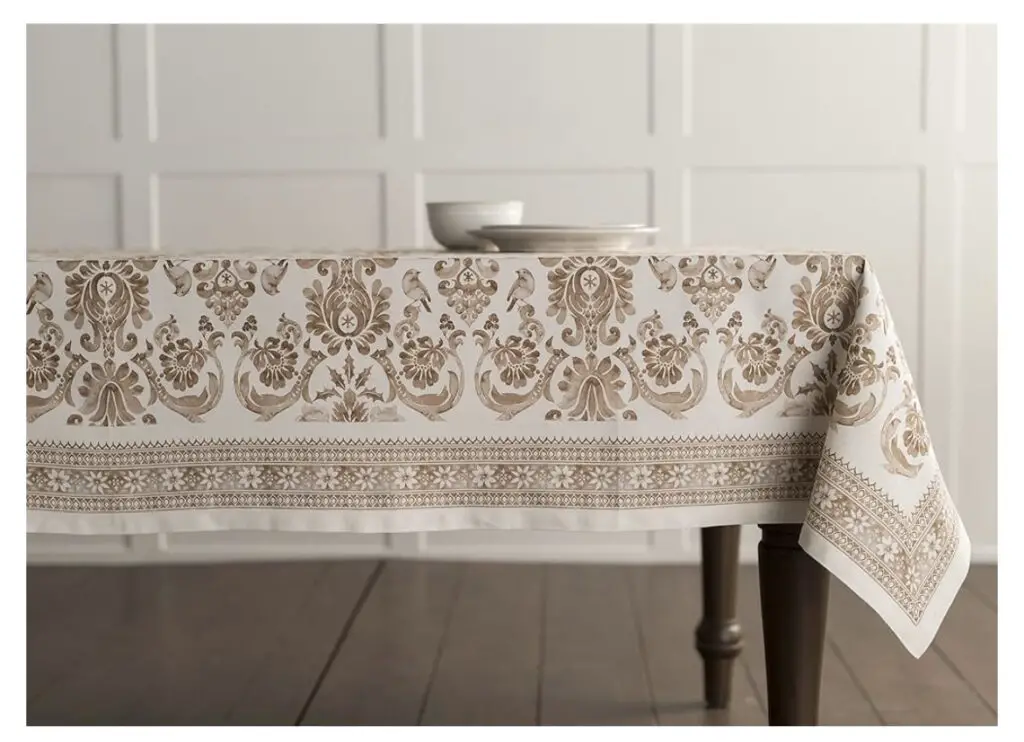 While not creating, we've been busy per usual with keeping up with the kiddos.
Jane had her Halloween dance class on Wednesday and she's looking all grown up! I snapped this picture just before she left. I couldn't go because I had a meeting later that evening.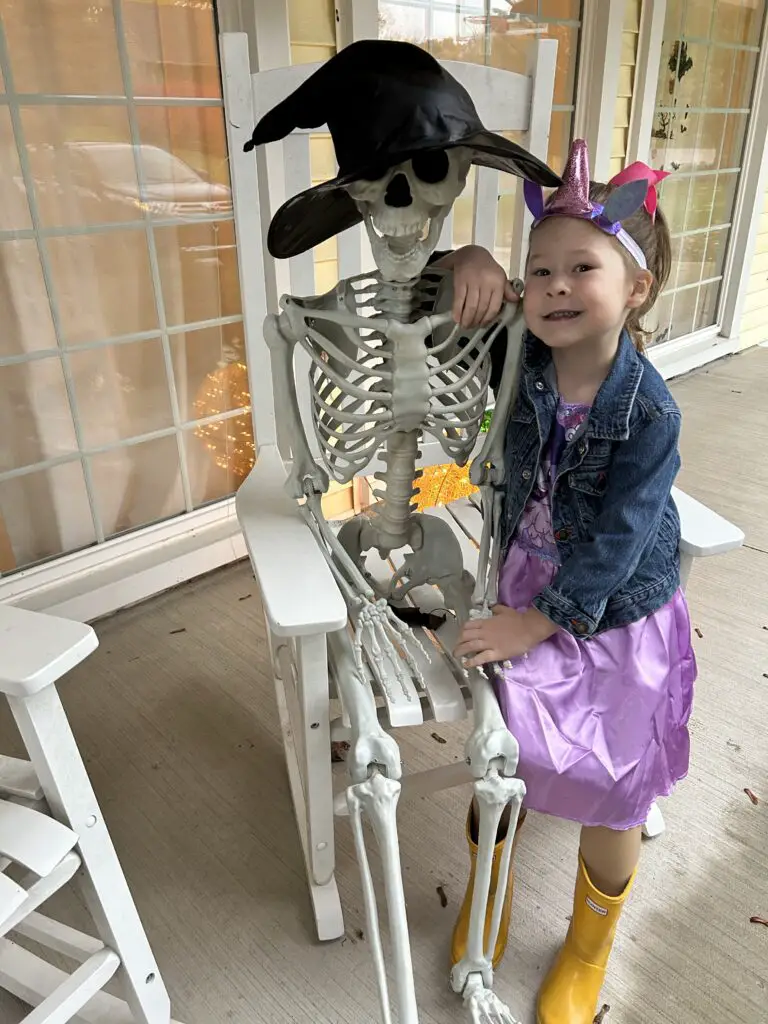 We've been attending story time at the library and then we head to McDonald's after story time with a bunch of other kids to let them play together. It's been really nice!
Eliza finished up her performance at the Fairy Godmother at our local Opera House. She did awesome and we were so dang proud of this amazing little girl!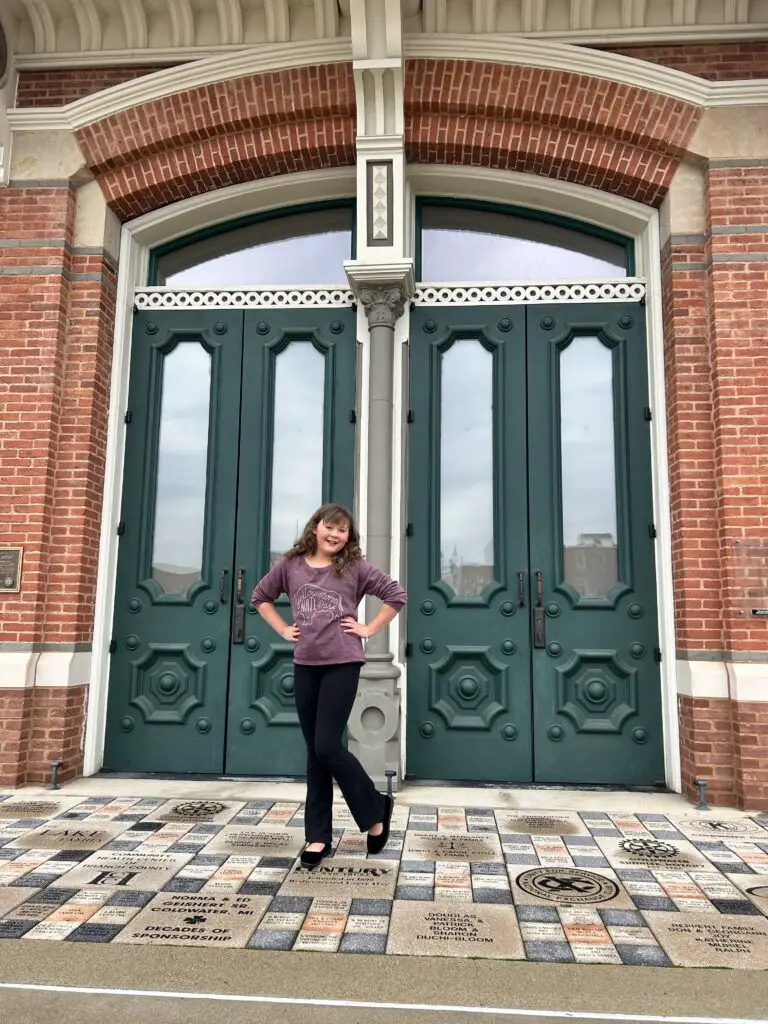 …..aaaaaaaaaaaand here's Henry and the one picture he let me take as he walked into the high school before his 7th grade band concert last night! LOL!!!! He was also dressed in his Halloween costume, but he wouldn't really let me get a picture until after the concert. Bahahaha! #tweenager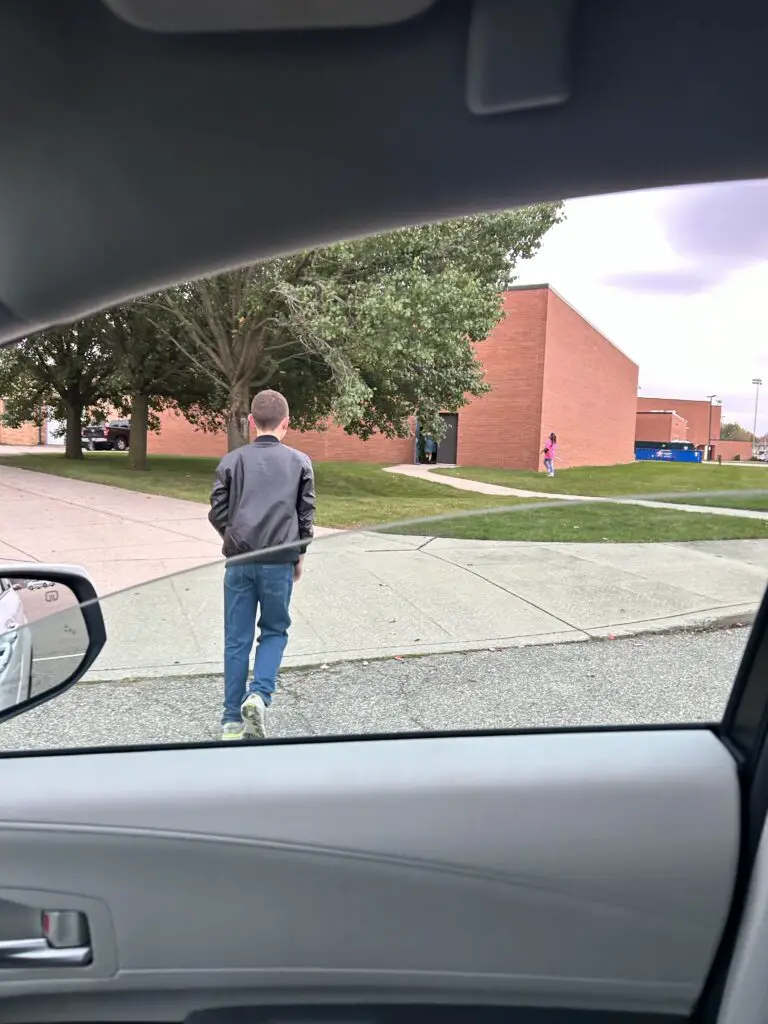 Okay, that's it for me today! Thanks so much for stopping by! Back to decorating and prepping and cleaning I go! Have a wonderful weekend out there, friends!
Marie 🙂
I'm linking up with Momfessionals.
This post contains affiliate links for which I may be paid a commission.